A few weeks ago I told you about our local casino that had BBQ Pulled Pork.
What crap was that?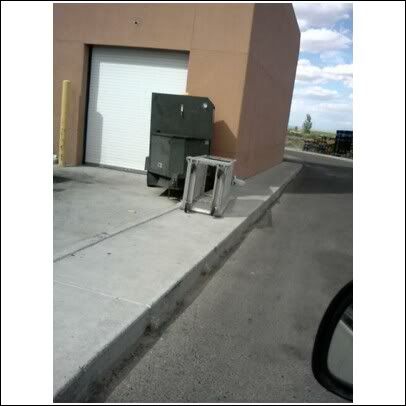 I was talking to one of the supervisors about that pulled pork thinking I might have a shot at getting some work maybe as a consultant or something. He told me they were going to start a BBQ Night, that they found an old smoker and were going to start using it on Father's day and told me to take a look at it.
It's a Traeger grill and smoker.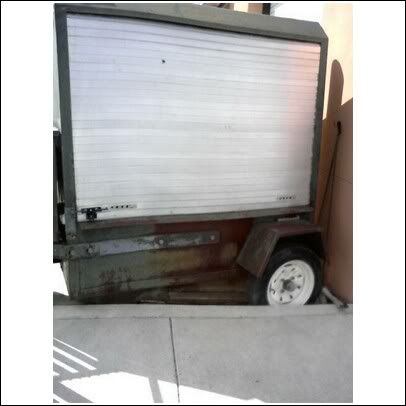 This is what I found.
Hmm. Wood pellets which is ok.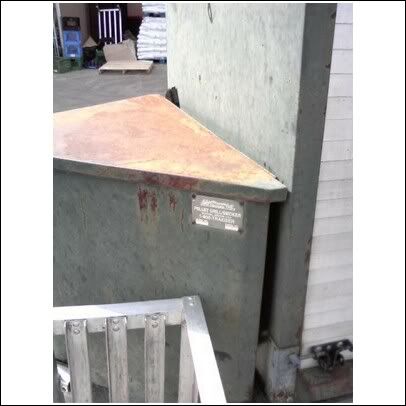 I couldn't lift the door as the handles were gone. All rusty, and gross looking. I mean, this is a multi million dollar casino, so WTF? I am surprised that this piece of crap would even be allowed for a commerical setting. Having owned a restaurant I find it hard to believe.
The mentality of these casinos is something else.
They are a multi million dollar casino, HUH?