Well due to request from other members on here and it does make sense to me I figured I would throw this up over here.
This was originally dreamed up off the fattie idea and it grew into a slightly healthier version
So what we have here is butterflied chicken breasts that were pounded out/together and put back into the fridge to stiffen up and to some what cling together.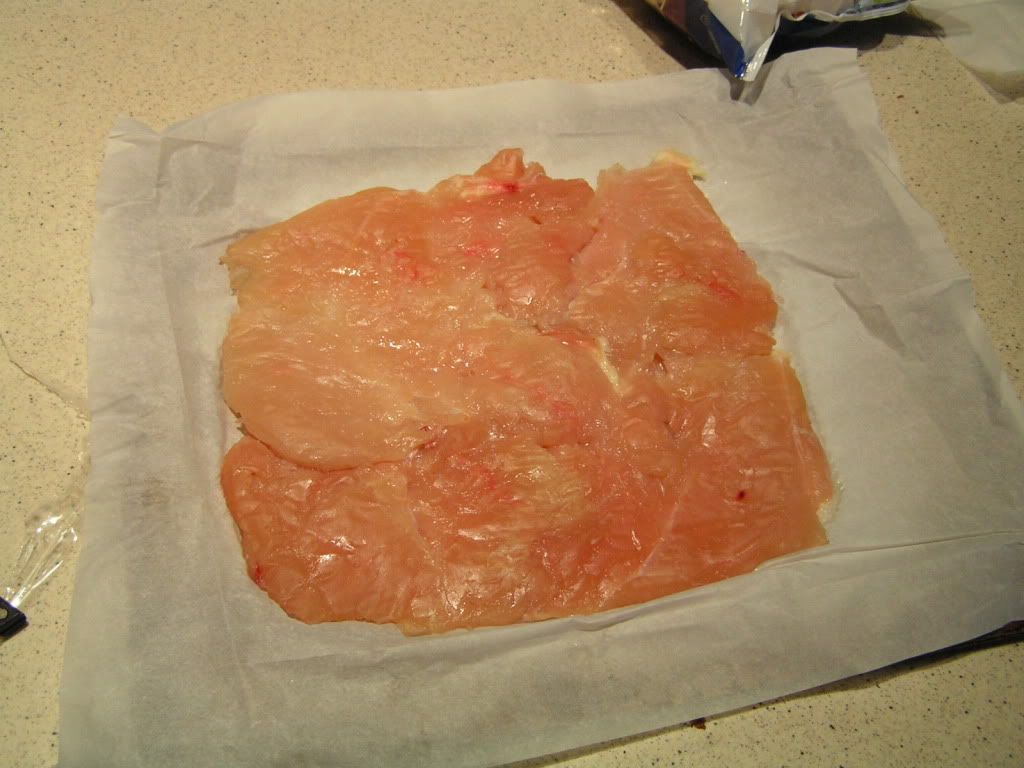 Bacon weave, pulled from fattie idea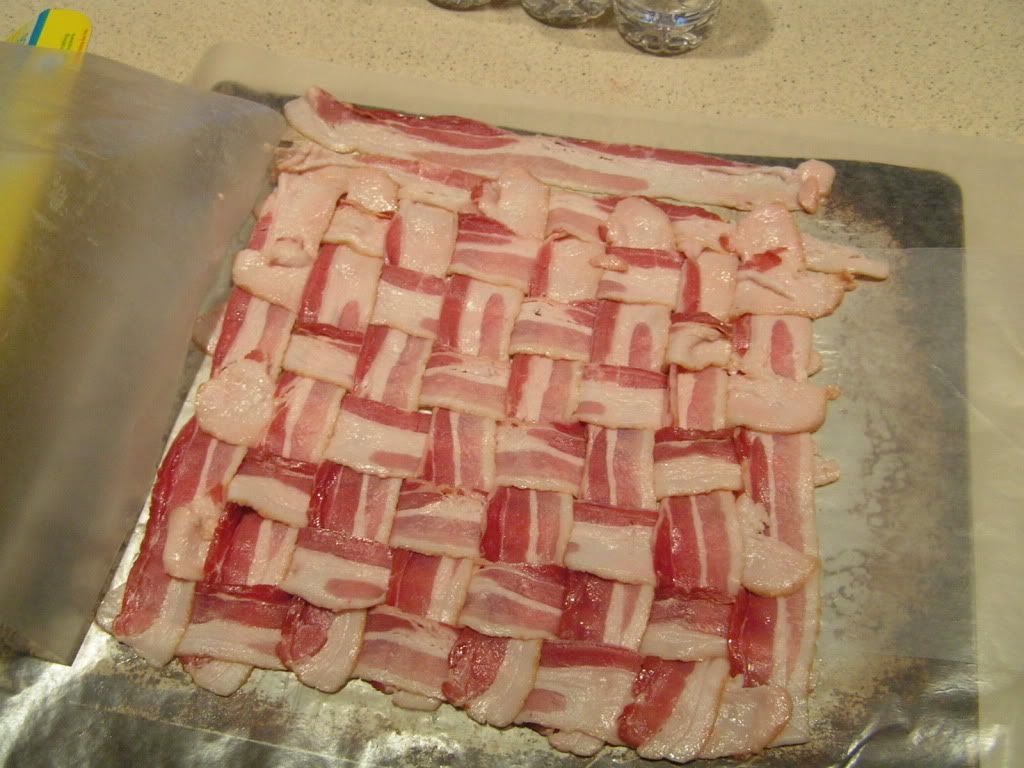 This is where the best part is IMO. It has sea food innards which is crab meat (artificial because im allergic to shell fish) one block of cream cheese and diced little wild onions and chive from the stems.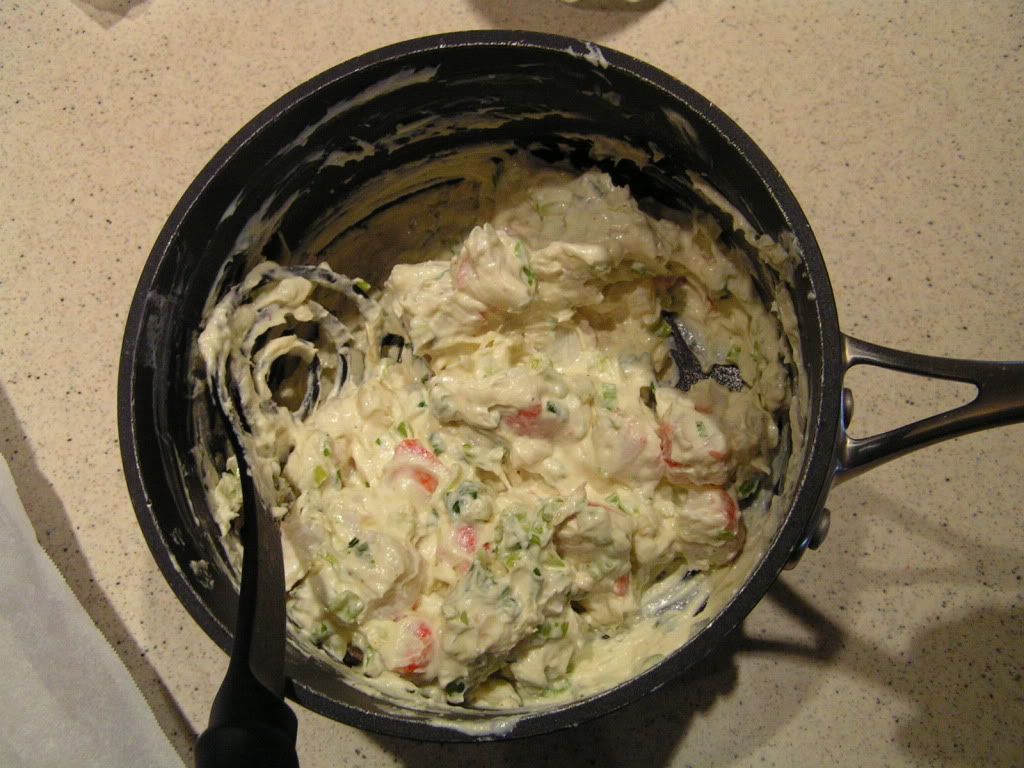 Wrapped up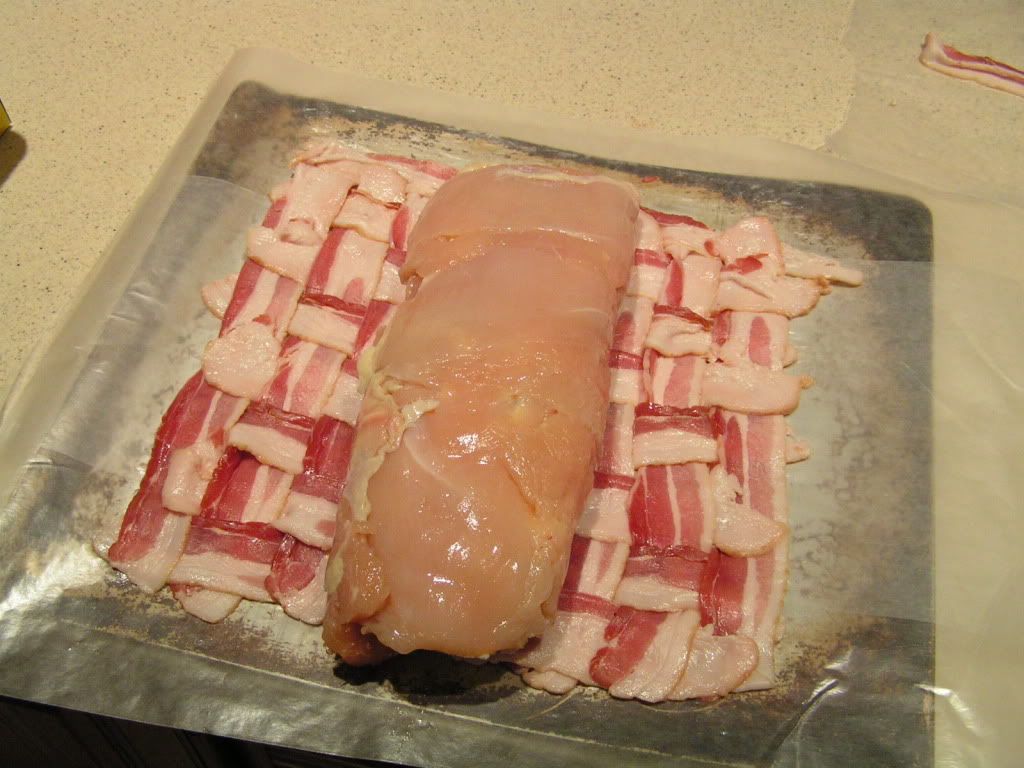 Rolled up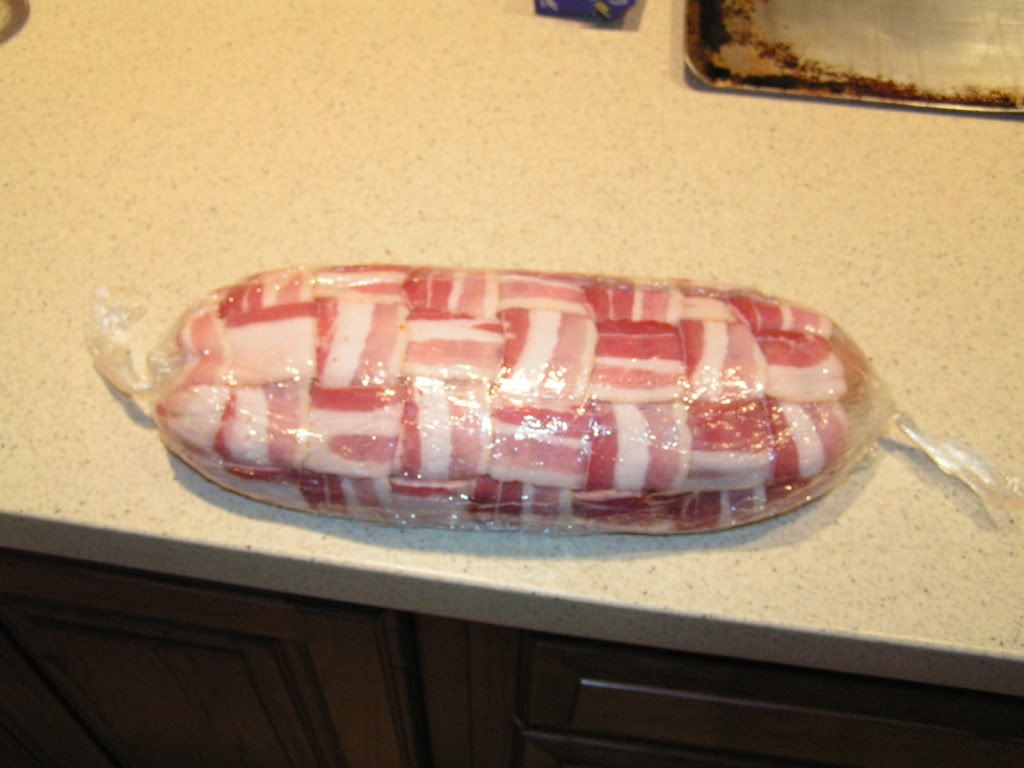 In the smoker on the left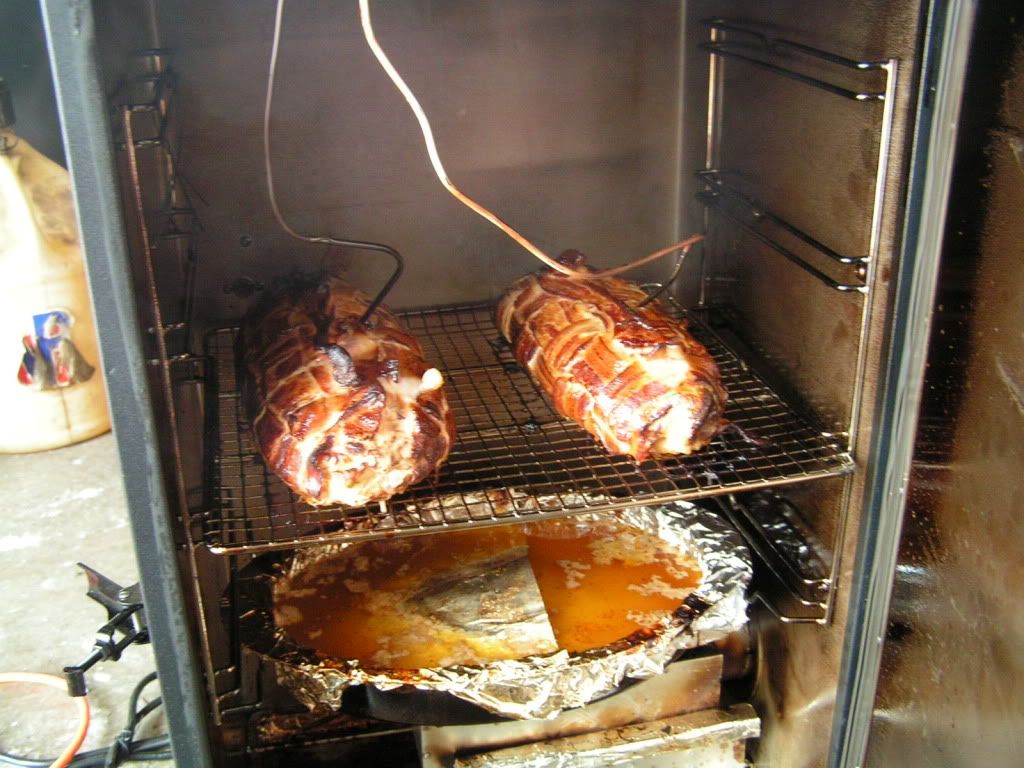 Still on the left
Mmmmmm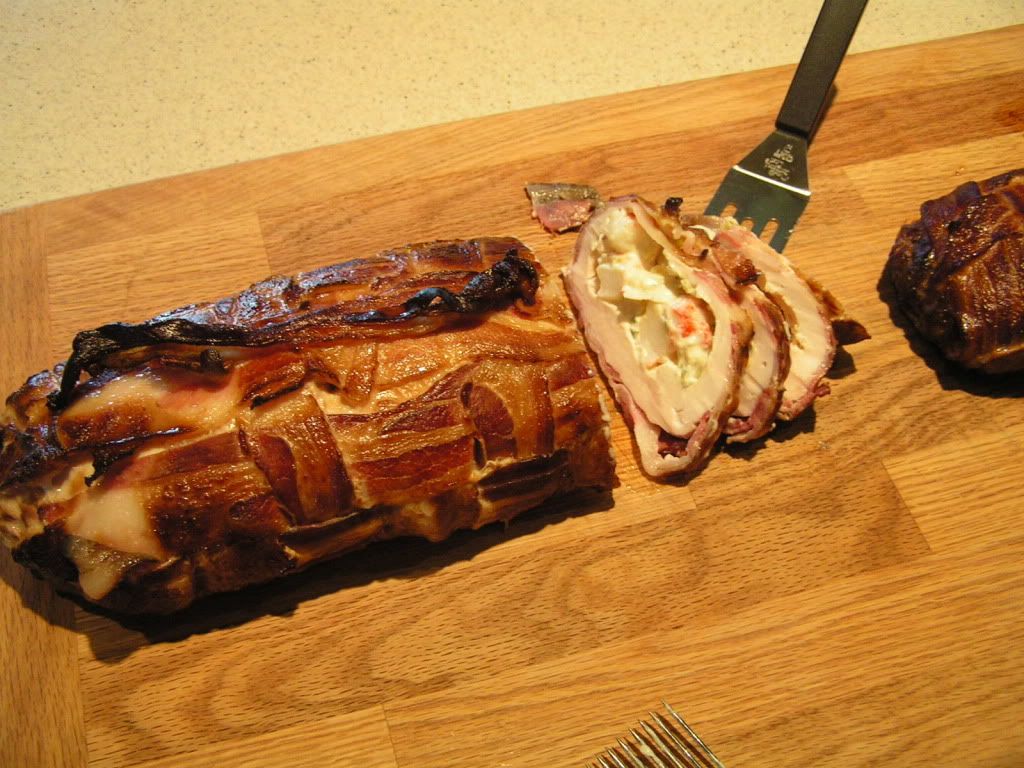 And this was done in my smoker at 275 and I cooked it until the internal temp was at 170 I figured the chicken would be higher than that so It would be safe. It took aprox two hours and I used hickory chips.
Thanks for viewing and hope to see some others try this because it was delish!