I picked up a 12 pounder full packer brisket for Memorial Day. I figured I would jump in on my new UDS the right way.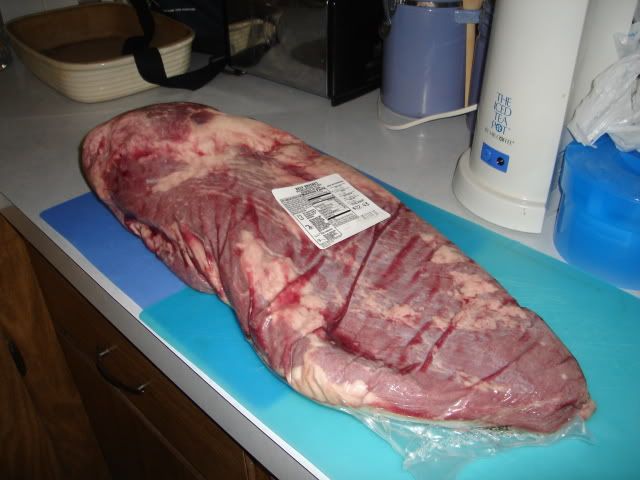 I rubbed it down and wrapped it up for a nap in the fridge.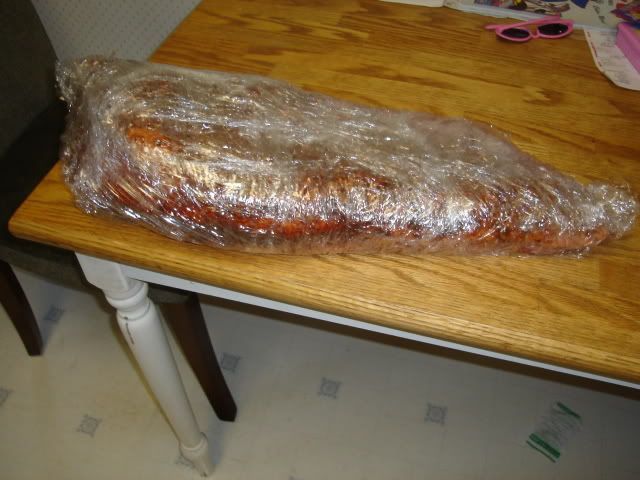 When it hit the mid 160's internal temp I wrapped it in foil with a little fruit juice and a splash of peach tea. This pic is right before foiling
Also put 3 racks of babybacks on the offset smoker.
Both smokers putting out some thin blue.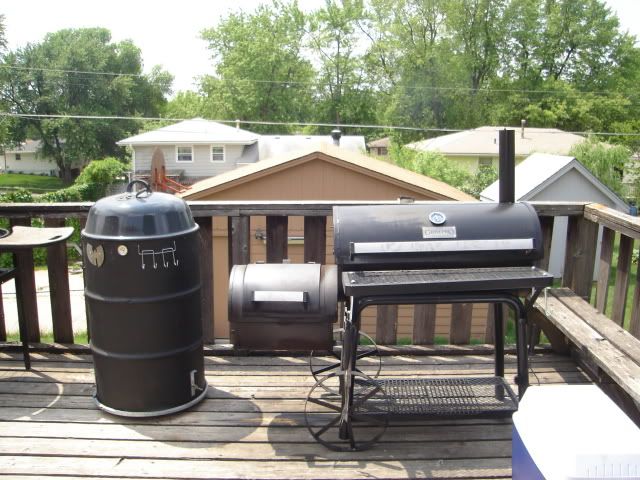 The brisket went to 202 internal temp. It rested several hours in the cooler until time to eat. I was able to slice 2 slices off the end and when I tried to take the third slice it fell apart. I ended up pulling the whole thing!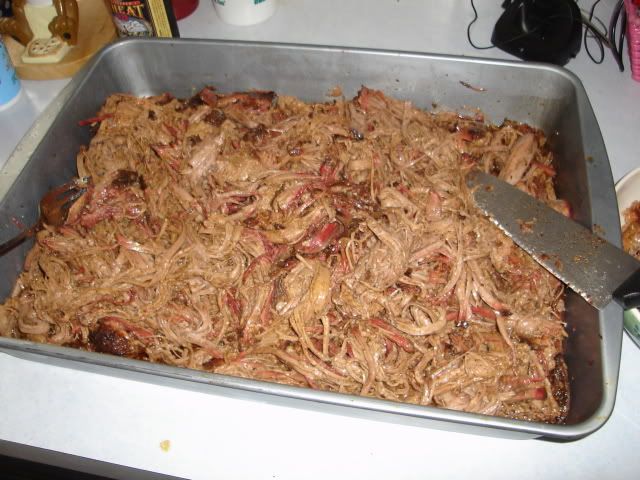 Cooking times on the baby backs were approx 2.5/2.0/.75 and they were great. I cut them to single bones for serving the croud of people that came over.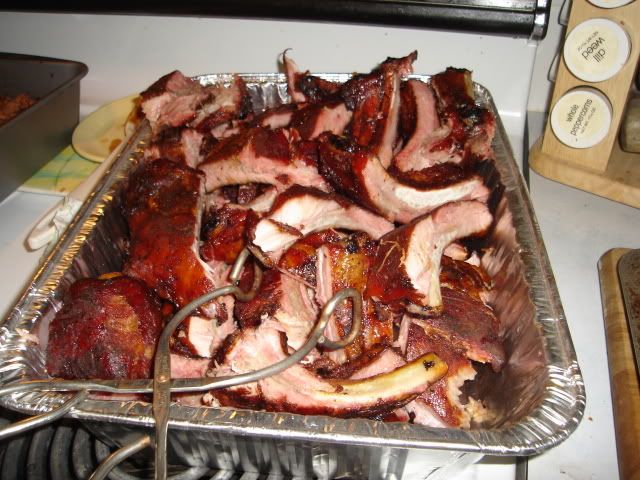 Thanks for checking out my pics.