Alright so my family and I have been cooking up some new ideas and this is what we came up with.
We butterflied chicken breasts and then pounded them out/together to substitute the sausage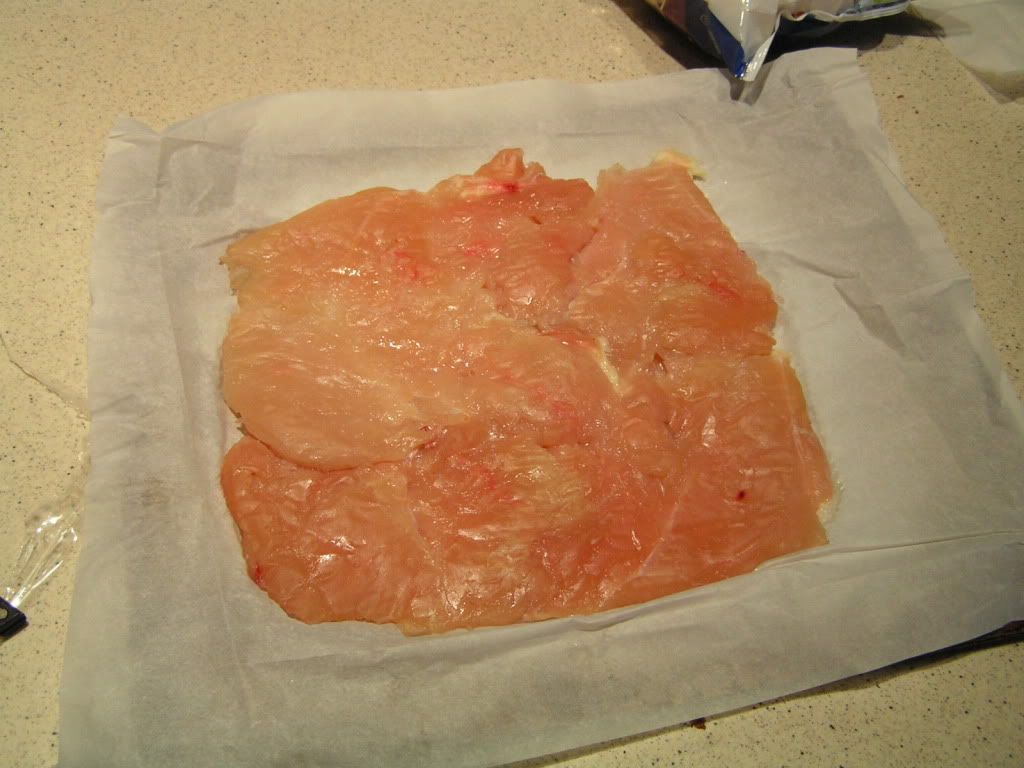 This is imitation crab meat, cream cheese, and the small wild onions plus some of the stems (chives if you will)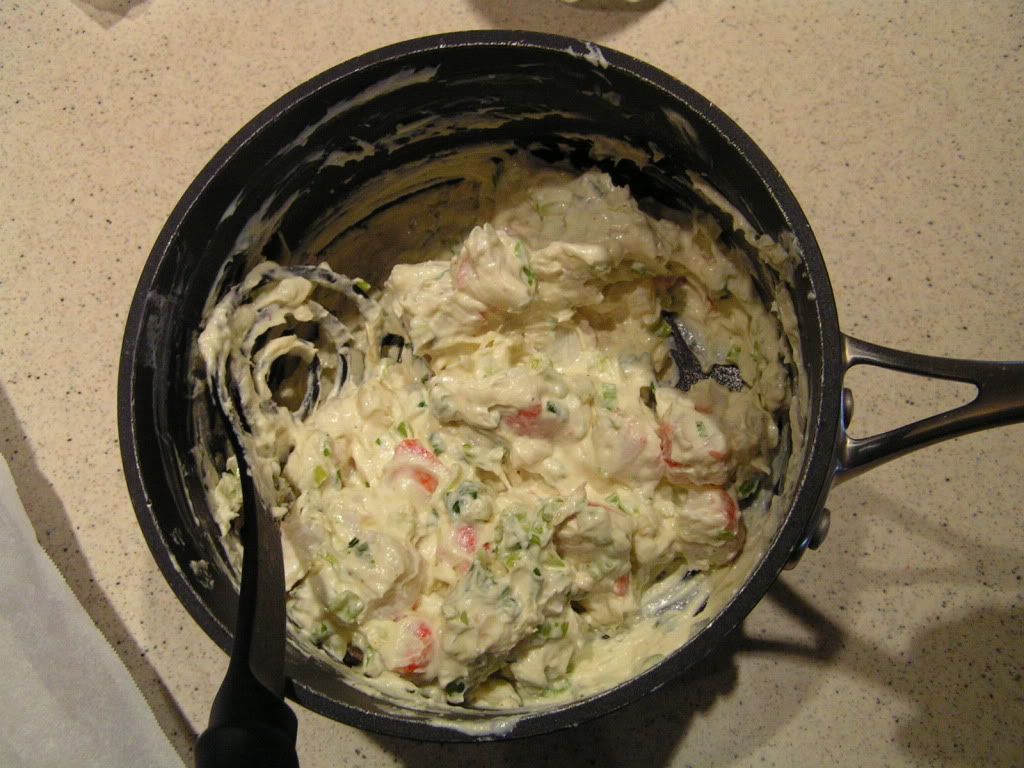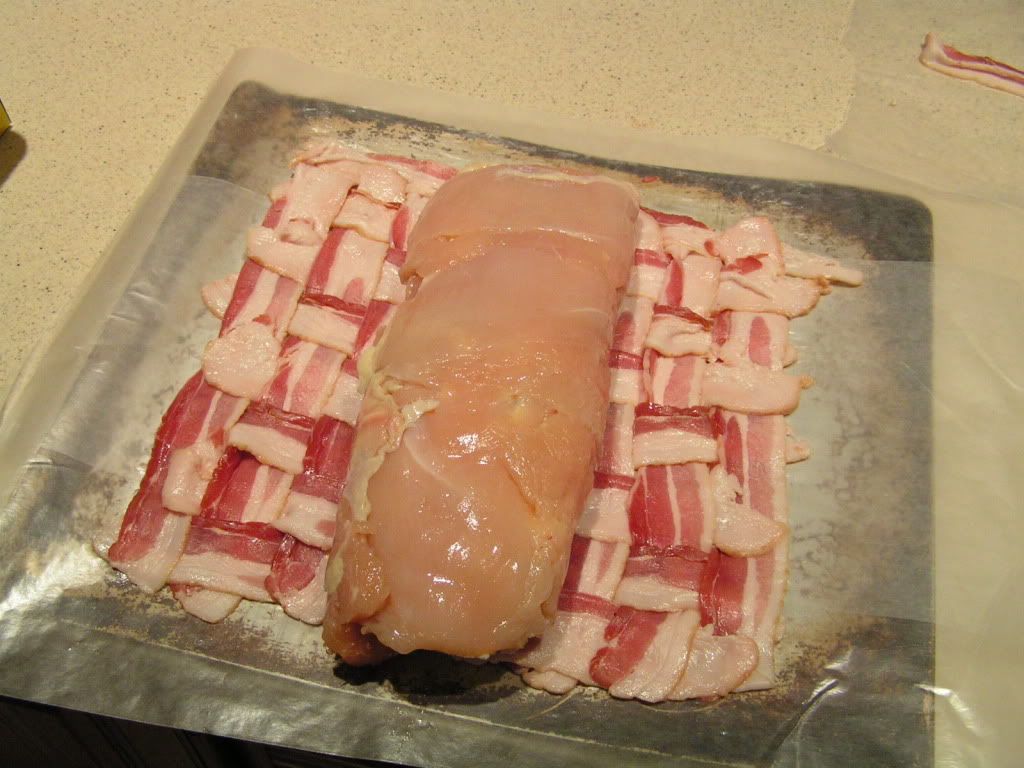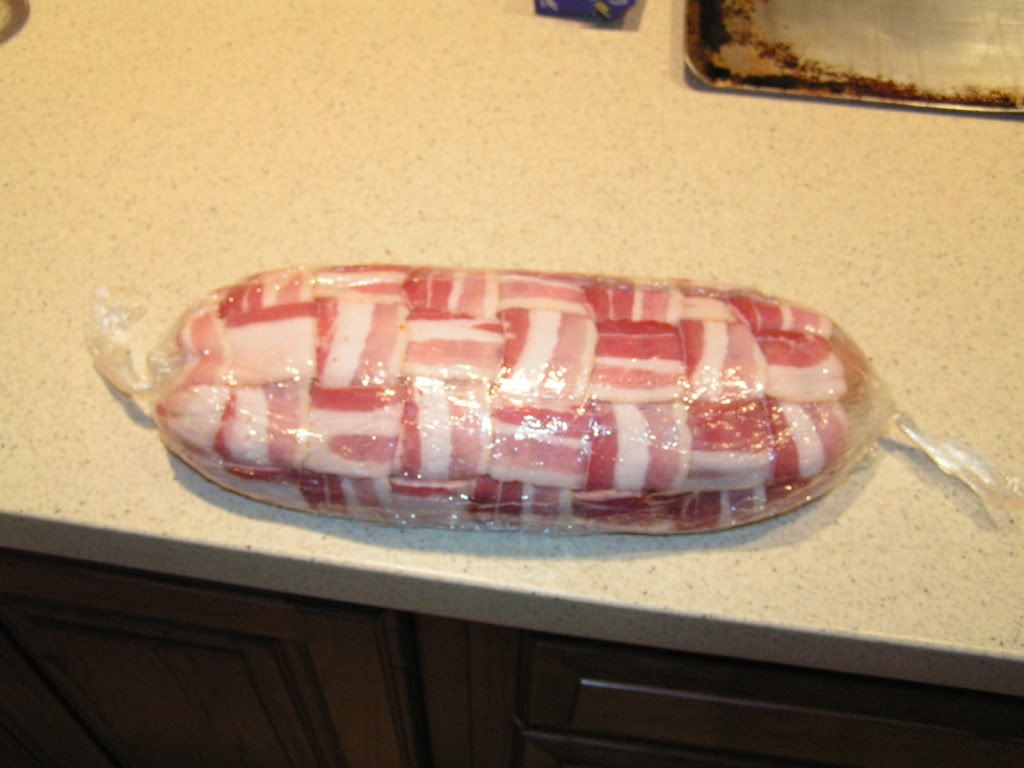 This one is just a egg, vidalia onion, and mushroom
into the fridge overnight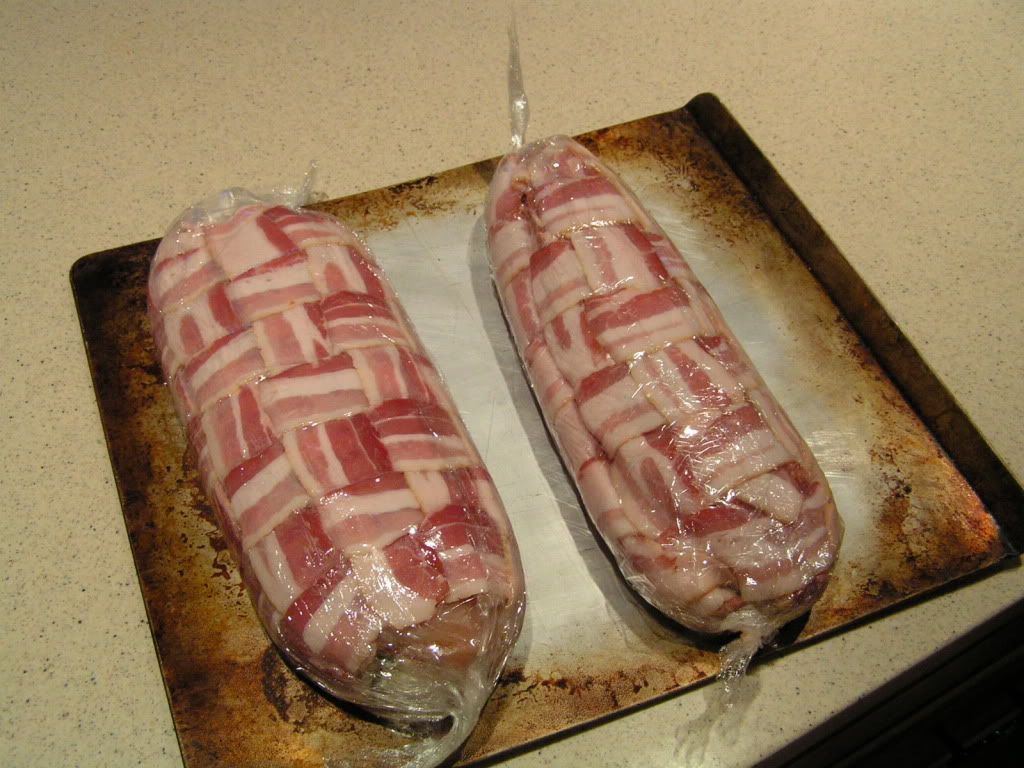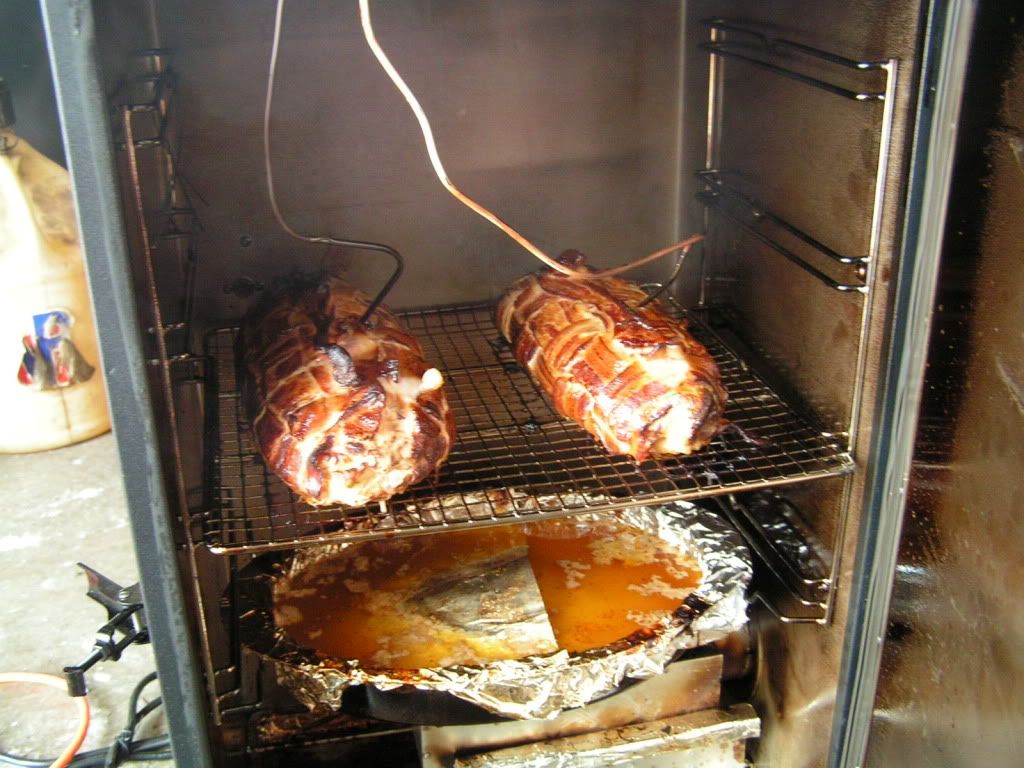 Happy me with my product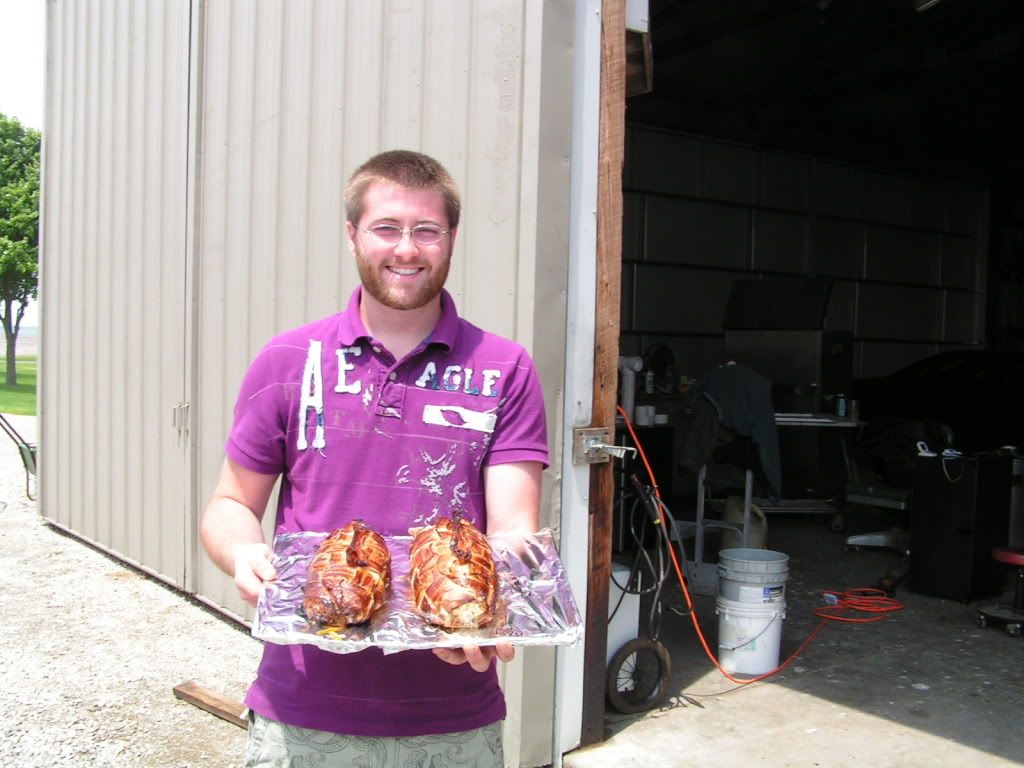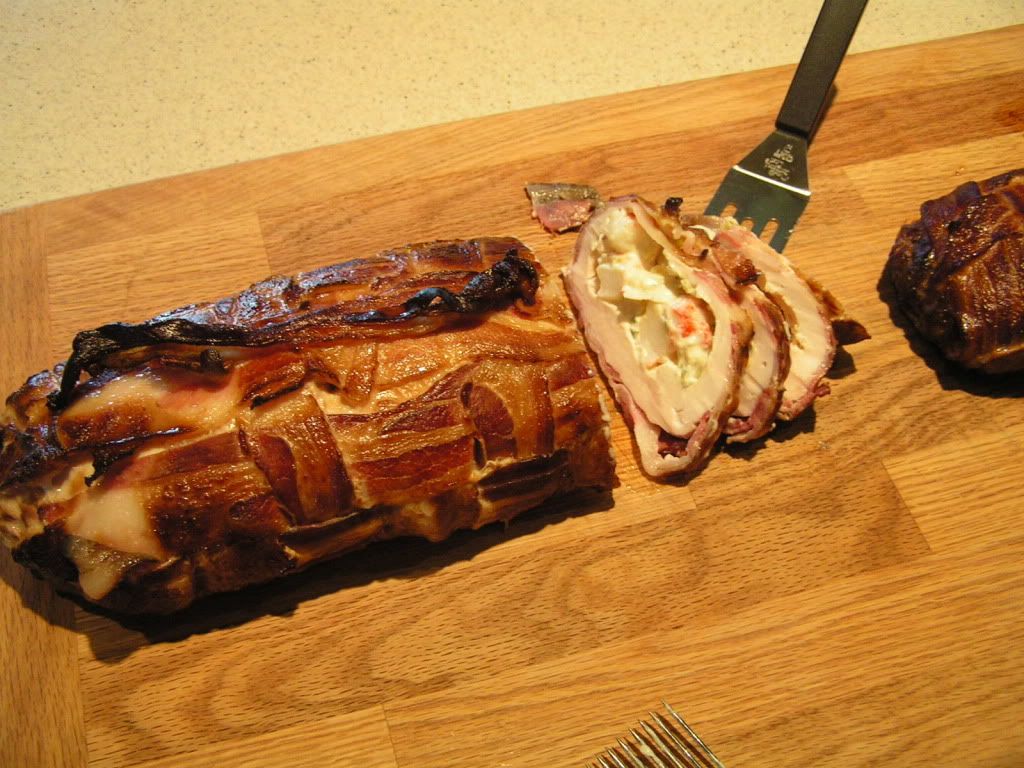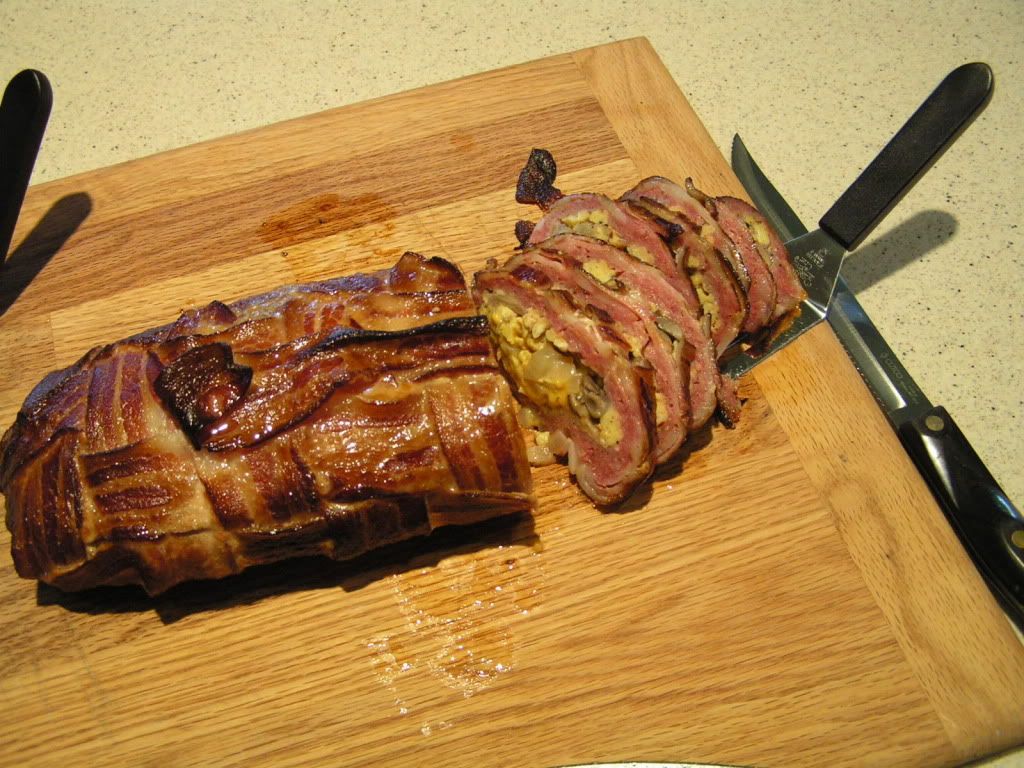 End product
I would HIGHLY recommend this to everyone. It turned out absolutely amazing if you like crab meat, I have to use imitation because im allergic to the real stuff. But it was awesome!
Anyway thanks again for looking