After a long night of smoking a few days back I decided it was the perfect time to try smoking some cheese. I let the smoker cool down, cleaned out most of the ash from the bottom and got ready to go.
I used 2-3 charcoals the whole time some hickory.
Coals starting to burn.
Had picked up a block of cheddar/jack and a block of pepper/jack.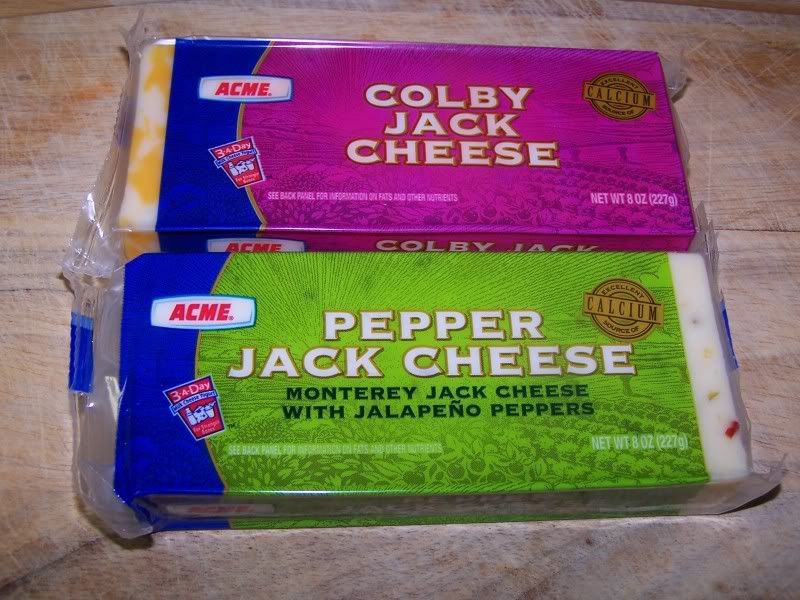 Once I had the coals burning I adjucted until I had it holding between 70-80, the highest it went was 83 at one point but for the most part I was holding in the 70s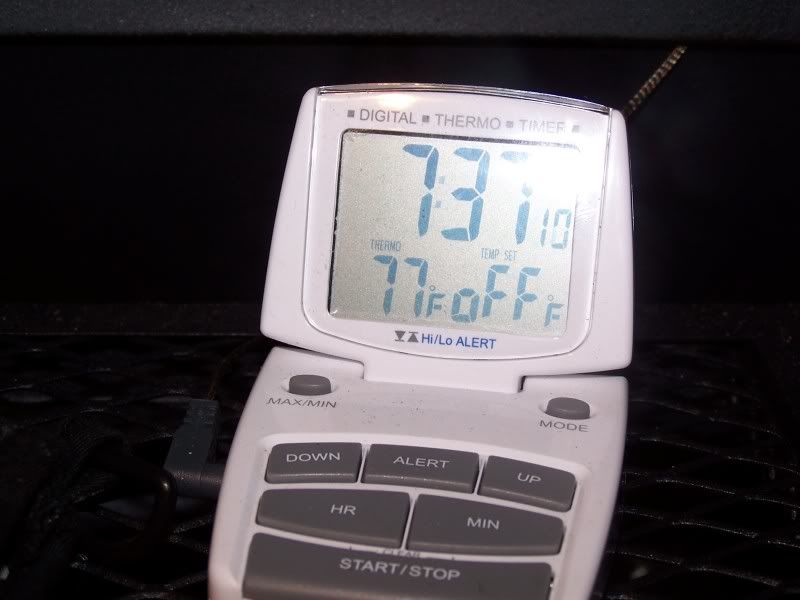 Smoked them for 2 hours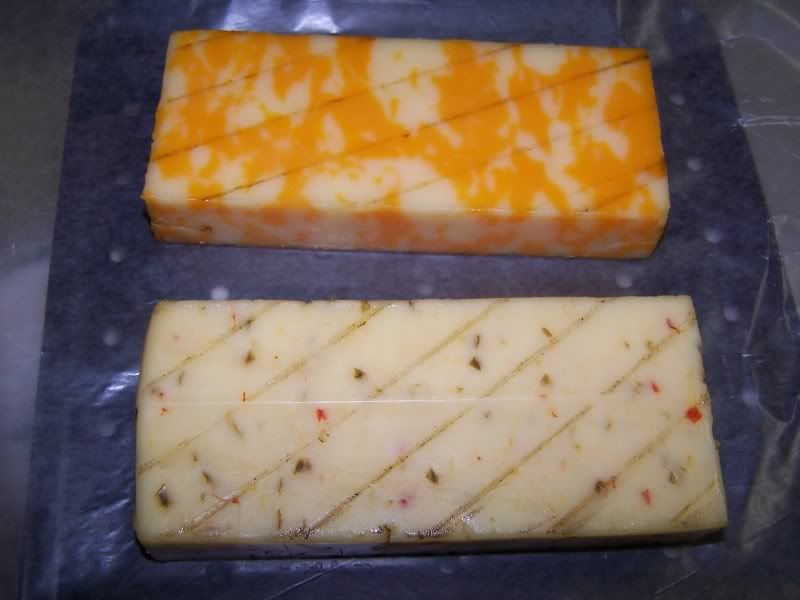 Vacuum sealed for 3 days before I cut some off.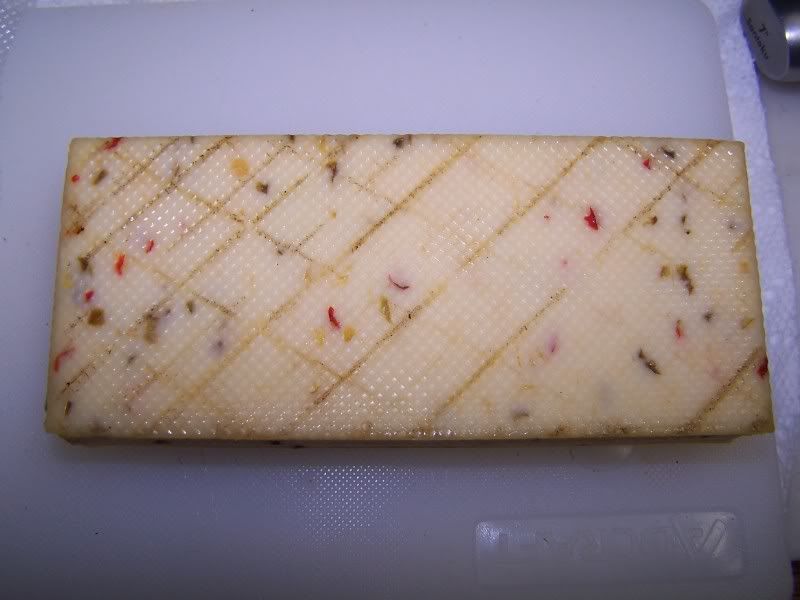 The verdict? Delicious.
The only thing I would do different next time was to clean the smoker first. The cheese picked up a little of the flavor from the fats and such that were lying in the bottom of the smoker. Didn't hurt the cheese any but it was noticeable.
Going to slice some of the pepper/jack up and put it on a sammie with some pastrami I recently did.
Now that I know it can be done and it is so simple I have to do it again.
Next time I'll throw on some provolone too.
Thanks for looking, if you haven't tried smoking your own cheese I would highly recommend it.