Nothing special here.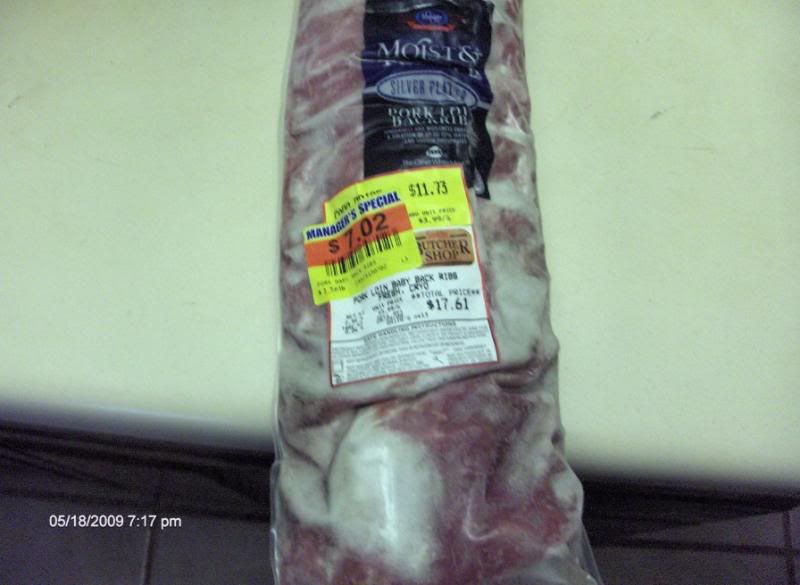 An old score.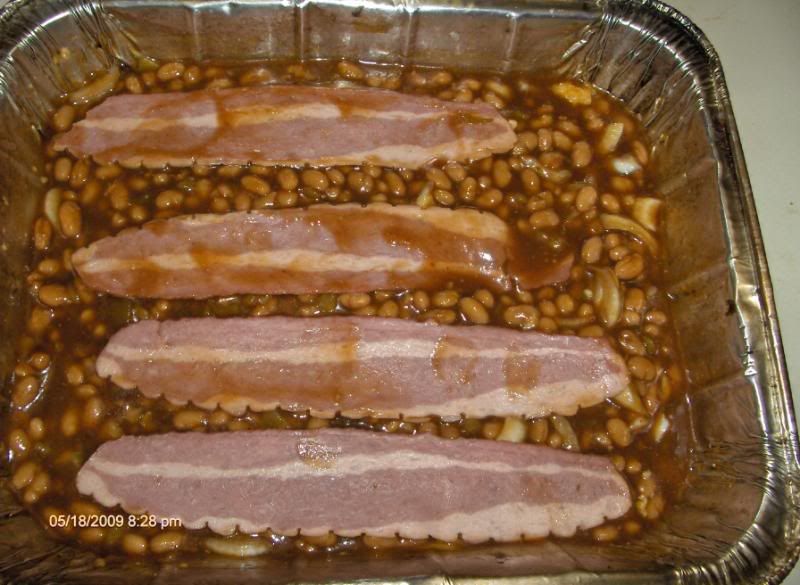 Some El cheapo beans with added ingriedients, some mild green chilies, onions, Masterpice sauce, Yoshidas marinade, topped with turkey bacon.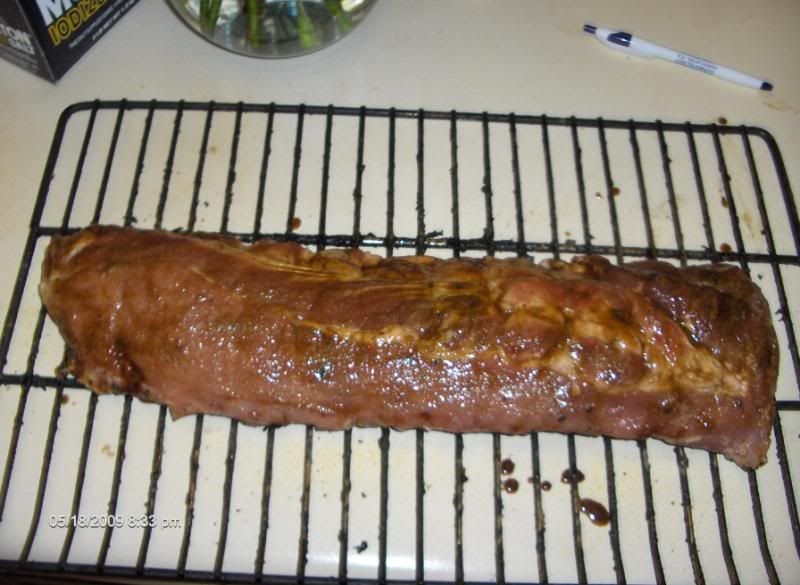 Rubbed with Yoshidas marinade and garlic and lemon pepper.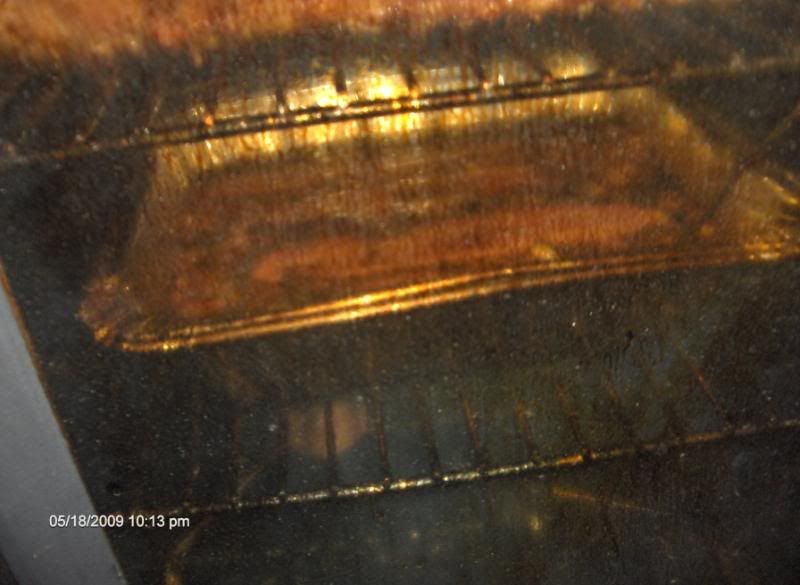 Mes Window Qview.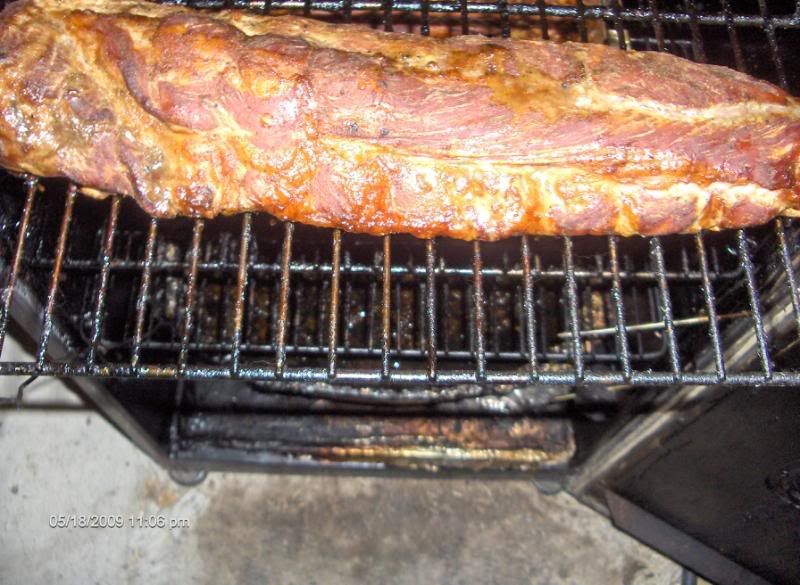 Comming along fine.
Yummo.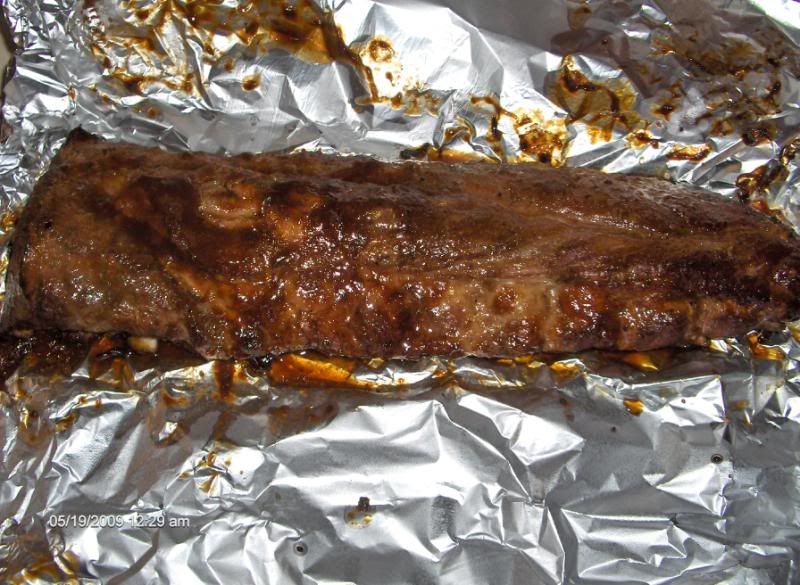 Ready for foiling.
I had to try a few. Yummo.
Thanks for watching.