So I took a shot at my first fattie today because we got a few Vidalia onions yesterday. So I figured they are very worthy of a fattie.
I cooked the egg onion and peppers all together with a light Riley's Cajun seasoning.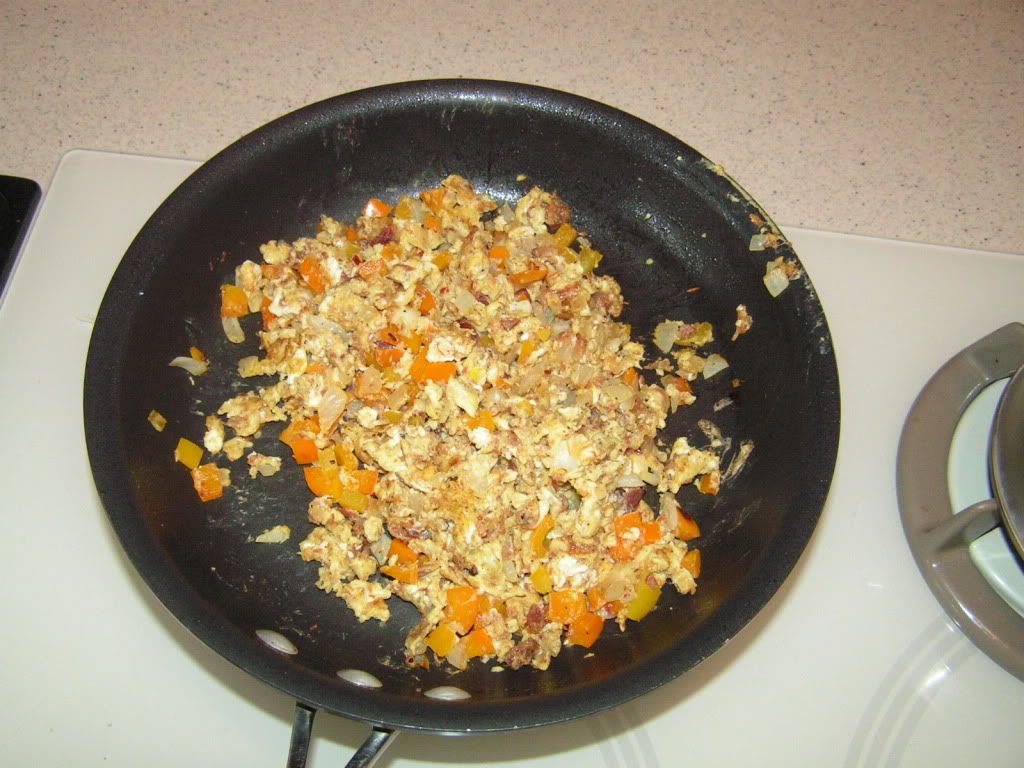 Laid this out last night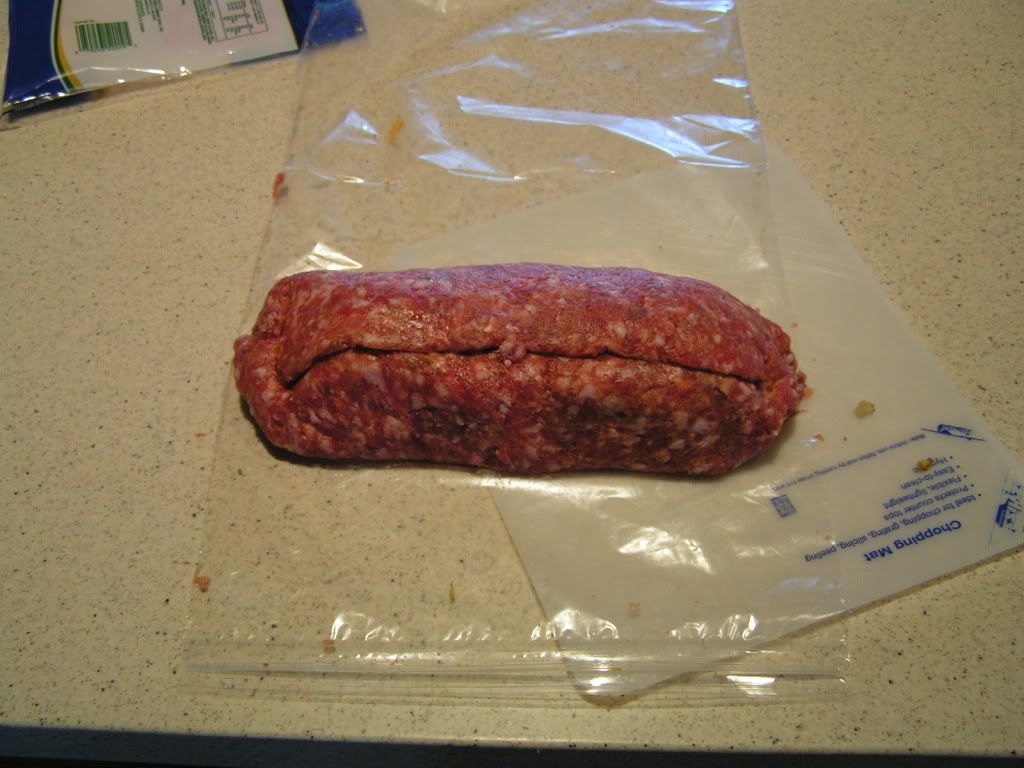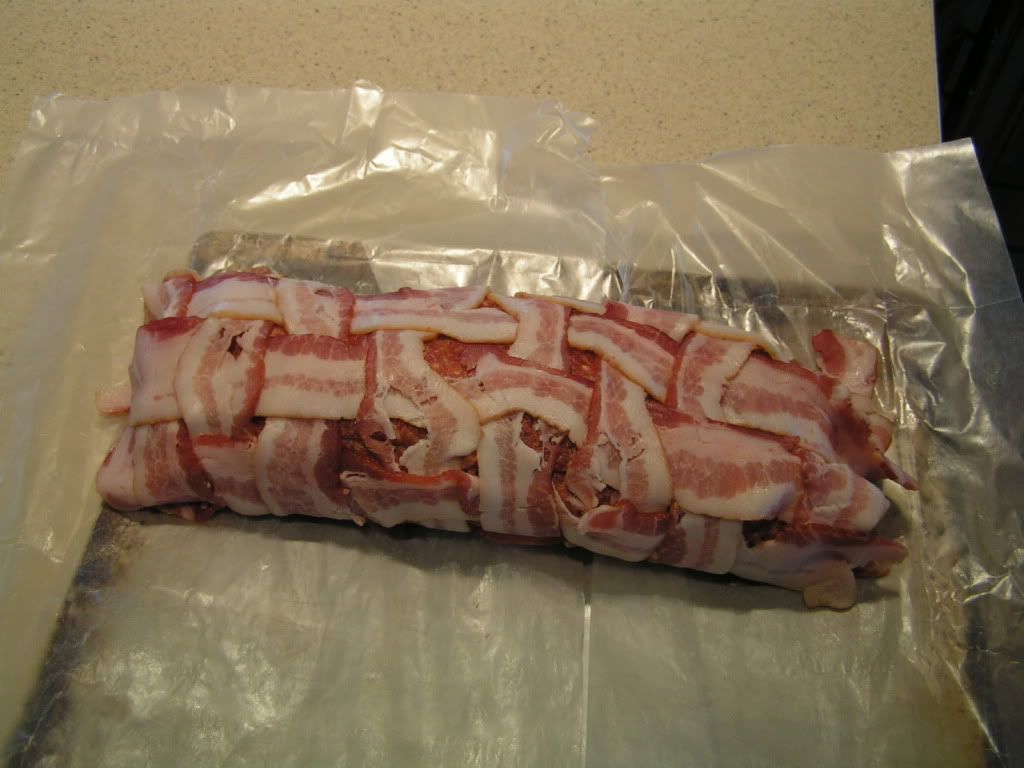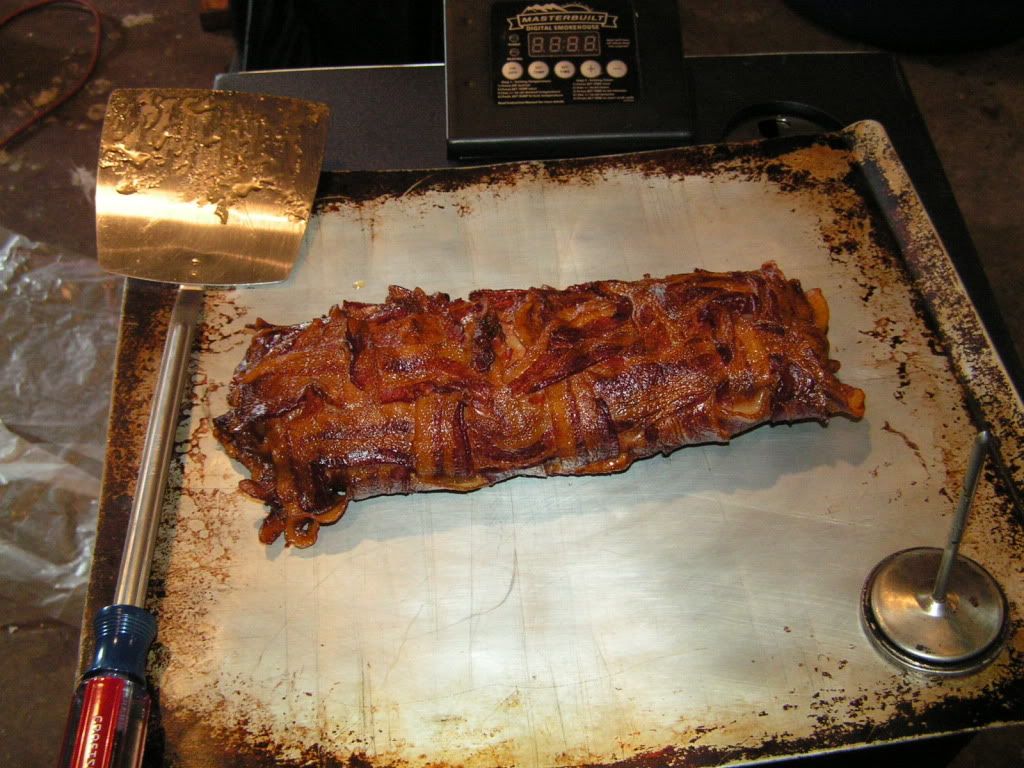 End result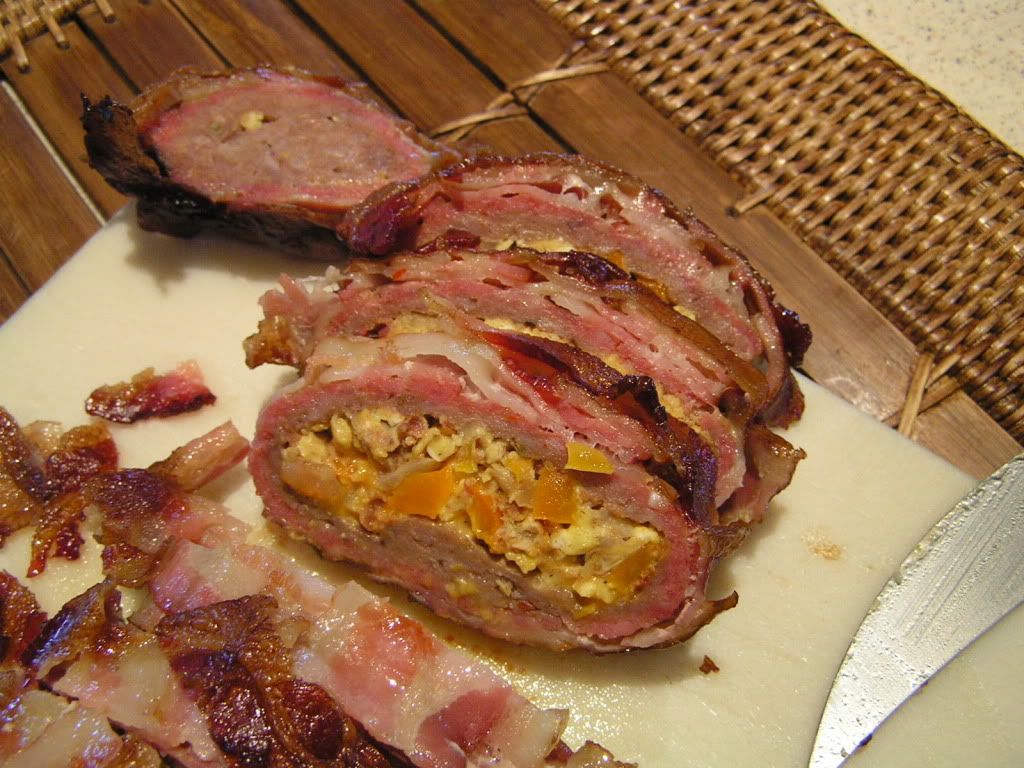 Needless to say my family was super impressed that I did it and it was sooo darn tasty they want me to do more and different variations.
And this was my first smoke ever on my brand new smoker I just picked up yesterday and seasoned last night.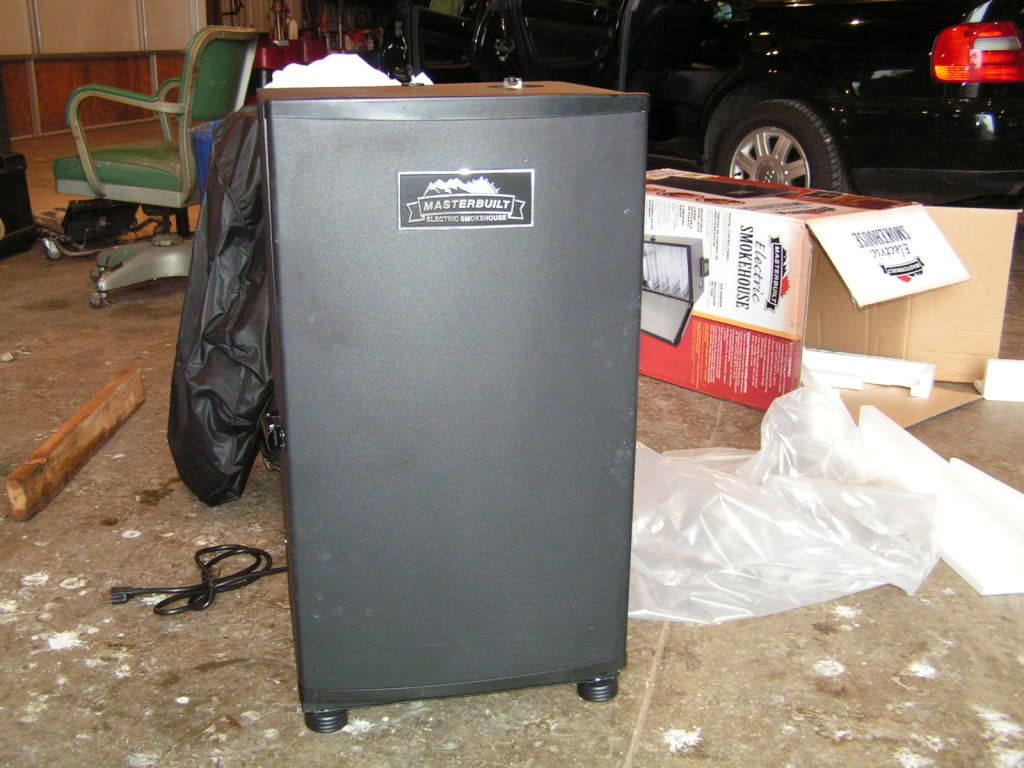 Thanks for looking
Oh and I did it at 275 for 2hrs and I pulled it when the internal temp hit 170, worked out great and kept the bacon nice.