I got this piece today. 6' by 20" FOR FREE.
I need it for my fire chamber but the question is how much do i need
I have the 250 gal tank thats about 30" and the pipe is 20" dia. I know my uncle can use a 2' section is 4' enough for my chamber? Here are the pics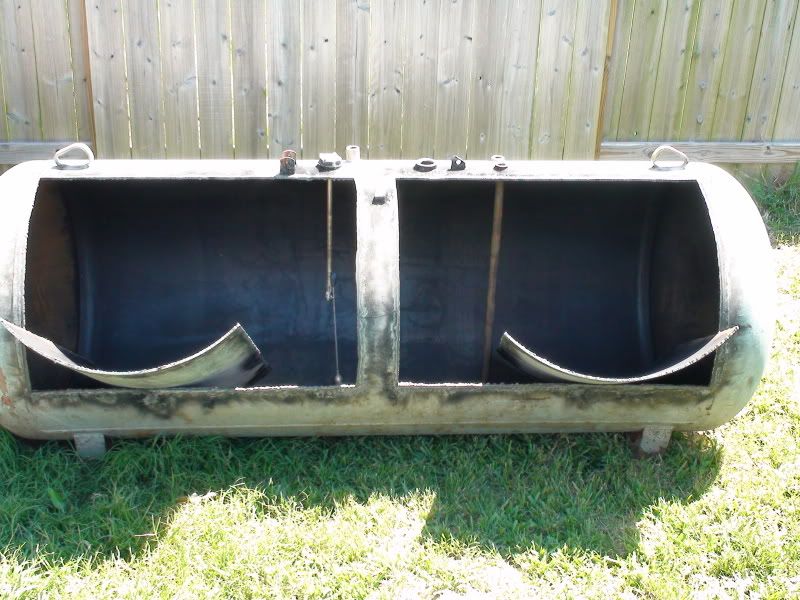 OH is saw this smoker at our warehouse i thought it might work because it was propane assist.