Finished my smoker build
offline
350 Posts. Joined 4/2009
Location: Vegreville, AB, Canada
Points: 14
offline
4,178 Posts. Joined 2/2009
Location: Central NY
Points: 103
Looks good Dennis, whens the first smoke happening?
offline
1,385 Posts. Joined 8/2007
Location: Upstate NY
Points: 30
cool! Can we see the inside. Can we huh? Huh? Looks great!
offline
4,283 Posts. Joined 12/2007
Location: Grand Junction, Colorado
Points: 19
Good looking smoker. I'm sure you already have it seasoned up and ready to rock.
offline
350 Posts. Joined 4/2009
Location: Vegreville, AB, Canada
Points: 14
First smoke mom's day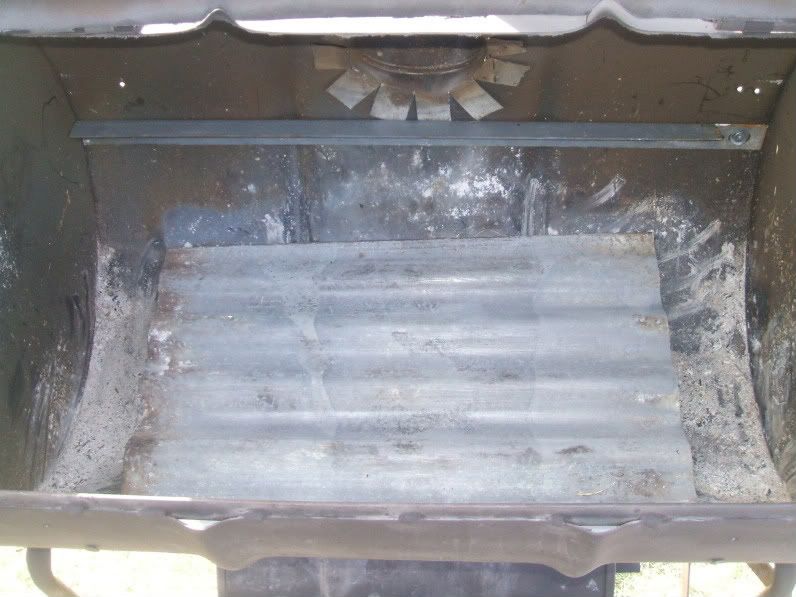 I used a 1/4 inch piece of corgated steel with a water pan to deflectthe heat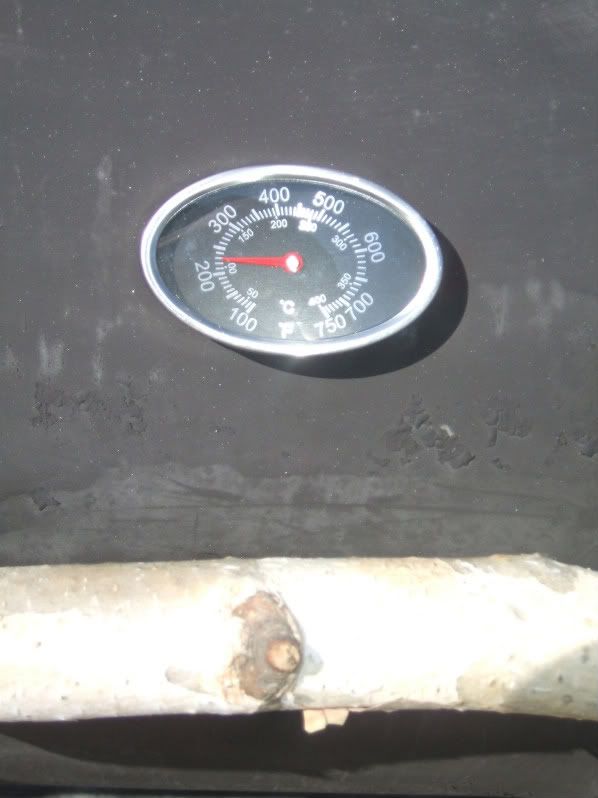 I managed to maintain between 225-250 for 6 hrs with no problem
Smoking at 250 you can't even see my smoke but it is there
I love my Bandera

offline
4,185 Posts. Joined 9/2008
Location: Downingtown, PA
Points: 12
Great looking smoker, Dennis.
offline
900 Posts. Joined 2/2009
Location: Columbus, Ohio
Points: 12
offline
4,178 Posts. Joined 2/2009
Location: Central NY
Points: 103
Dennis, maybe it's just the picture, but if that piece of corrugated steel is galvanized you need to change it. Its bad for your health.
offline
350 Posts. Joined 4/2009
Location: Vegreville, AB, Canada
Points: 14
LOL it does look galvanzised doesn't it. Trust me it is not that is the color it took after I sand blasted the crap out of it
OTBS Member

offline
12,989 Posts. Joined 3/2008
Location: Florida
Points: 111