I finally got a chance to fire up the new UDS for a inaugrial smoke. Yesterday was a major prep day. On the menu today was a breakfast fattie to start, then ABT's and WBT's (wimpy buffalo turds). Followed my the main course for lunch of brisket & home made mac salad.
Started out by rubbing the 7lb brisket down with my home made all purpose red rub & mustard. Put a layer of rub on, then mustard, then more rub. Wrapped it up and into the fridge.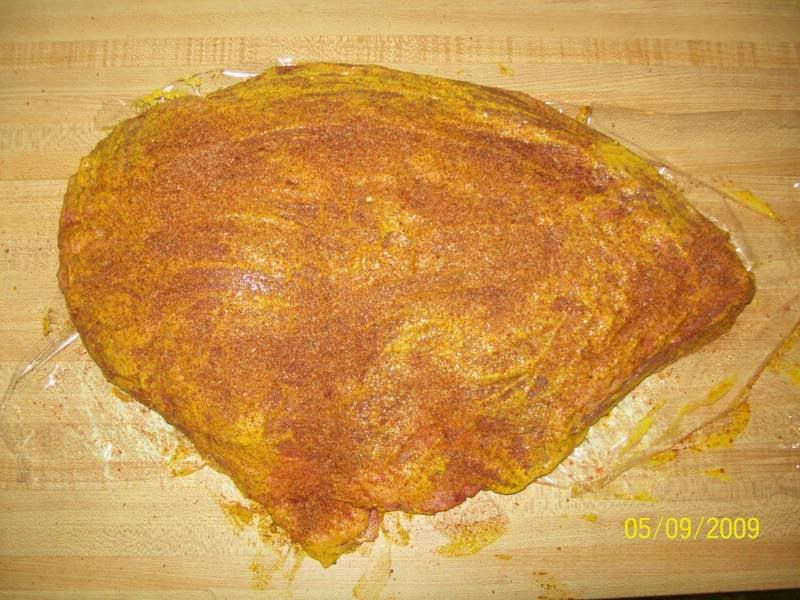 Then we rolled up a breakfast fattie. JD Maple sausage with egg, maple ham, and cheddar cheese topped off with maple bacon. I was a bit worried it would be too mapley but it wasn't at all.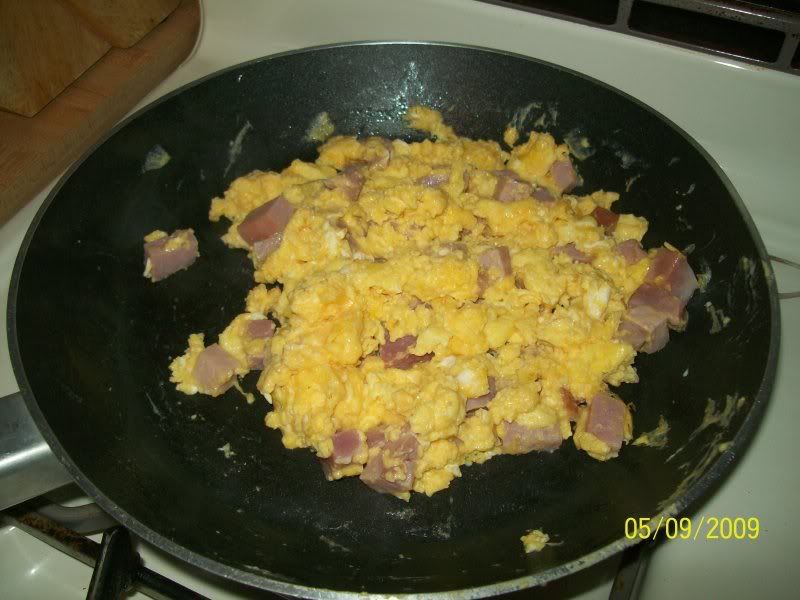 Made up the mac salad.
Mixed up the ABT & WBT stuffing. Cream cheese, venison sausage, garlic, and spinach & herb spice.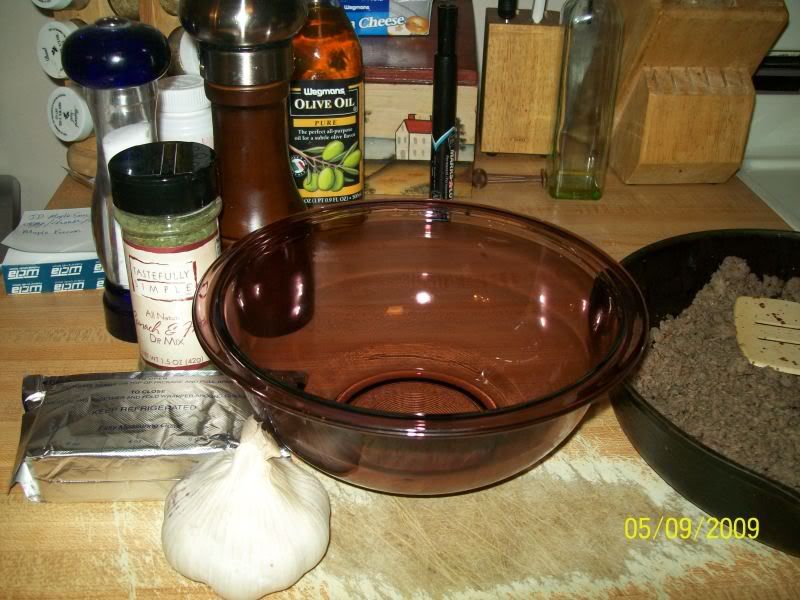 Cont on next post!