this is the start of my culinary delights I am
preparing for Mothers day.
Menu for th day was all up to the wife
I just put the breakfast ABTs in the smoker
they will be ready to go along with the rest of breakfast when we get home from Church
homemade chorizo, green onion, New York Cheddar,
and cream cheese. bacon wrapped of course.
in with apple and a touch of mesquite.
these Japs were huge!!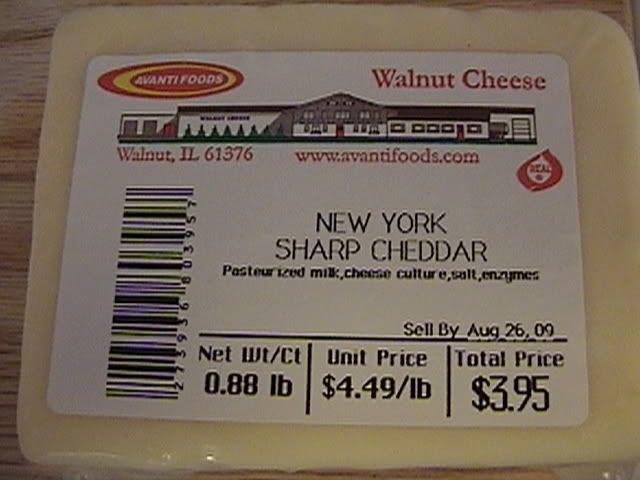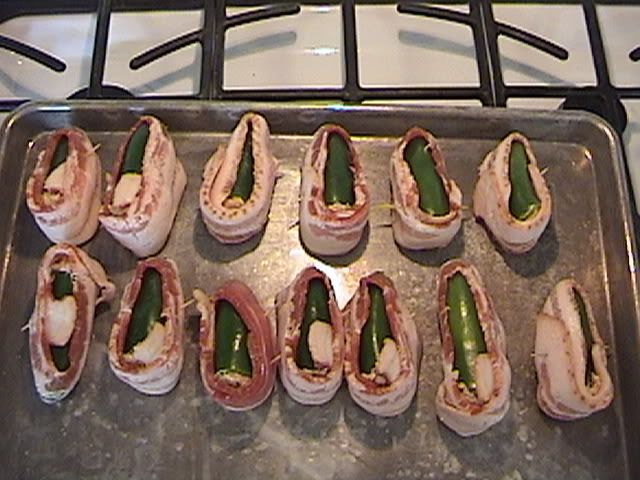 these will go along with homade venison breakfast sausage, eggs , bacon and hash browns.
diner later on today will be bacon wraped scallops, parsley red potatos and fresh picked asperagus
I will post that feast later on in the seafood section
Happy Mothers Day to all the Mothers!!
God Bless!