I haven't had much luck with shrimp, only done them once and were dry.
I decided to try something different after reading a few posts thanks for some ideas.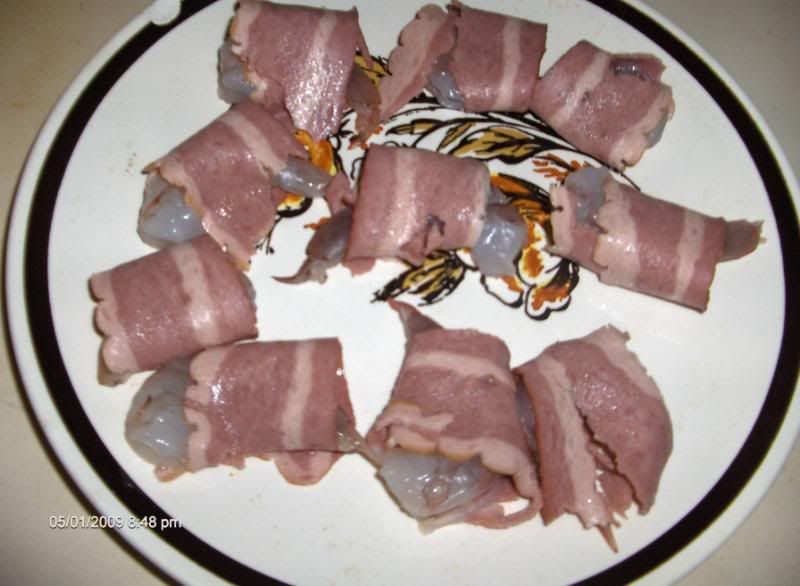 Wrapped in turkey bacon.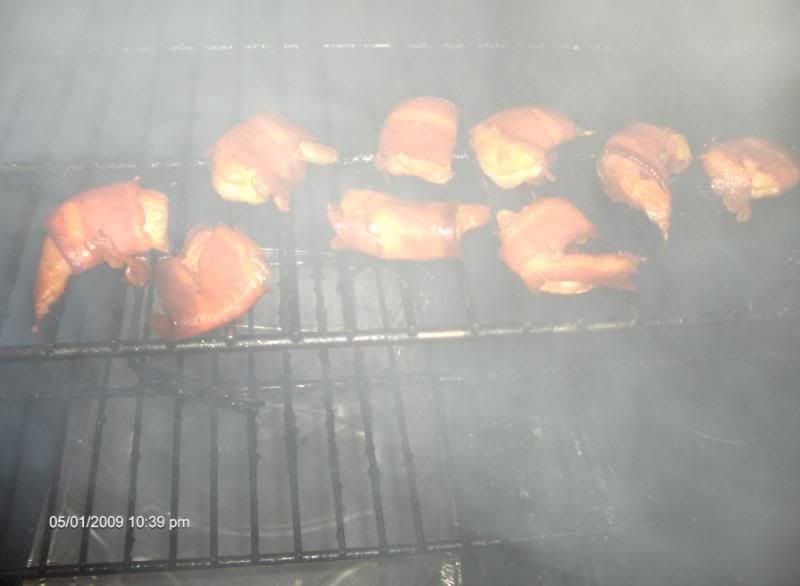 MES window Qview.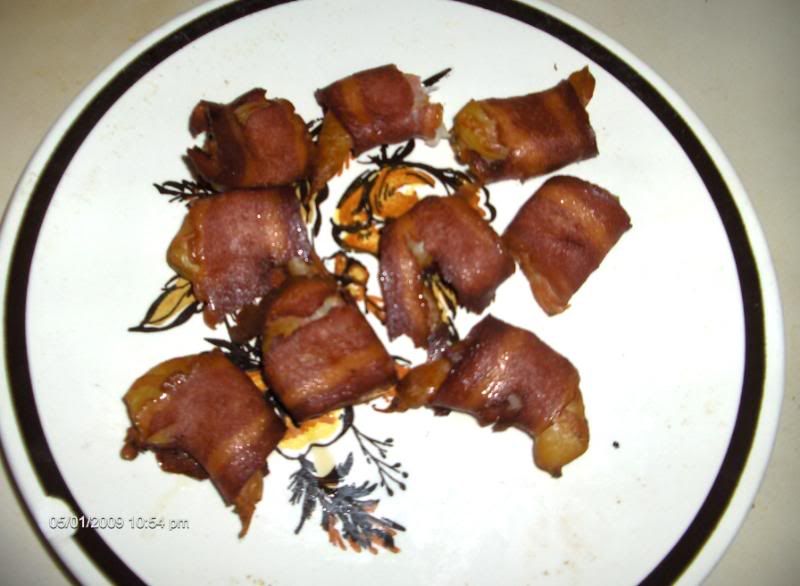 Nice. One missing for a test, yum
I use this for the base.
And this.
This was really good. I had the smoker at 150' and used some Alder wood for a light touch. I think I have it down on shrimp now, thanks all.
Thanks for watching.