What's up this weekend everyone? Gonna throw some country style pork ribs on the smoker today ..... anyone done a set of em? what temp range is good for finished product? & about how long do they take ? i'm thinking 3-4 hours & finished around 160-170 degrees. Will Q view when i start em.
btw on a side note anyone know something good to mix w/ Mezcal ( the mexican liquor made from the agave cactus w/ the worm at the bottom of bottle)? bought some last night & WOW it's got a funny taste,lol.
Well heres the start of the Q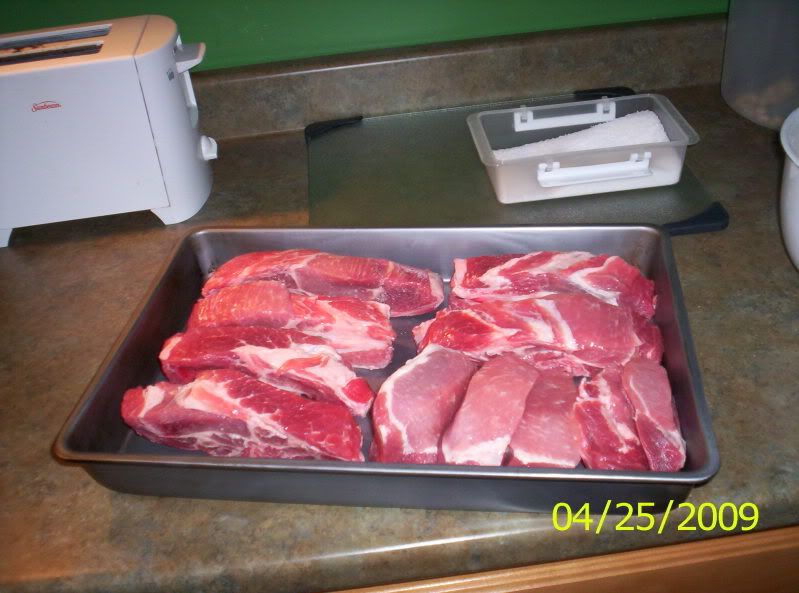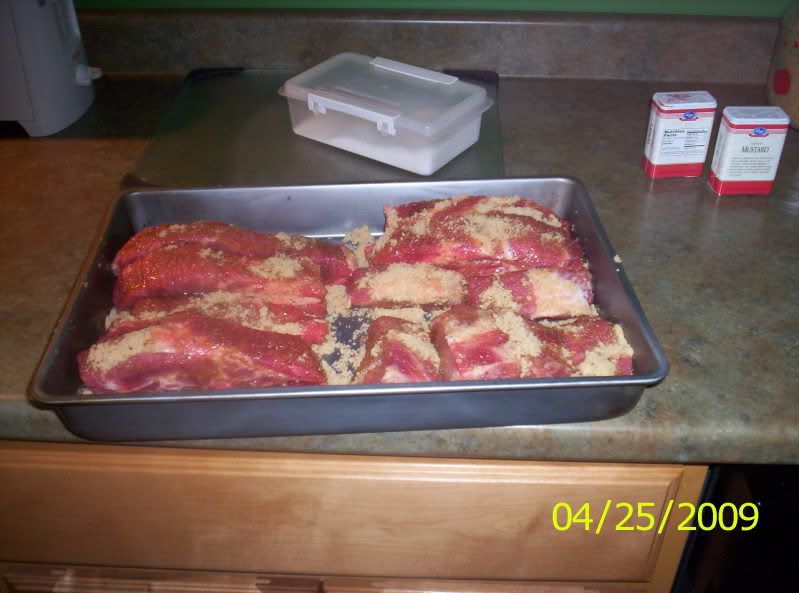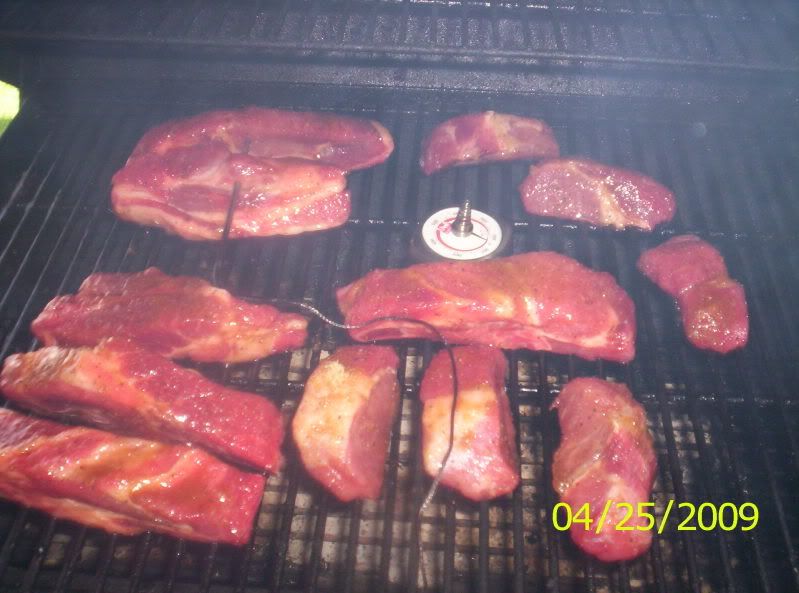 About an hour in @ 156 degrees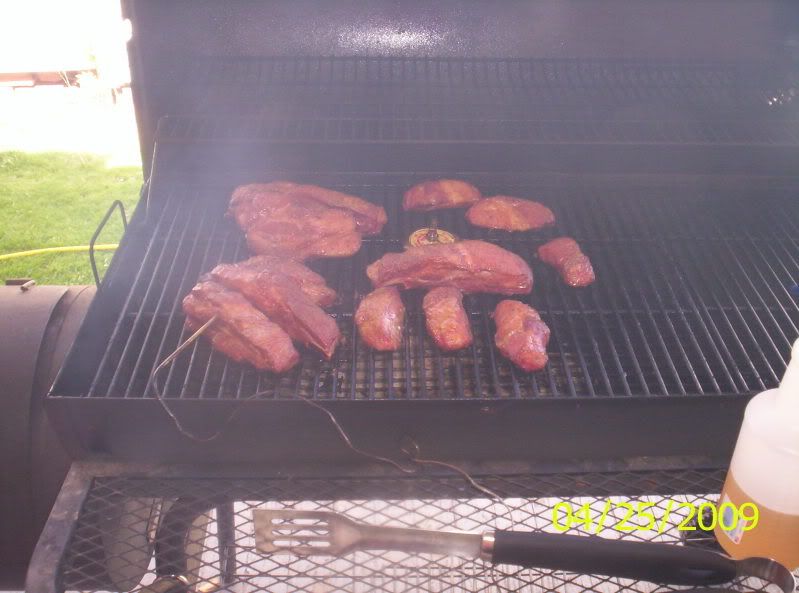 2 hours in w/ some brats thrown in the mix.