My sister in law in Utah did our taxes so I promised her some goodies. Pastramie is one, pulled pork is another, and a Buck Board Bacon will be another.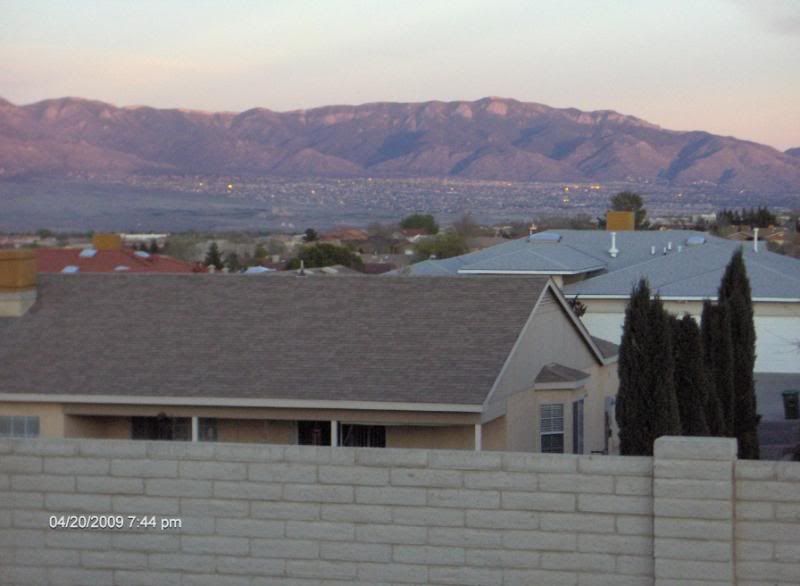 First the setting. This is the first night that I can sit outside. Temp shows 72'.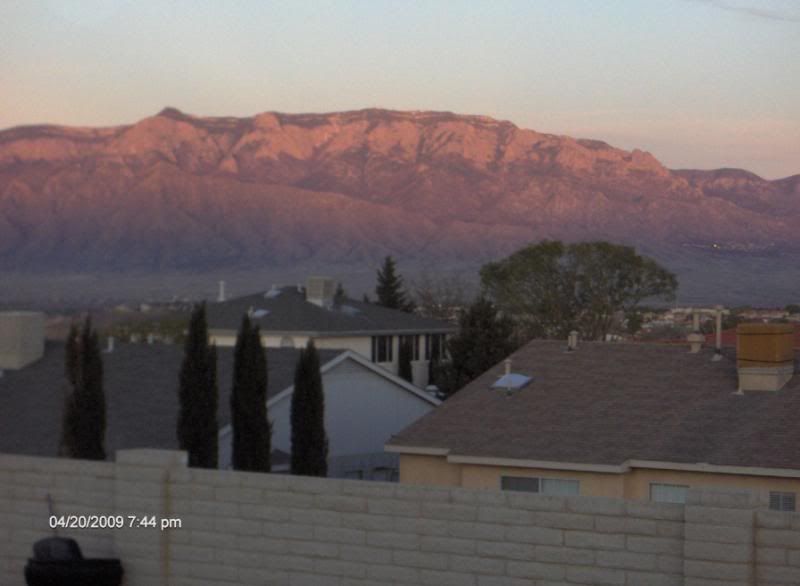 The Sandia Mountains.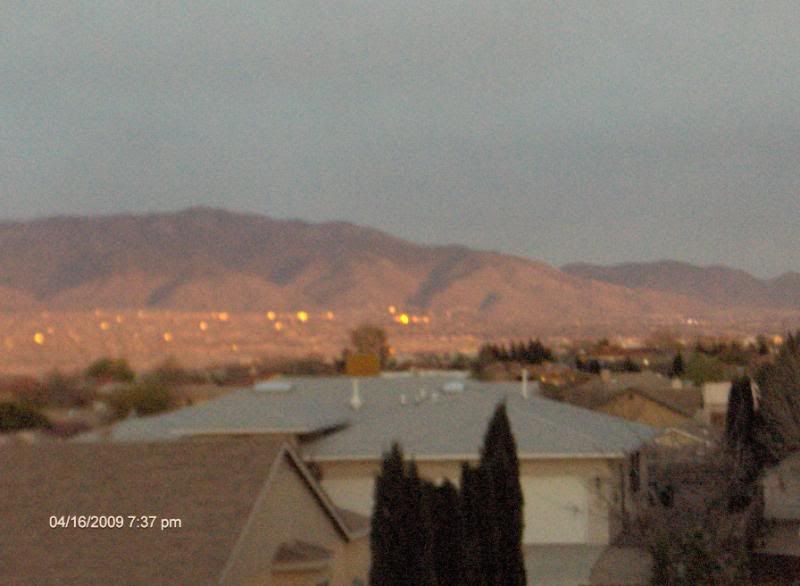 I call this our light show, from the other night, too cold to sit outside though.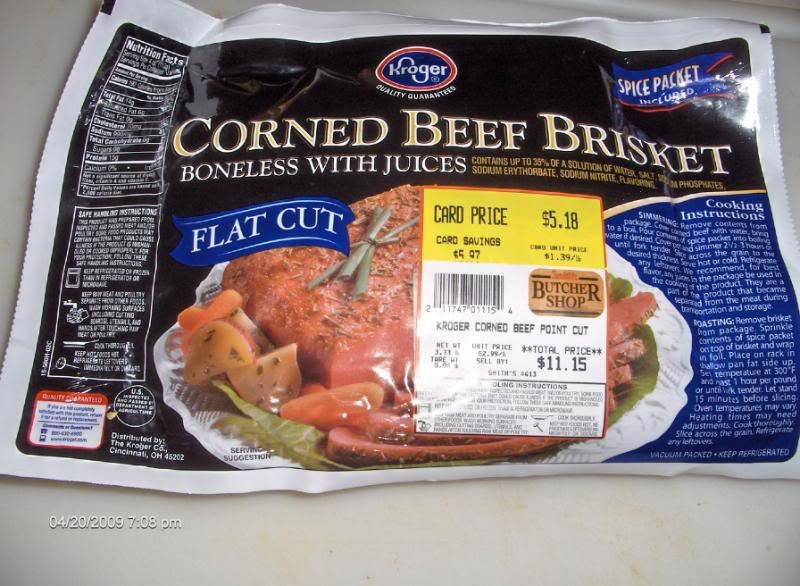 This from a previous score.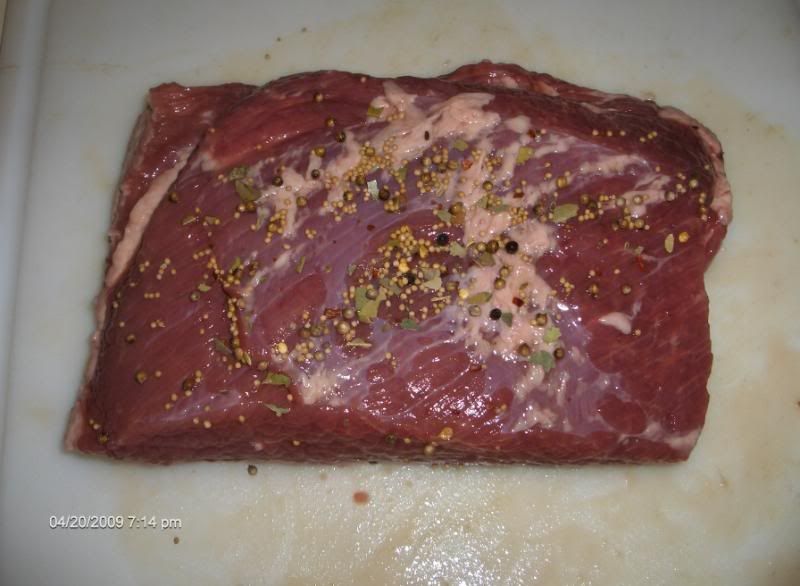 She didn't want peppery so I just used the spice pack that came with it.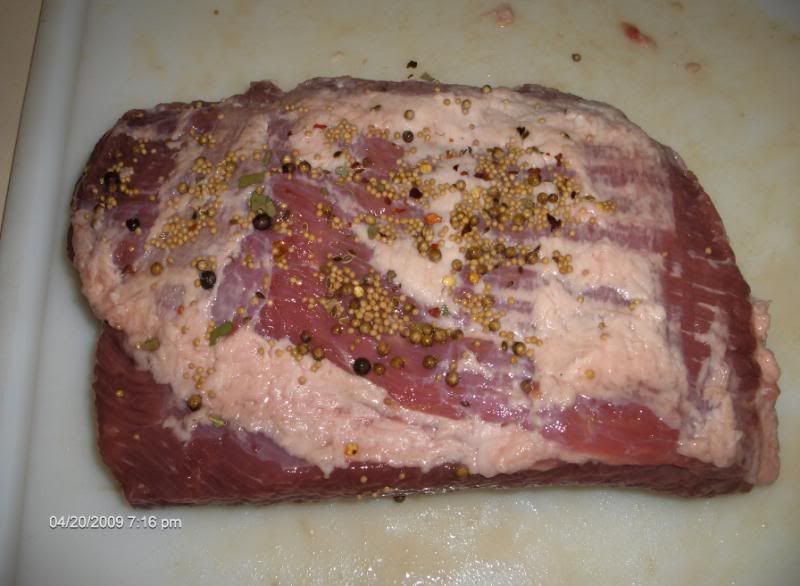 I trimmed some fat off and seasoned it.
Smoking at 225' till 165' or so with Mesquite and Hickory.
Thanks for watching!