I have been wanting to do some roast beef for sandwiches lately. So I picked up a 3 lb bottom round. I sprayed it with cherry juice then hit it with a light coating of rub.
I smoked it burning RO and cherry wood for about 2 1/2 hours until internal temp was 138. I sprayed it with cherry juice at the one hour mark then again about every 30-40 minutes until it was done.
Let it rest covered for a little while then put it in the fridge overnight. Pulled it out this afternoon and fed it to the meat slicer.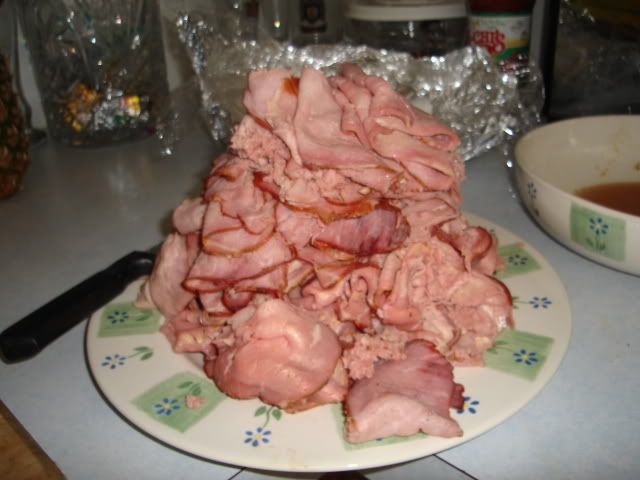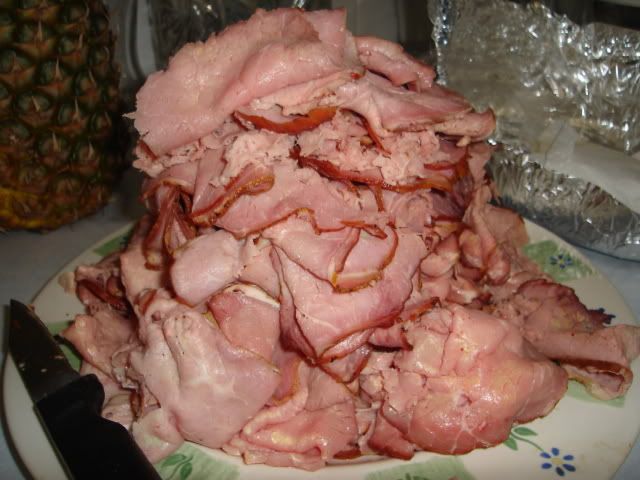 Got some bakery rolls and some provolone cheese and gonna have some french dips for dinner tomorrow