A while back I stuffed one fattie inside another so I have been looking for an excuse to make a triple stuffed fattie. The spring throwdown was the perfect reasone to make it happen
Started with 1/4 lb of JD breakfast sausage wrapped around a couple of store bought french toast sticks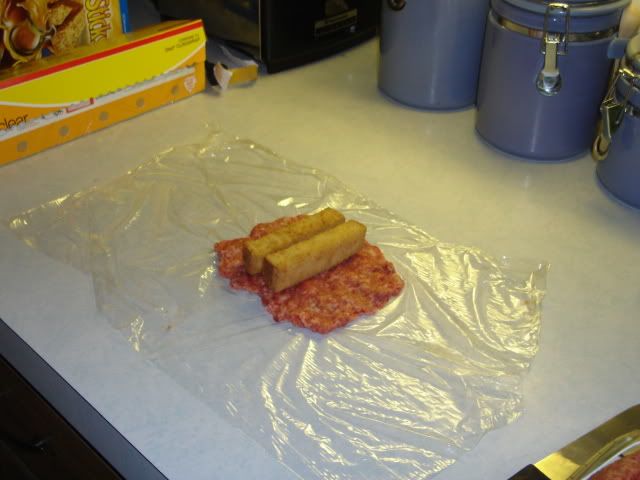 Then put that inside another fattie with a waffle and some maple syrup drizzled in.
Then put that double fattie inside another fattie with blueberry pancakes and fresh blueberries, topped with blueberry syrup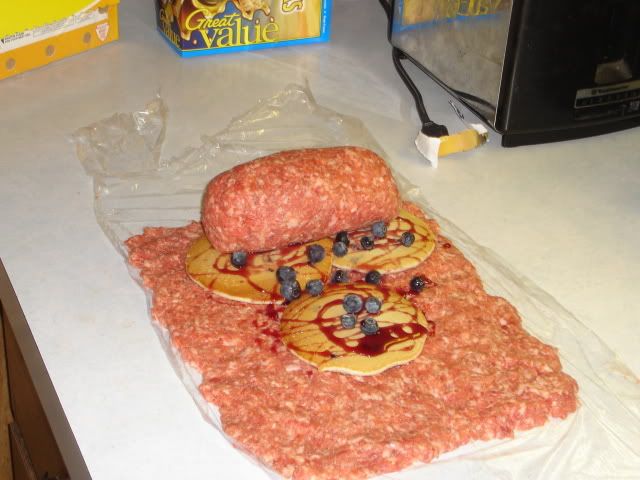 Triple fattie all rolled up.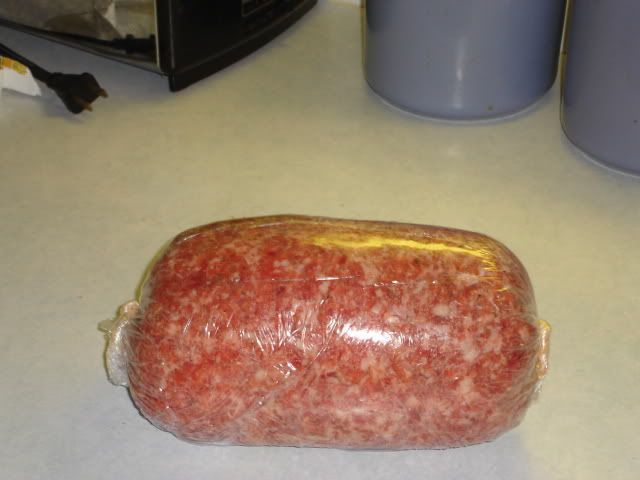 After a little over 3 hours smoked with cherry wood. Temps between 220-240.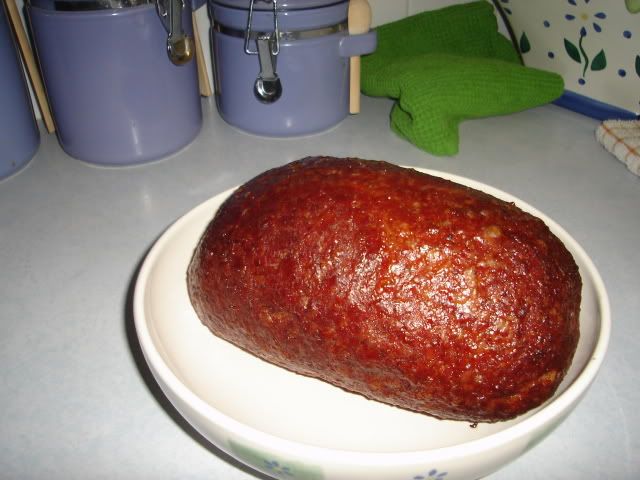 Sliced open pic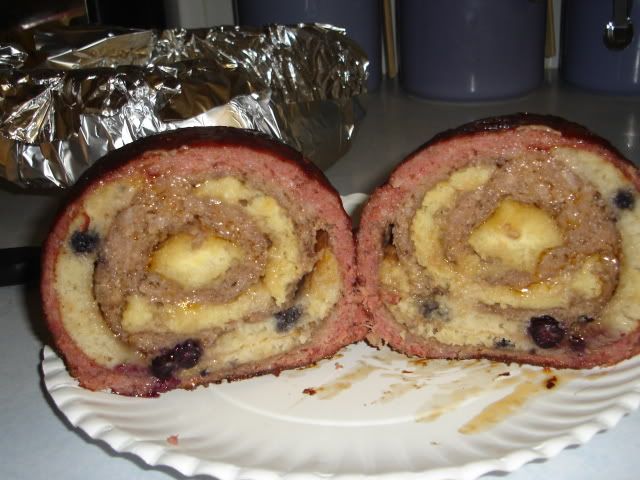 Thanks for checking out my Q!