I got these at Walmart, 1.28 per pound. Still not sure what they are though. I have thought about trying these for some time.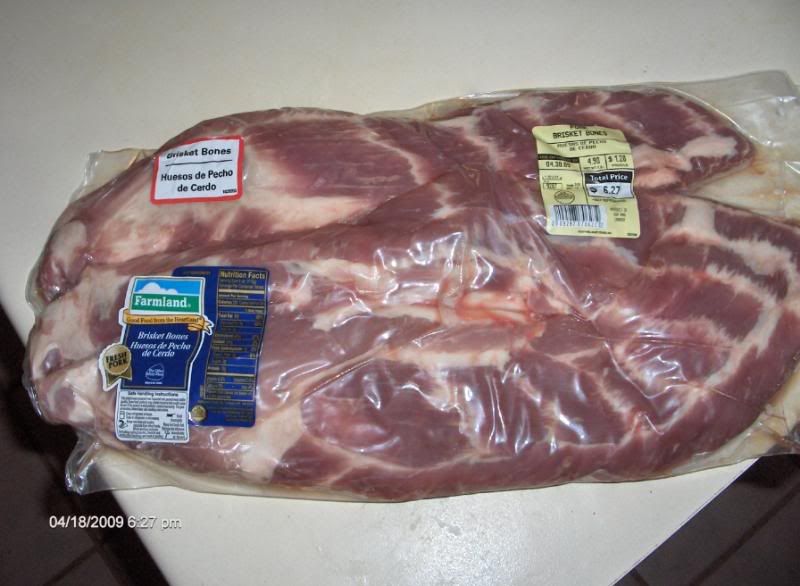 In the package.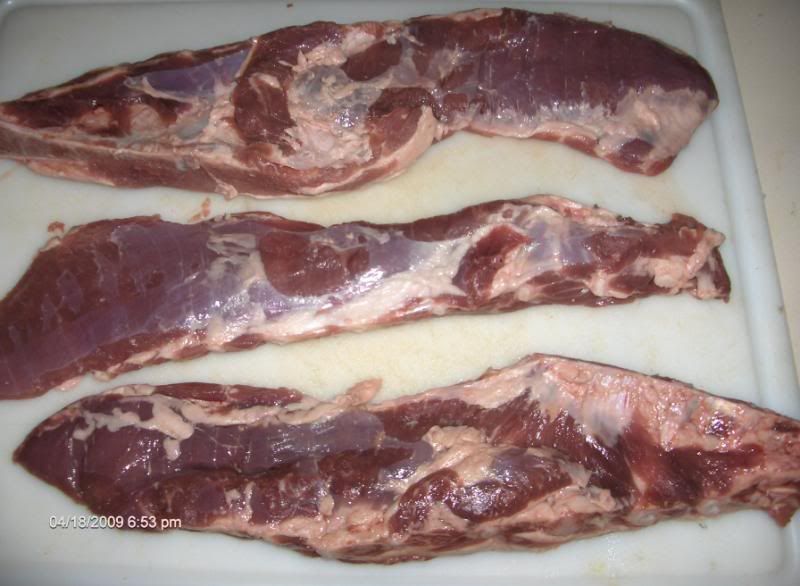 The back side.
Top side.
Not sure what to do with them. The butcher at Sam's told me they are from the back loin ribs, and most info I found say they are from the spares when trimming for St. Louies.
Any body tried these?