I Havent done this ever, didn't seem like much of a challenge and Carol wasn't too interested either. So I decided to do one anyway. I marinated with Youshidas and granulated garlic and lemon pepper.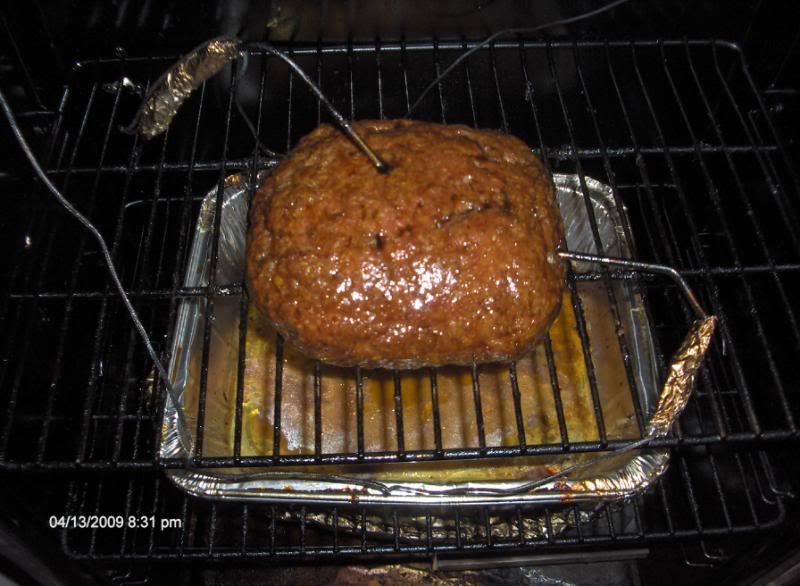 Looks good.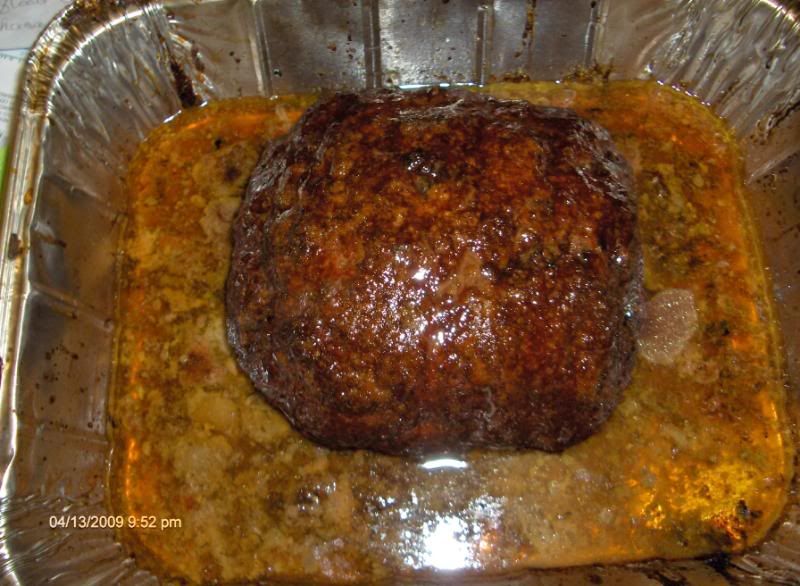 About 151'.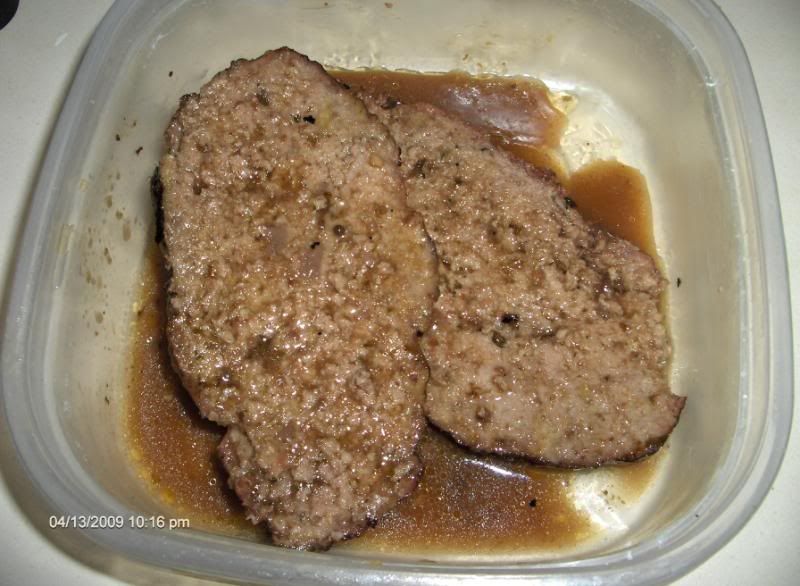 Carol's lunch.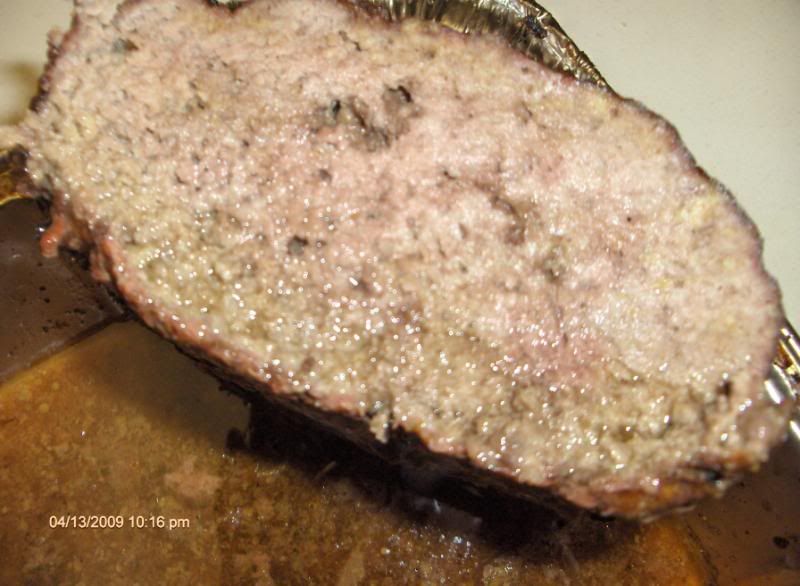 Just a shot after resting.
I wasn't that impressed with it, but not a bad smoke, it turned out well.
We'll see what Carol says after lunch tommorow.