I've made these before but wanted to try the bread on the drum instead of my horizontal.
I made a loaf of bread in a 12" skillet, brushed the top with bacon drippings and sprinkled with minced onion....
Smoked in the drum for about an hour....
I rap the top of the loaf, if it sounds hollow, it's ready.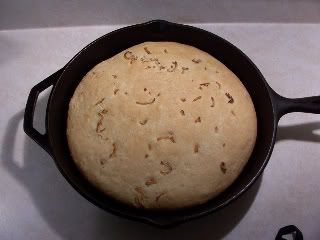 Smoked a chuck on the horizontal with hickory....
Spit the loaf of bread and started building....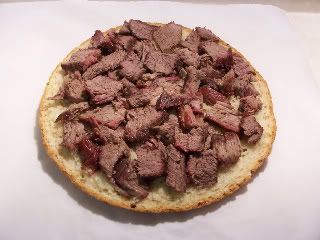 Added onions browned in bacon drippings...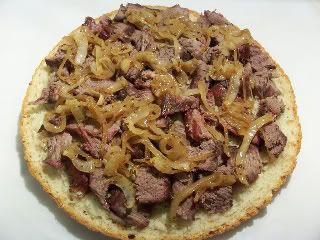 Provolone and american cheese... (cause I like them. :))
Not sure how I missed the bacon shot.... I think my mind was on the plate of bacon and not my camera...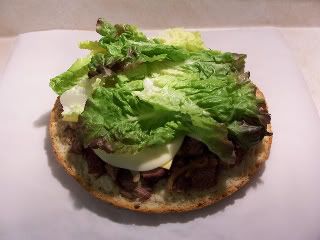 Slathered the lid with a horseradish sauce and it was ready to eat....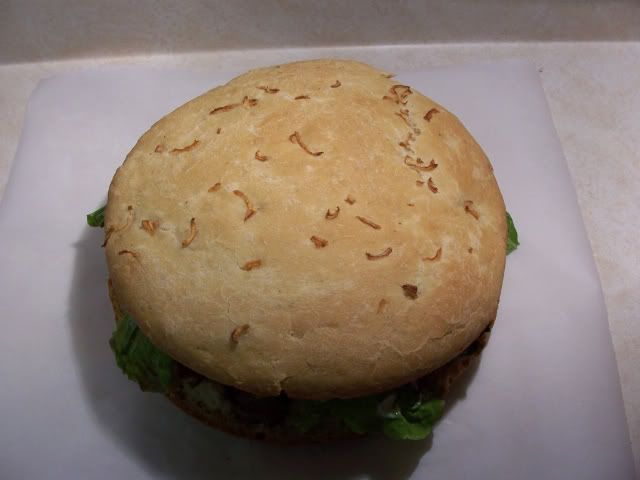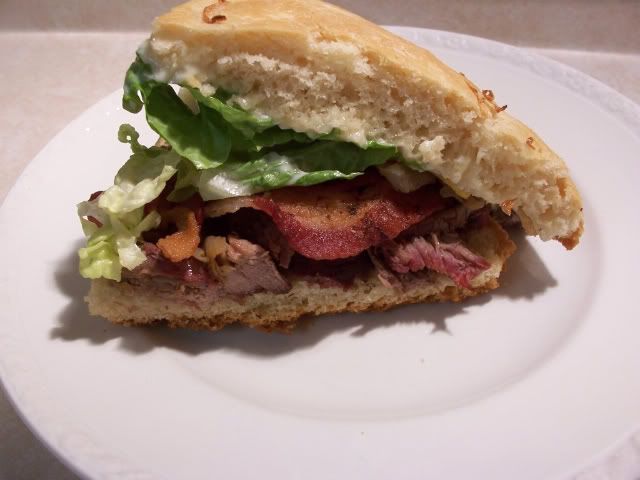 It was tasty. I like the drum bread.
Thanks for checking out my sandwich!