I love garlic so I used a whole head and stuffed the cavity full.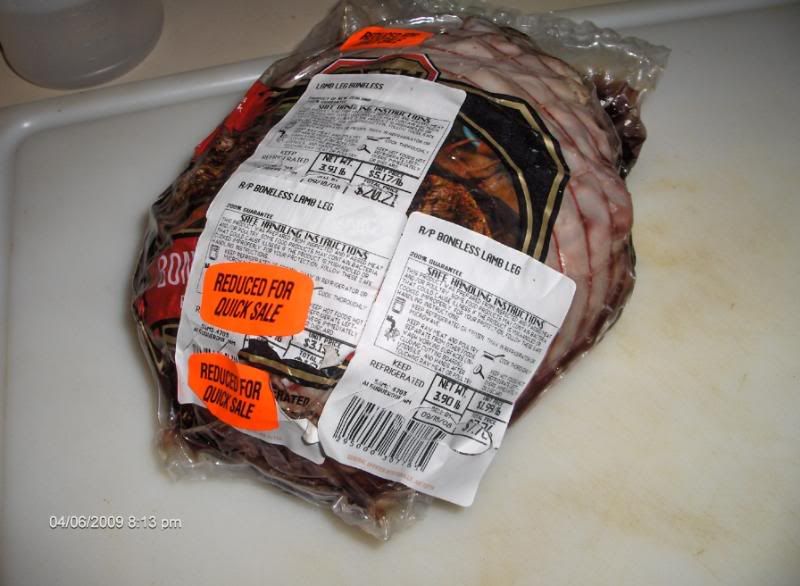 This from a past score, 7.76 for a 3.90 pounder. I still have 3 in the freezer, that was a good score.
I used my favorite marinade, Yoshida's, and granulated garlic and lemon pepper.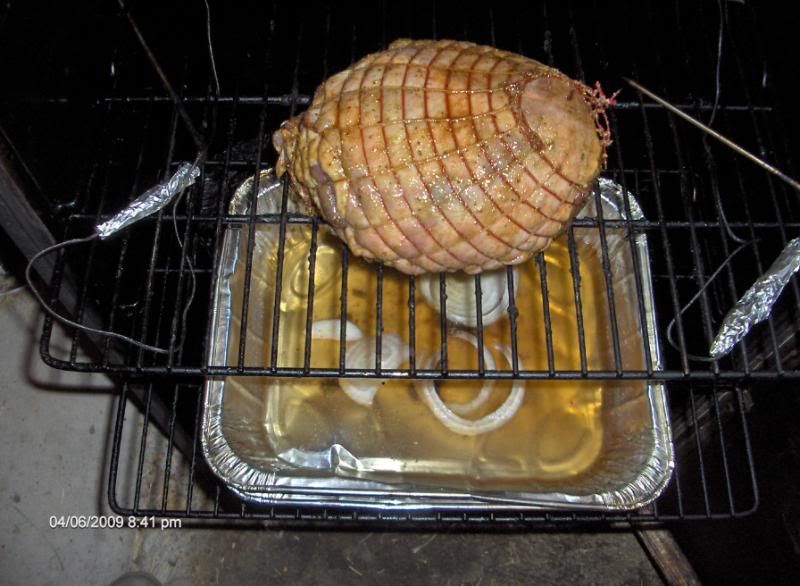 In the smoker, with my favorite drip pan, couple cups of beef stock with some thinly sliced onions for reheating later. 225' to 132' or so and after a rest it should be over 135' in the safe zone. Using mesquite and hickory.
More to come.
Thanks for watching.
Ron