hi all,
so, i followed a basic recipe that i found on the net. it didn't work out so i thought i'd post up and try to get some feedback.
2 Cups of sponge (proofed starter)

3 Cups of unbleached flour

2 tablespoons of olive oil or softened margarine

4 teaspoons of sugar

2 teaspoons of salt



i couldn't get the dough to rise. i made the sponge and let it sit on the counter for about 18 hours. then i mixed all the ingredients in my stand mixer. for some reason after four hours, the dough had not risen at all. i punched it down anyway, kneaded it a few more times, reformed, and let it sit on the counter again for about two more hours and still, nothing! well, i just threw it in the oven and that was all she wrote. the end result was very small, but also very heavy and dense. what did i do wrong?
thanks,
guvna
sponge
dough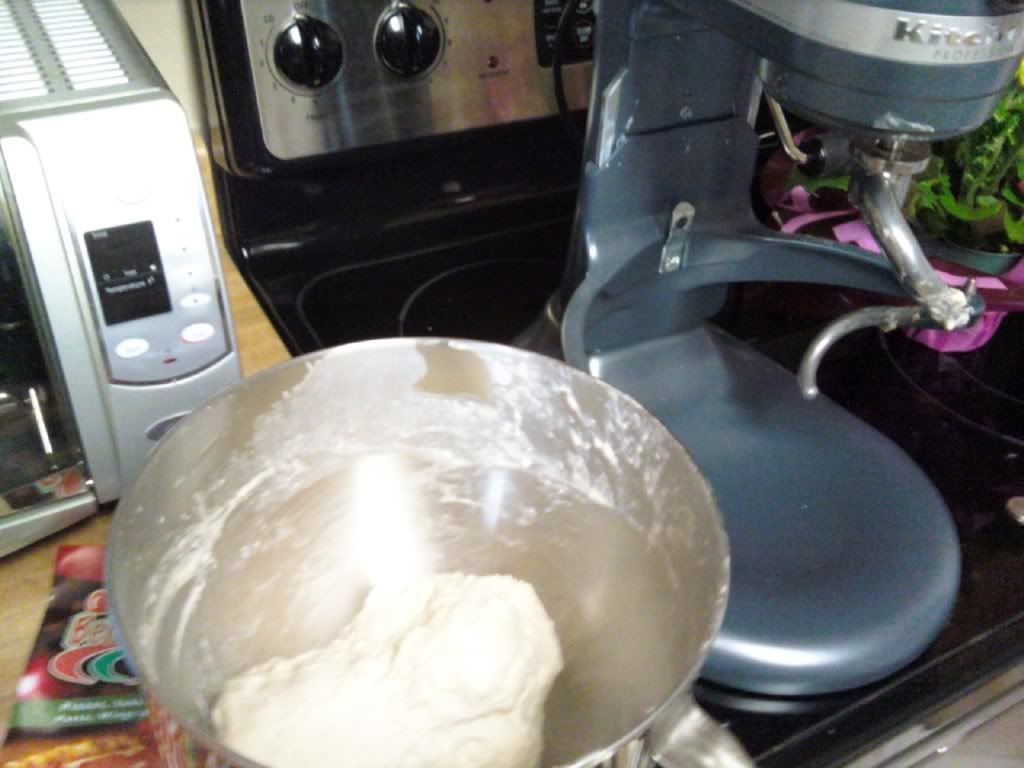 waiting to rise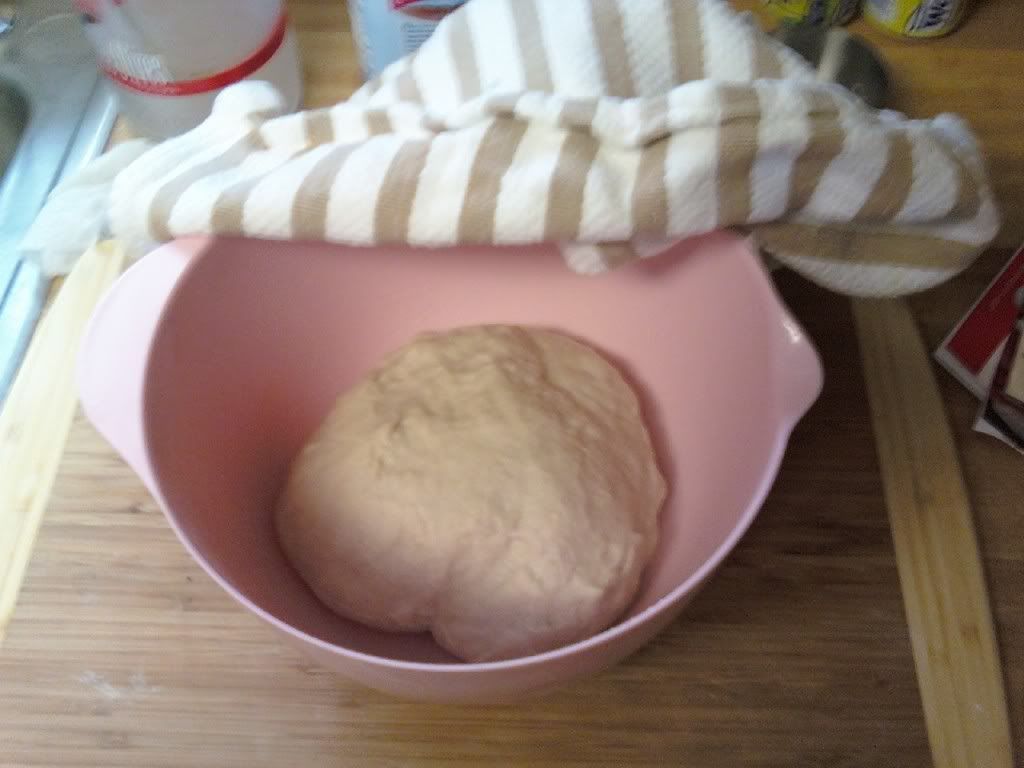 final