got this packer out. had plenty of fat on it.
seen this deal on you tube on trimming so gave it a shot.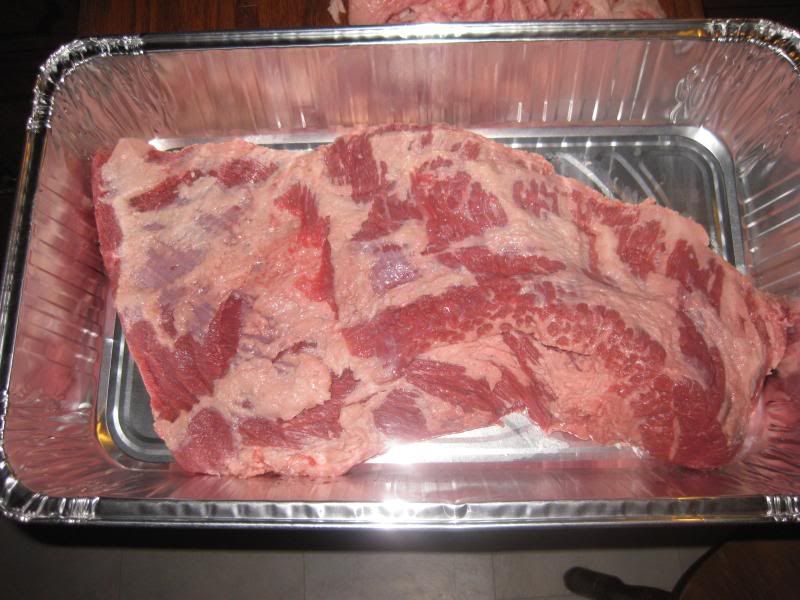 fat removed.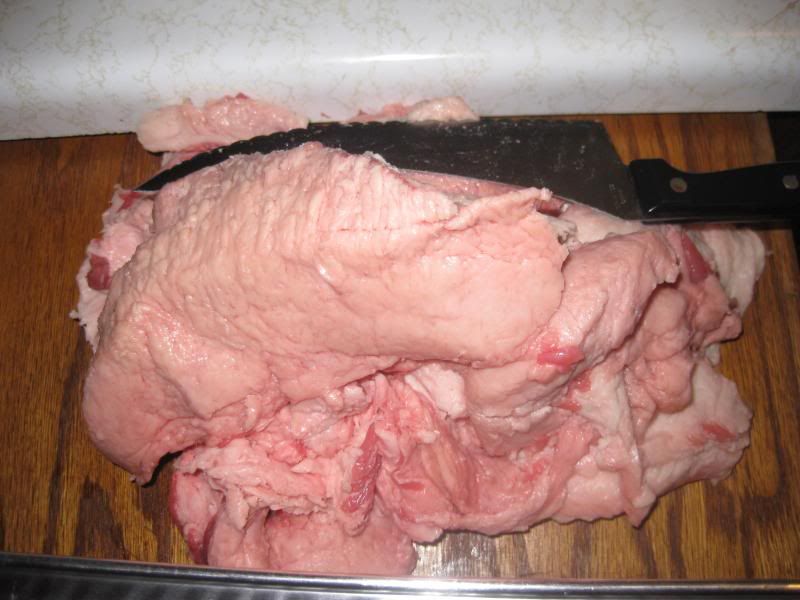 did a light sear.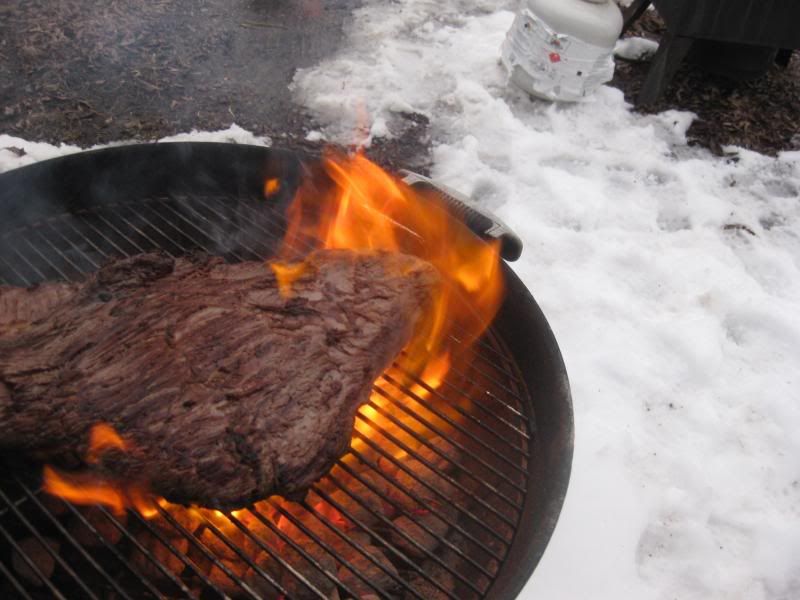 made a mustard slather, seen bbq bubba been using worsey sause so added some of that to plain old mustard as well as some brown sugar. slathered and then covered with basic rub. hoping to have a good bark with this method.
mustard on, forgot to take pic with rub... is in smoker now. i put the fat trimmings on the rack abouve the brisky. have a pan below it as well.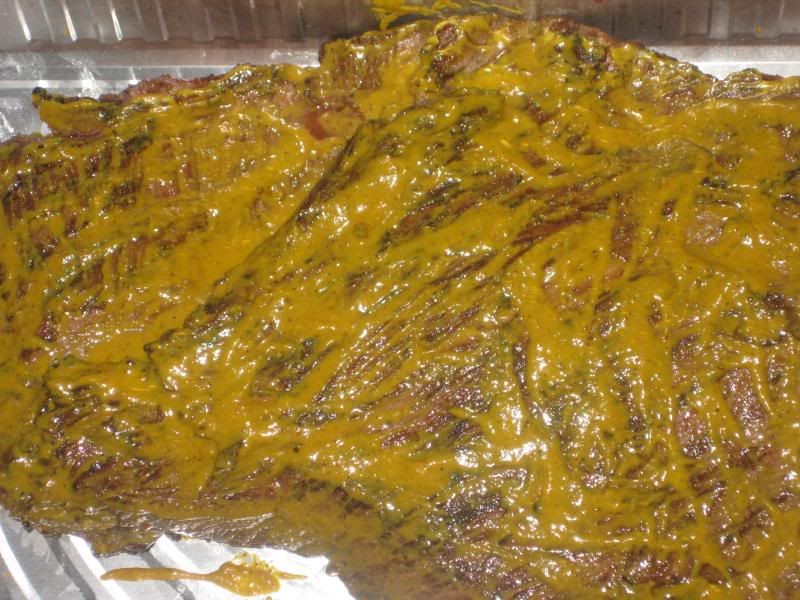 more to come.