Here's another one that I almost forgot to post due to the site's problem. I tried experimenting and getting tips from the posts here and without further ado here is my butt...err...my version of pulled pork butt sandwich.
I started by giving my pork butt a good massage with yellow mustard and patted it with my own version of dry rub.
Into the smoker... I'm still using acacia chunk since this is the only available wood in my area that is included on the list of wood safe to use for smoking.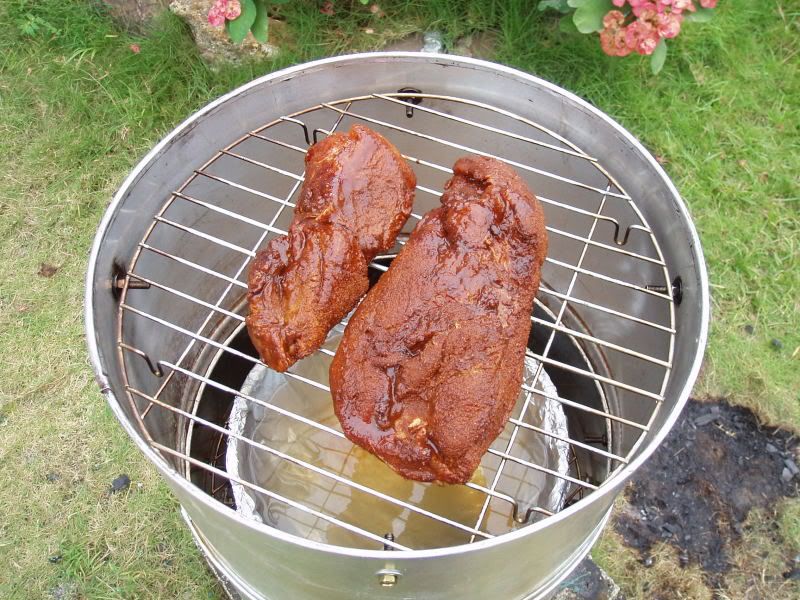 The butt was almost done but still waiting for the right temp before I'll start to pull it out.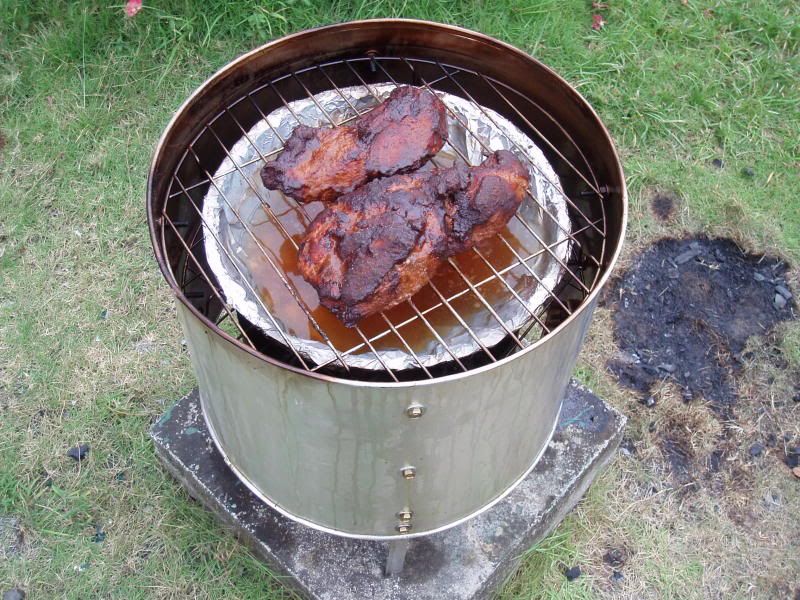 Here it was already pulled and resting while I'm preparing for the other condiments for my sandwich.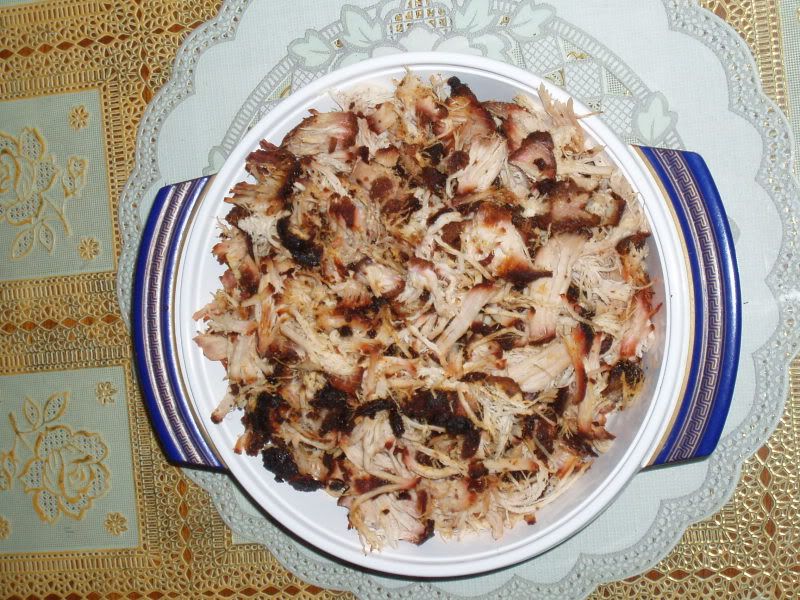 My heart's delight pulled pork sandwich.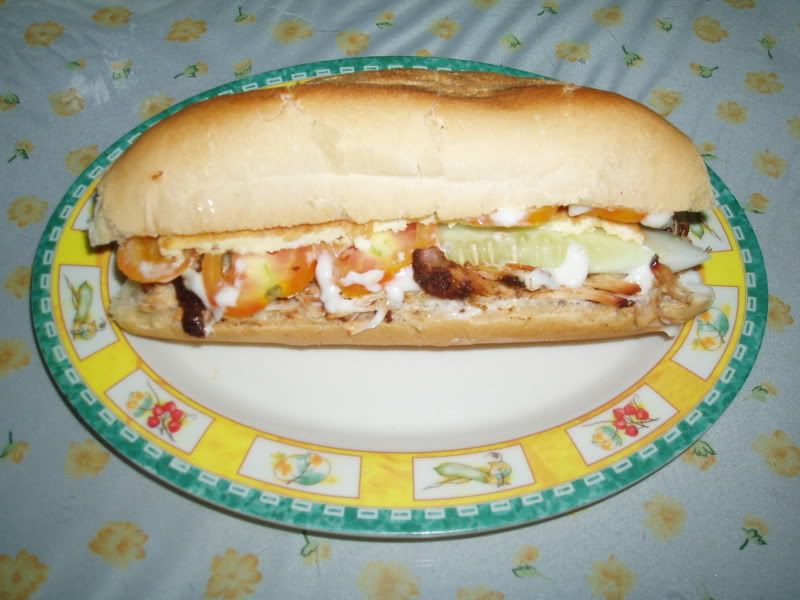 Thanks for checking my Q-view!