As the title suggests I have a question about the flow of air/smoke in relation to the vent.
On the smoker I am converting from an old oven I am using the oven vents that were originally on the oven. The broiler box on the left is fine but the one on the right side is off to the right of the oven.
Will that work fine for all my smoke flow needs?
I thought I had read the hot plate and smoke had to be directly under wherever it vents out but since this vent is off to the side I'm hoping that it doesn't matter or there is a simple fix to it.
Kind of blurry but this is the front. Vent is the one on the right side.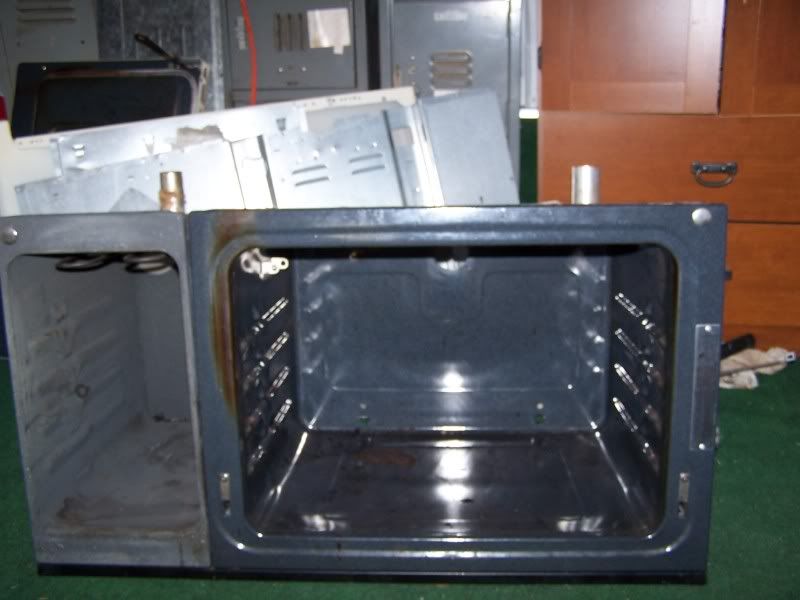 and a view from the top
Thanks in advance for any advice