back before the board crashed I had put a post up about this old Hobart grinder I have that has missing gears
I have no use for it and would like it out of here
It does run but the gear reduction gears are missing and I tried to get parts but they are no longer available.
It weighs about 70 # and I wont ship it but if someone needs or wants it they can come and get it. or arrange to have it picked up by a shipper
I have a grinder head and plates that I will let go for 40.00 and I will ship that if someone is interested.
here a few pics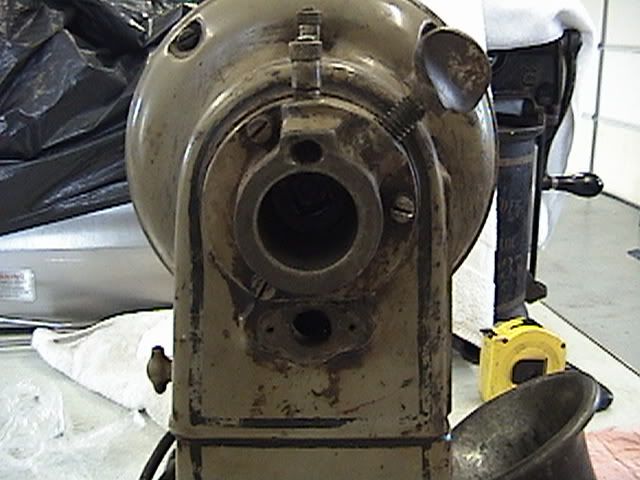 model 212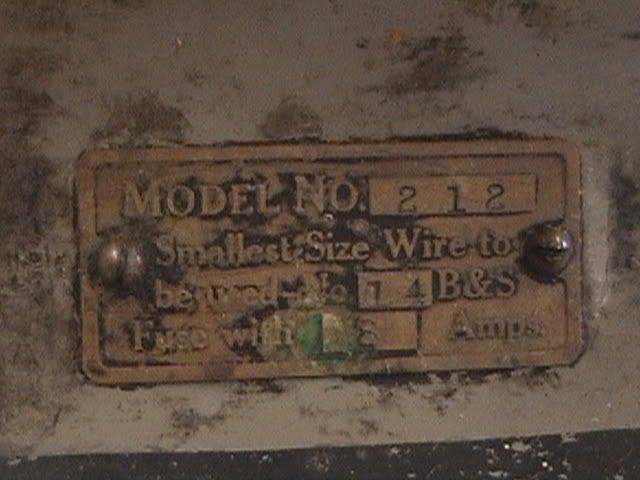 grinder head,