After a year of smokes under my belt I figured it's time to dedicate this year to smoking new things that are a bit more delicate than butts and brisket.
Behold, the pork tenderloin. I thought I bought two nice size loins but when I opened the first package there were two of them in there (nice surprise). Both loins went into a mojo marinade for 4 hours. Wrapped the loins in bacon and fed them to Lala at an internal temp of 230. Used a combo of pecan and cherry to kiss these beauties and pulled when the meat hit an internal temp of 160.
They were placed in a pan and let to rest for an hour. When I sliced them up they were exactly the texture I was looking for, soft and juicy.
Here's some pics of my first, and definitely not my last, pork tenderloin smoke. Thanks for taking a peek!
Packaged loins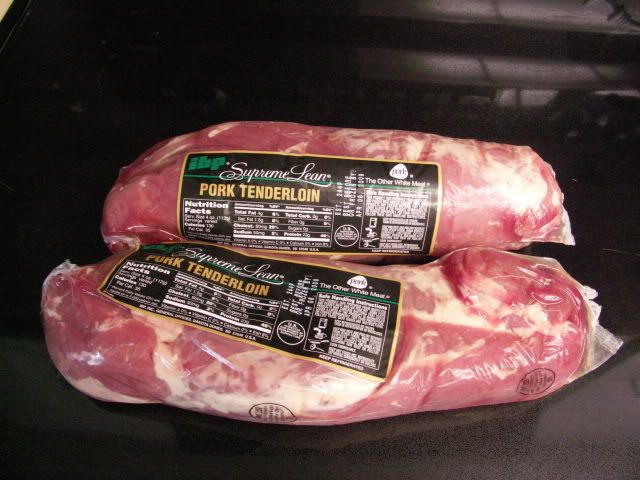 Resting in mojo marinade for 4 hours
Bacon wrapped and into Lala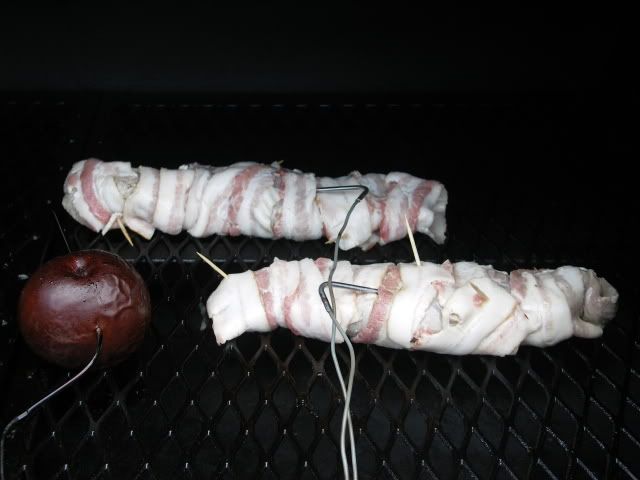 Halfway through smoke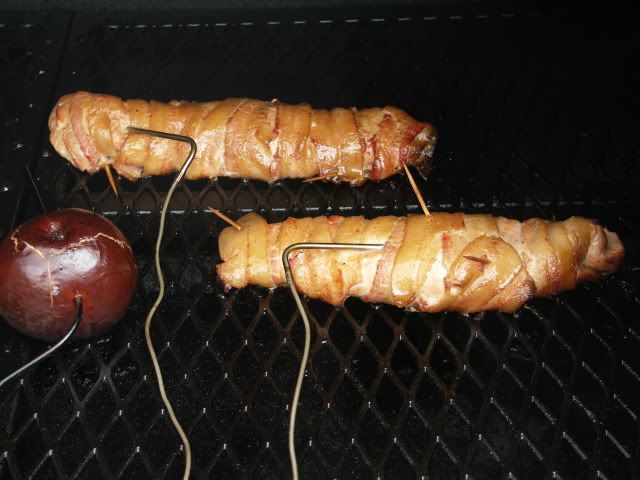 Finished and sliced