I made some Irish Stew a couple weeks ago and haven't got around to posting it. Here is a link the the recipe I used. I did change it slightly (left out the peas, modified the order of things slightly since the meat & veggies were smoked first).
http://www.foodnetwork.com/recipes/f...ipe/index.html
A 3 lb lamb shoulder roast. I rubbed it with minced garlic and a little pepper
I cut up the carrots, parsnips, potatoes and garlic and lightly coated in olive oil and tossed with a couple fresh rosemary sprigs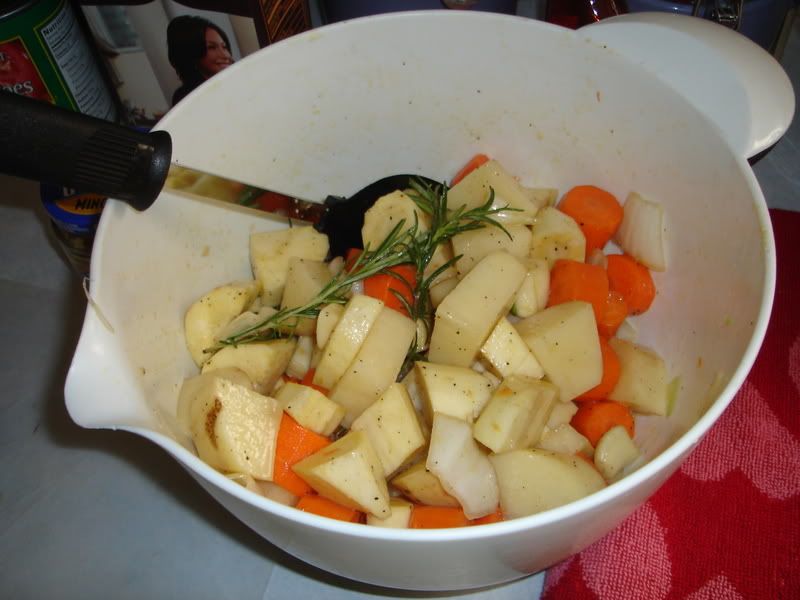 As things are going in the smoker
Veggies are done. Smoked at about 240F until browned (about 1 1/2 hours)
Brown some leaks in a little olive oil and lamb fat I trimmed off the roast, melted a stick of butter and added the flour to make the roux.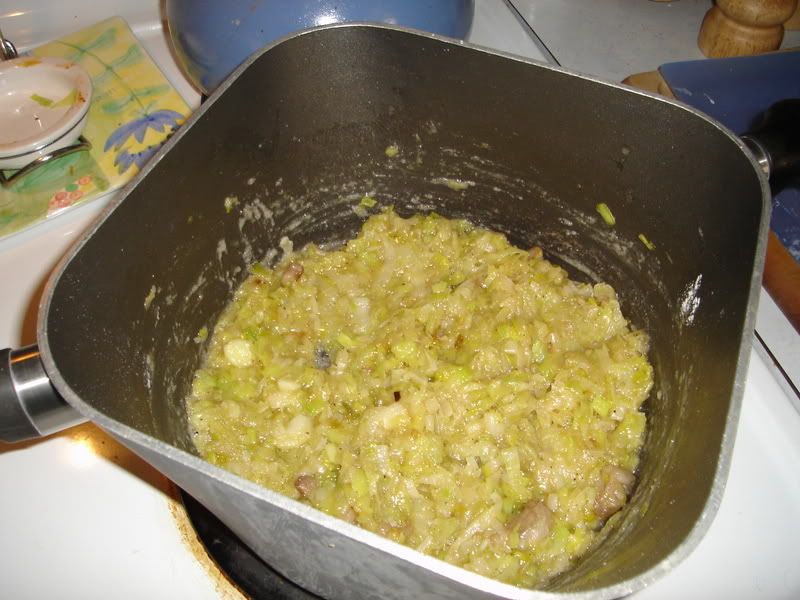 Lamb off the smoker.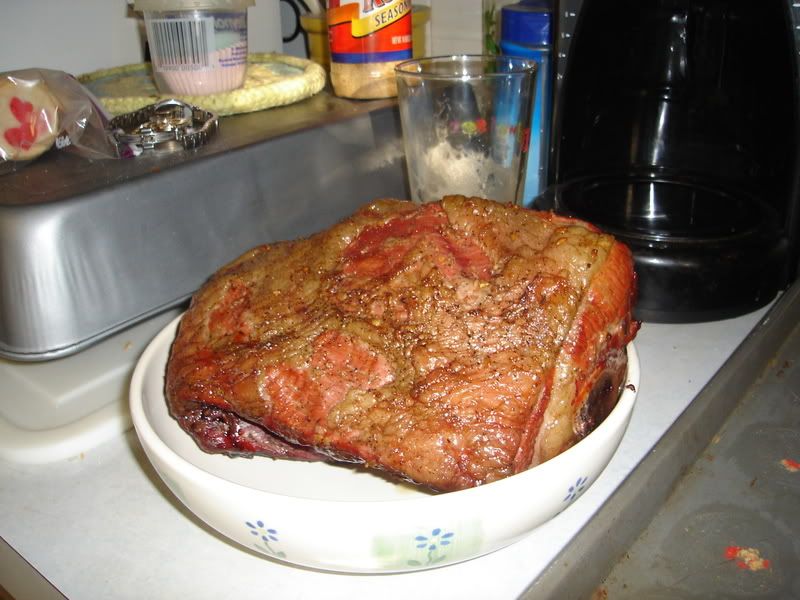 Added some Guinness and some Beef stock to the roux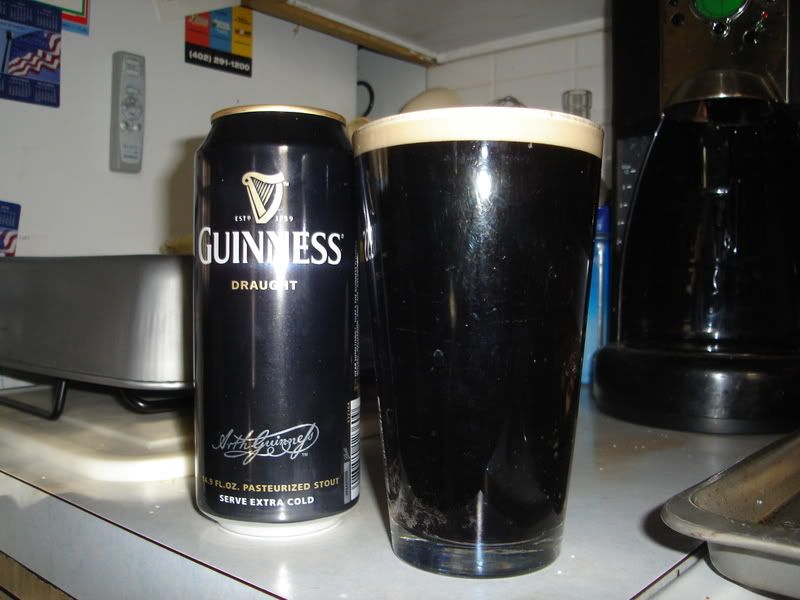 Carved the lamb roast and added the meat and veggies to the stew. Let it simmer about another hour.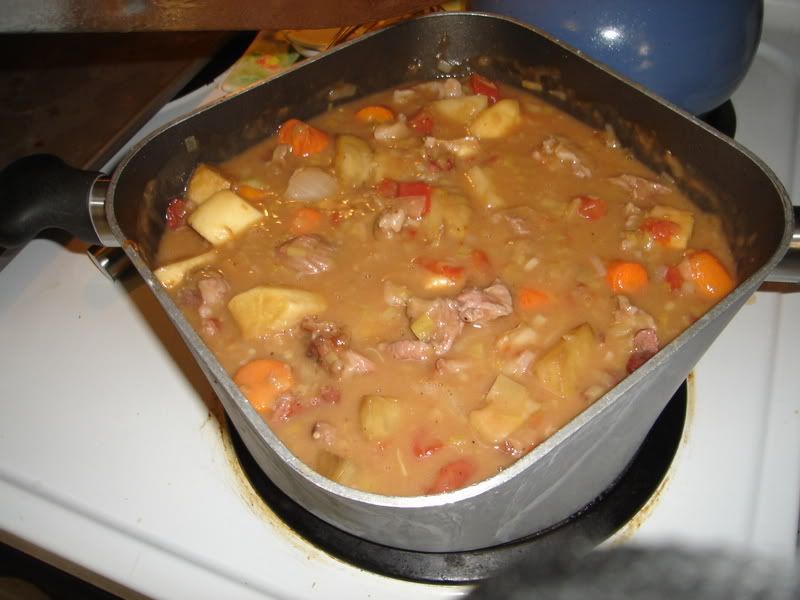 Topped the stew with a few crispy fried leaks. Yummy.