was at the market fri after work and ran into a bunch of fresh hydroponic grown tomatos i had heard about. grown localy but had never tested yet. last summer i made this fatty from garden tomatoes and it was super. found everything i neded at the store so will give it a shot and see how it compares.
Here is the layout, just used some bulk sausage, laid some mozzerella slices on the rolled out material,tomatoes thinly sliced, 2 rows of mozzerella cheese, one row of parmeson-i think you can tell its in the center and to the right. fresh basil and some diced sweet bell pepper.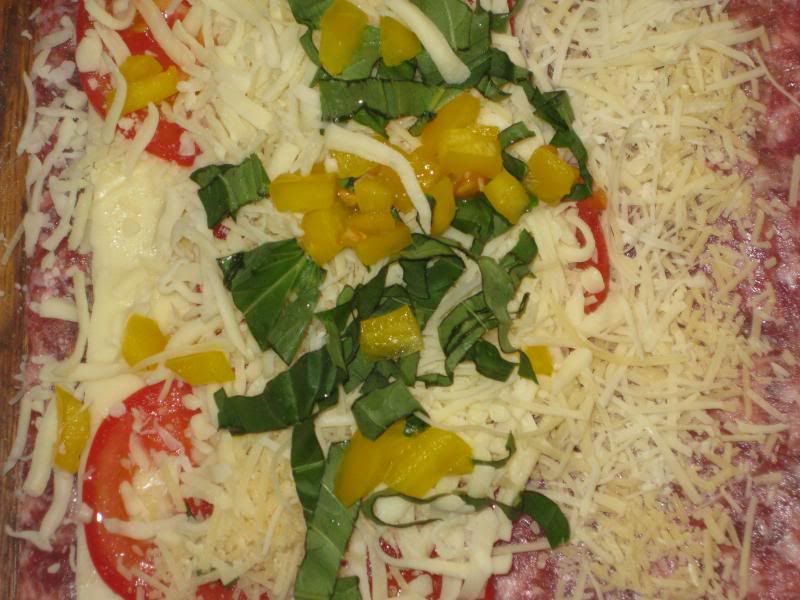 roll and a bit of bacon weave.
at aprox 150 deg.
Here we are finished, if ya like maters, cheese, basil, and sausage, you need to try this one. Kinda just made it up last summer with tomatos and basil from the garden and is one a the best fatties i have ever had.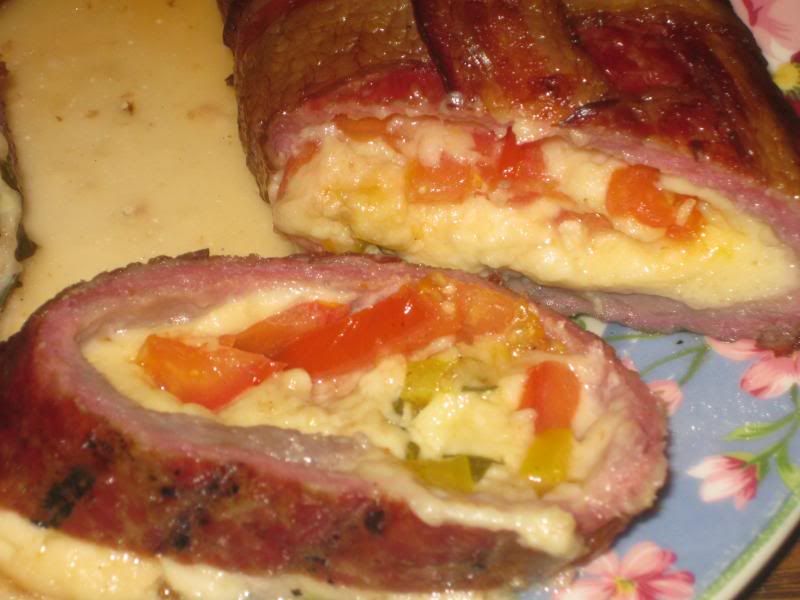 Is this sick or what!!!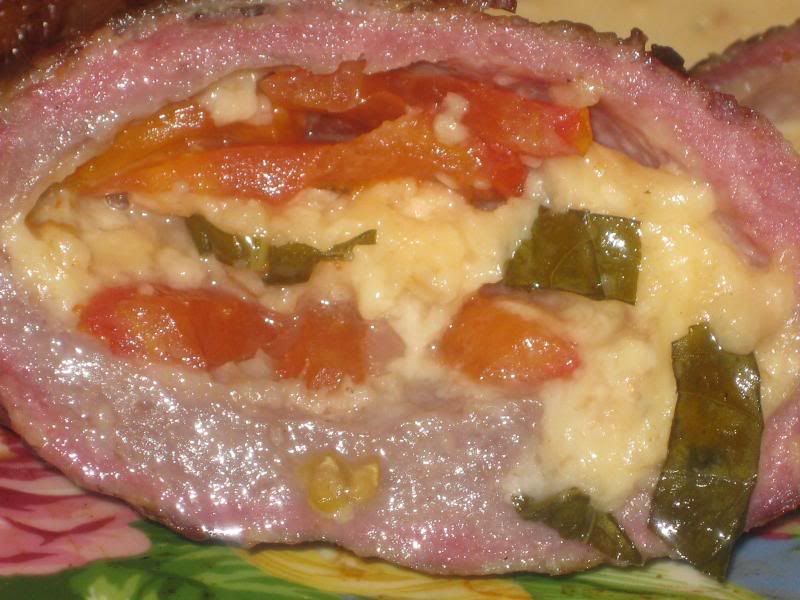 thanks for checking my pics