I picked up 2 tonight.
Sam's wanted 2.89 for cornd beef flats tonight. I prefer the points, more fat = more flavor and juice.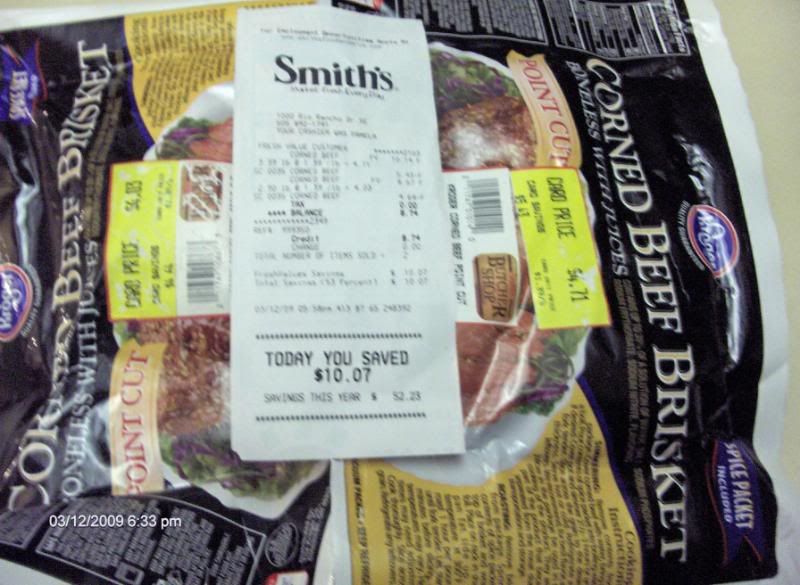 I looked for 2 of the heavier ones, about 3 lbs.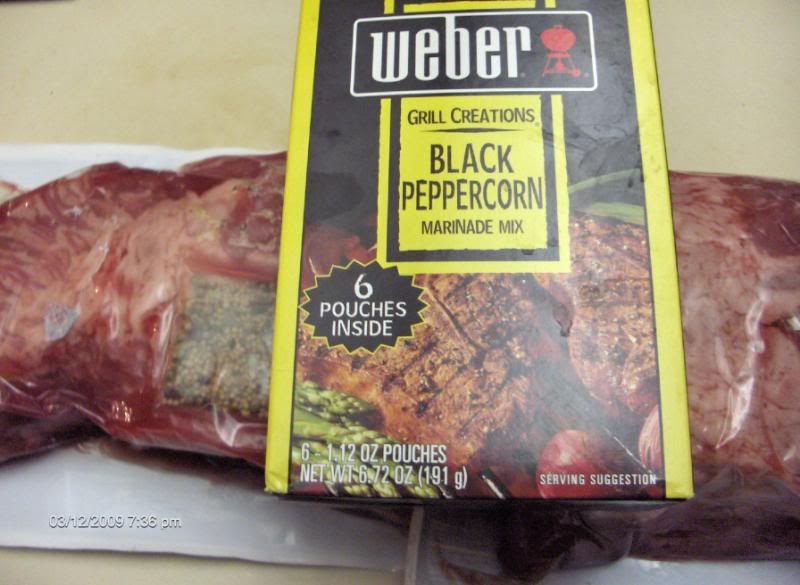 Following Rytecks recipe I am using pickling spices and a black pepper marinade that I used for this before.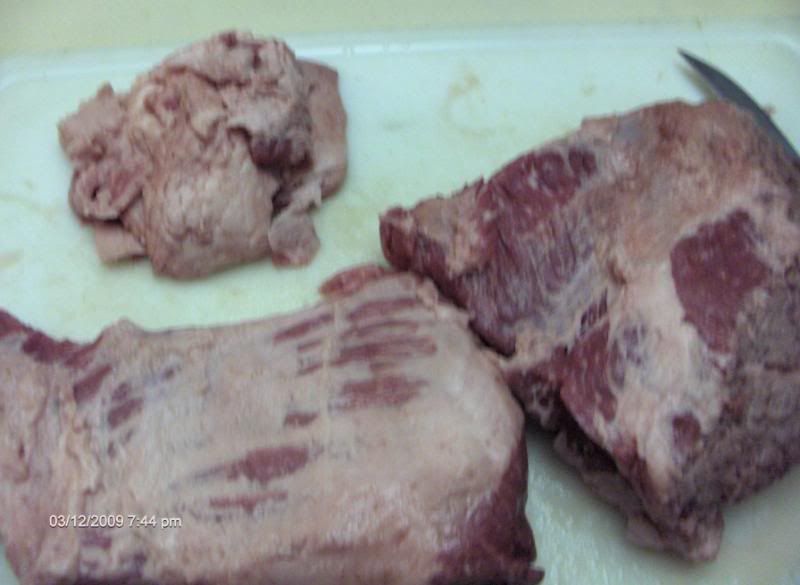 Trimed off about 3/4 lb. of fat.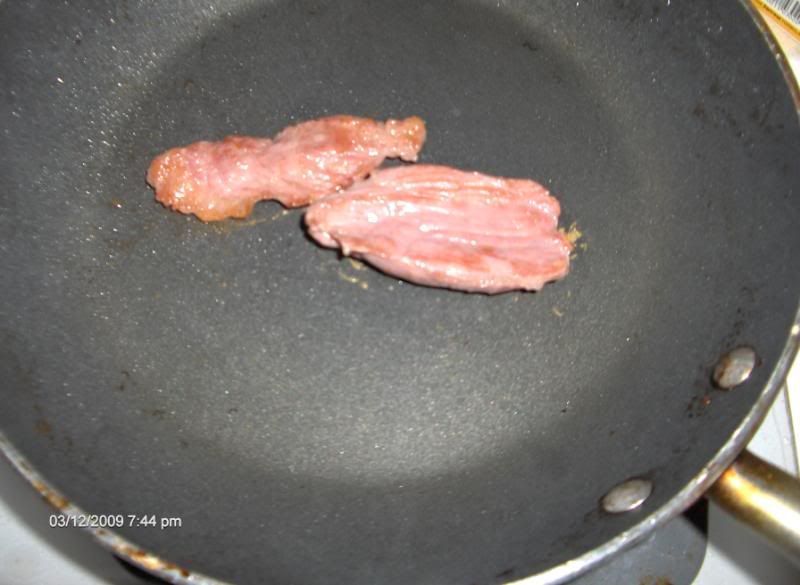 Fry pan test, a little salty, but I think the heat will take some of the salty cure out.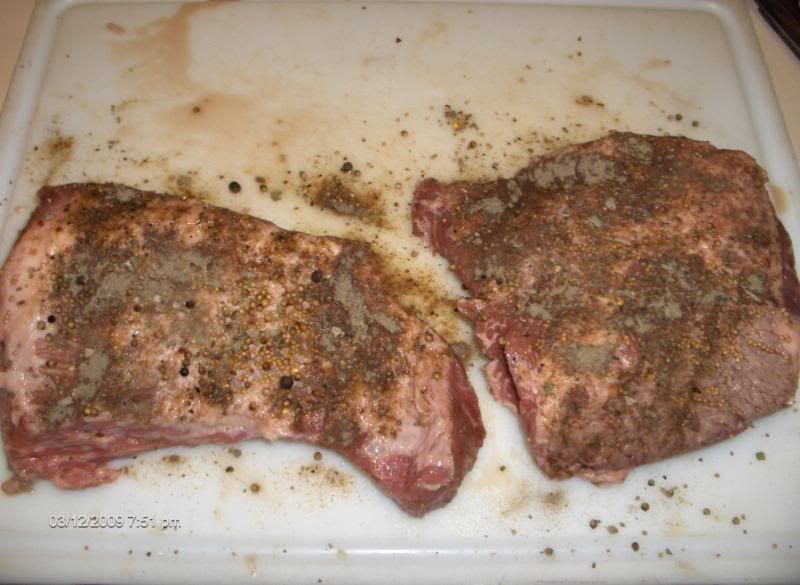 All rubbed and into the smoker.
Thanks for watching.