I dug out a score from the freezer. They were like 2.39 a pound.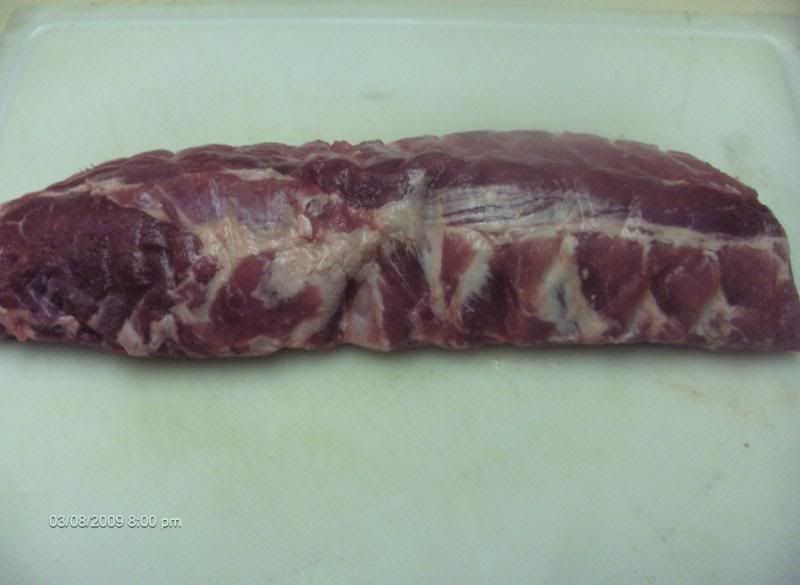 They are really meaty and thick
.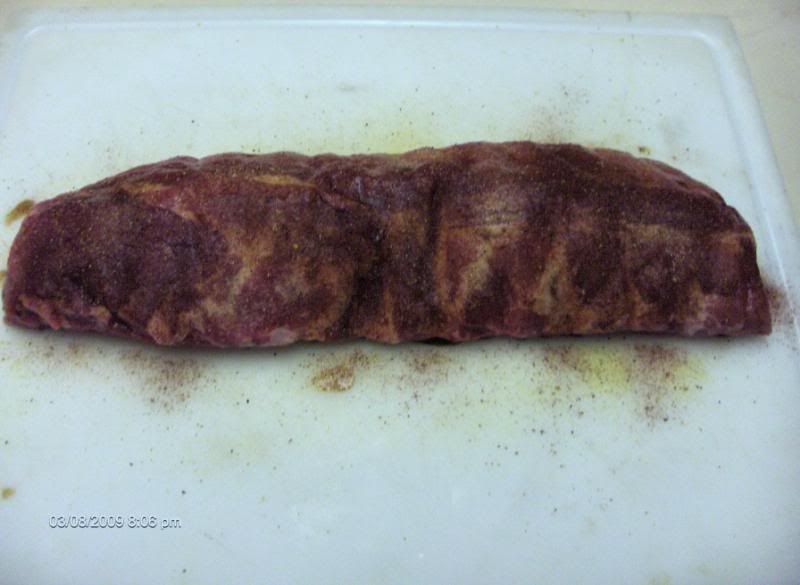 Marinated with Bubba's favorite plus Granulated garlic, lemon pepper, and some paprika.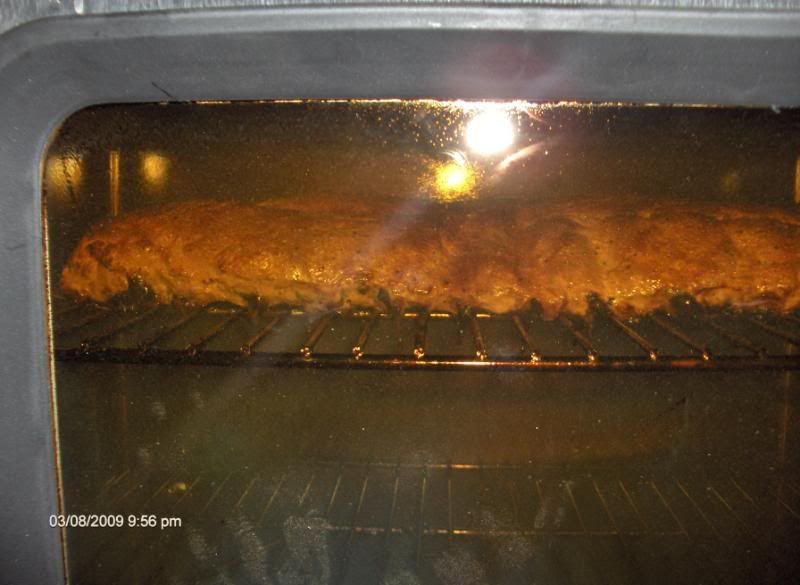 Peeking in the smoker after almost 2 hours.
I plan on foiling soon and I am doing a 225' temp with mesquite and hickory.
Thanks for watching.