Last time we did a few fatties, we decided that next time we would try a double size one to see if we could stuff more in it. So, here we go,,,
Some of the ingredients. I forgot to show the pepperoni and some other stuff. But, it's in there.
Ready to roll it. Man is it stuffed!
The fattie rolled.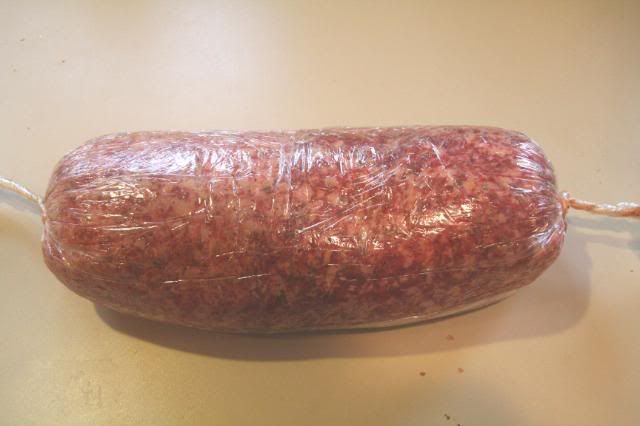 And, starting the weave.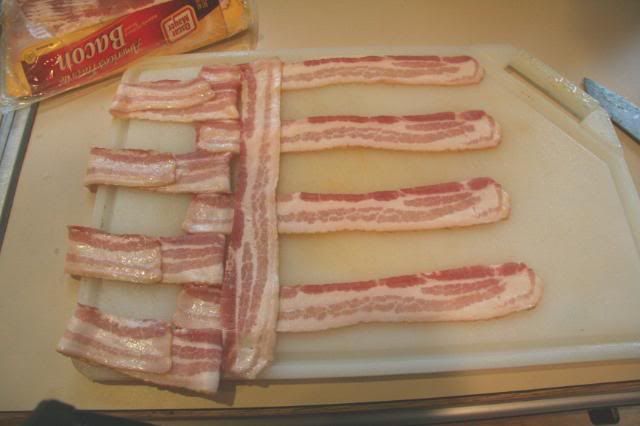 Ready to roll. That should give you an idea how big this thing is. That is full size strips of bacon and they won't totally reach around it.
And now, everything in the smoker.
Be back later with an update.