I read this thread and thought I would try it.
http://smokingmeatforums.com/showthr...t=salted+steak
I didn't get a pic with the salt on it, but I covered it good for 15 minutes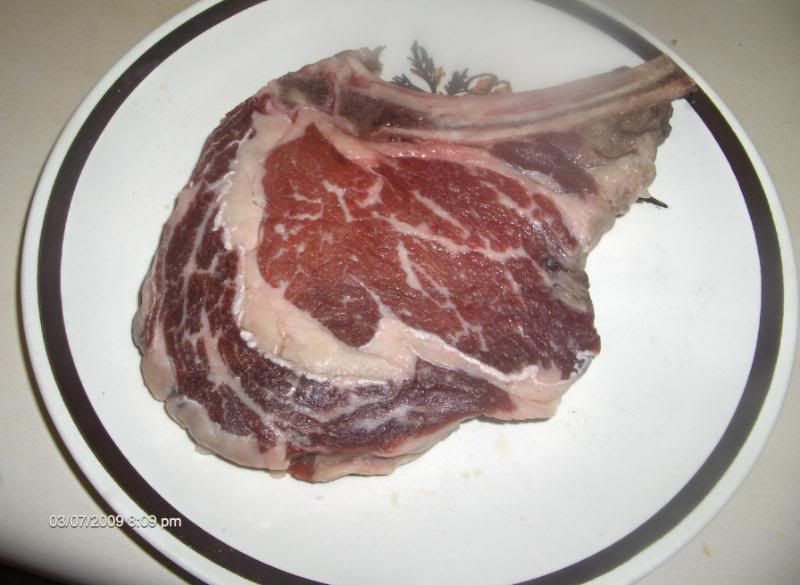 This may not be a good test as this is a ribeye with good marbling.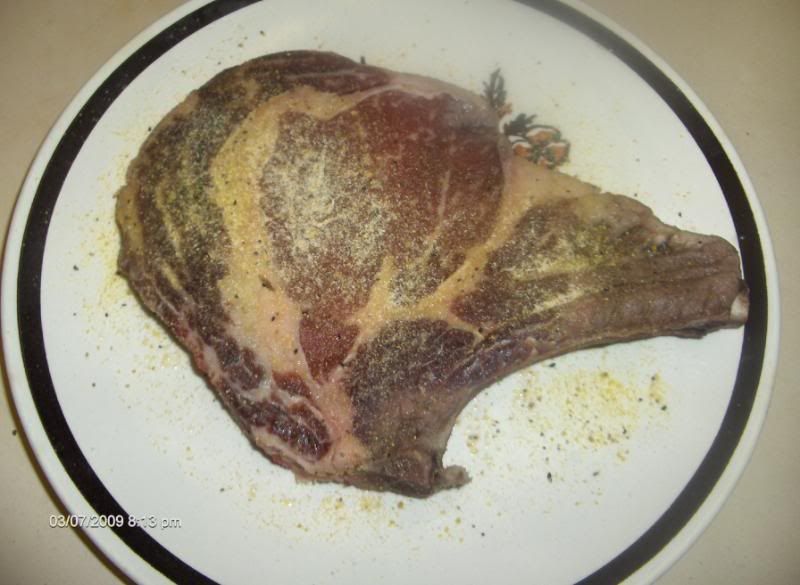 I salted the crap out of it on both sides for 15 minutes. I rinsed it good, dried it good and added some garlic and lemon pepper.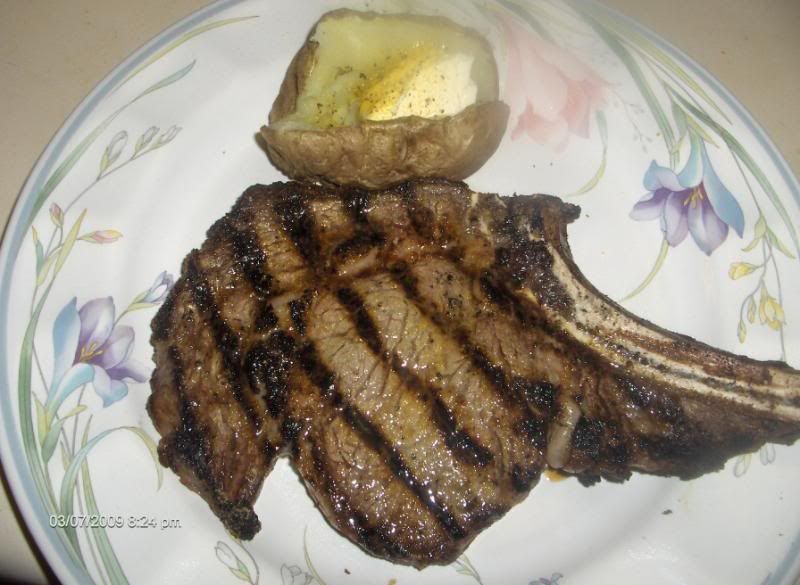 Off the weber after 7 minutes total.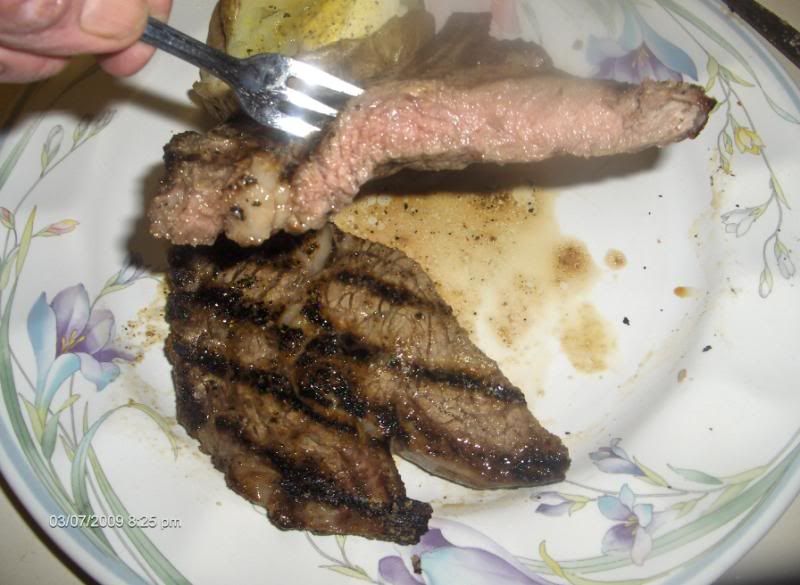 Nice and tender with a little trace of salt.
Not a really good test since the ribeye is tender anyway.
Worth a try though.
Give it a shot!