I smoked some cod in my UDS and used part of it for tacos and some for this spread...
The tacos...
http://www.smokingmeatforums.com/showthread.php?t=74173
I mixed
1 8 oz pkg of cream cheese
minced onion
minced garlic
capers
2 TBS of mayo
a squeeze of fresh lime juice
Kosher salt and cracked black pepper to taste
then added the smoked cod...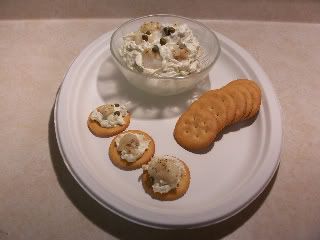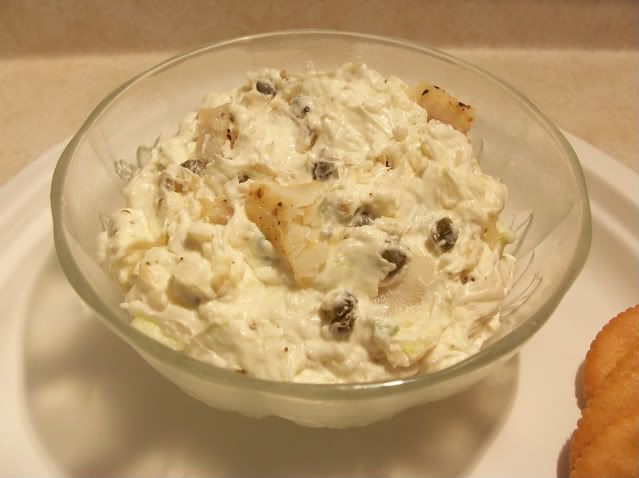 Served on crackers...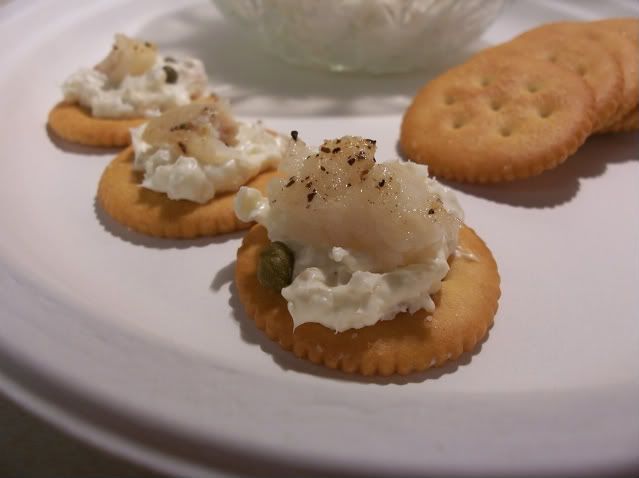 Thanks for checking out my supper. :)