I have been asked in threads and PMs about the cleaning the glass window on the MES. Someone here mentioned using denatured alcohol but couldn't find it. I bought some issopropal and don't know the difference.
So here are the results.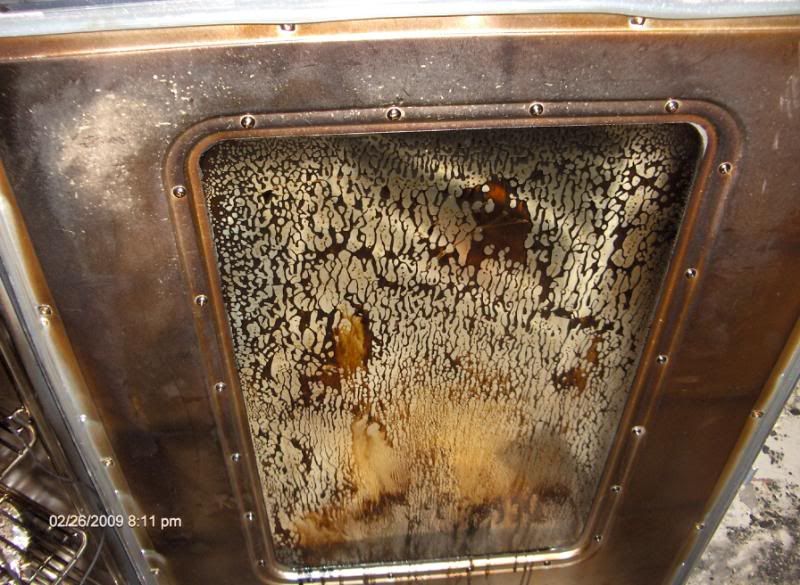 Inside the door tonight after one smoke. Kinda nasty.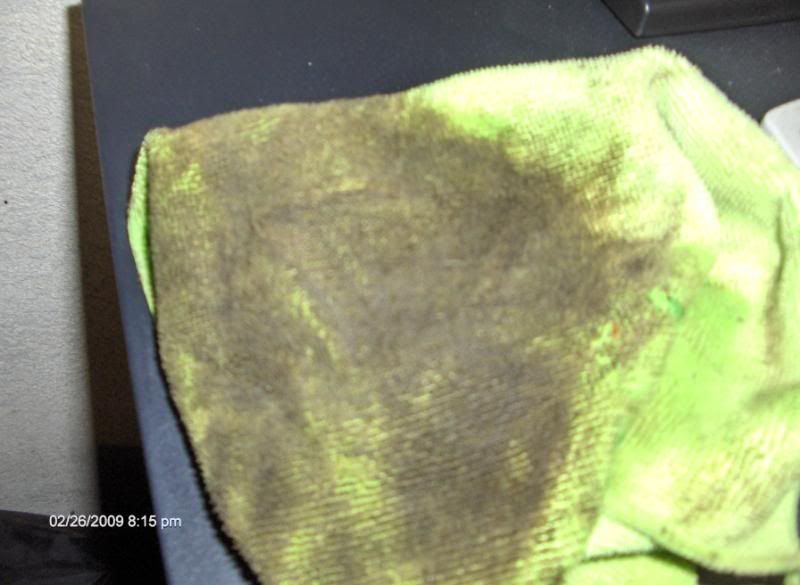 I used the alcohol on a rag a few times and didn't work too well. I then got a spray bottle and sprayed the door down at let it sit for a few about 3 -4 times.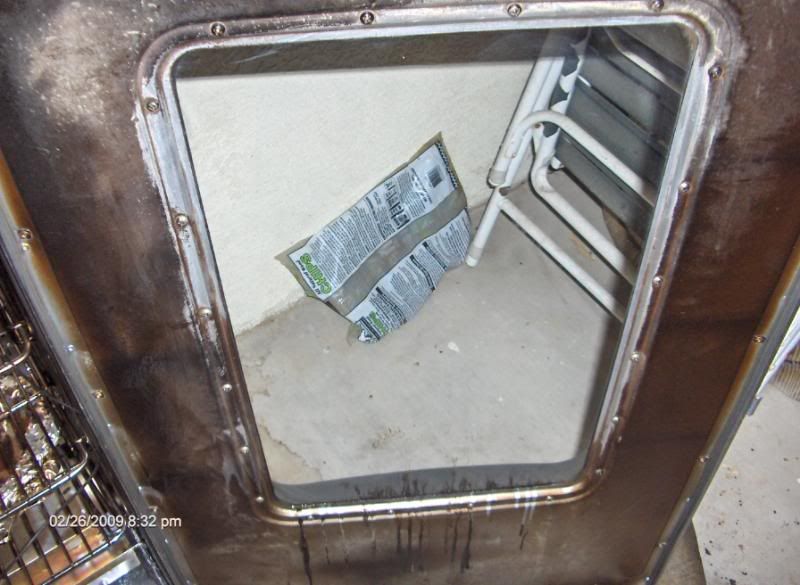 Results were good. I think you will have to do this after every smoke to keep it easy. I am wondering if a light coat of Pam would make it easier and still be able to see through the window.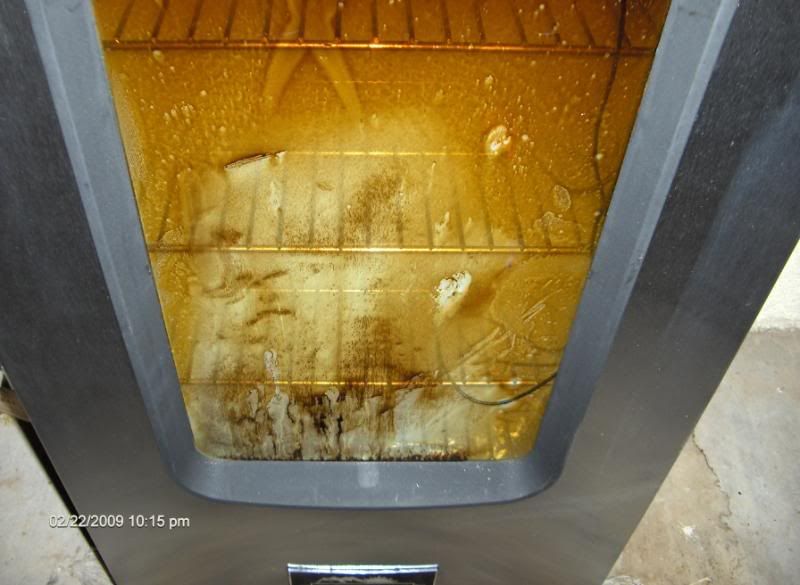 Before the other day.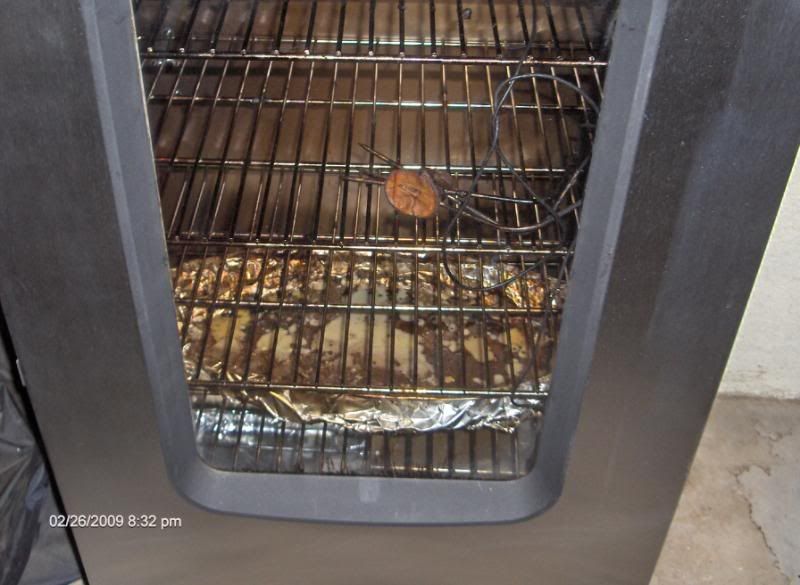 After pic tonight. There is a little residue left at the bottom left but almost nothing left.
If you want a great smoker at least so far for me, I wouldn't let the glass window stand in your way from getting one. Worse thing can happen is you don't clean it and you won't be able to see your TBS.
Hope this helps in your decision.
I am a MES gluten. I love the ease of it.