This is sort of a continuation of this.
http://smokingmeatforums.com/forums/...ad.php?t=25117
I was asked to post pics of the new one, so here we go.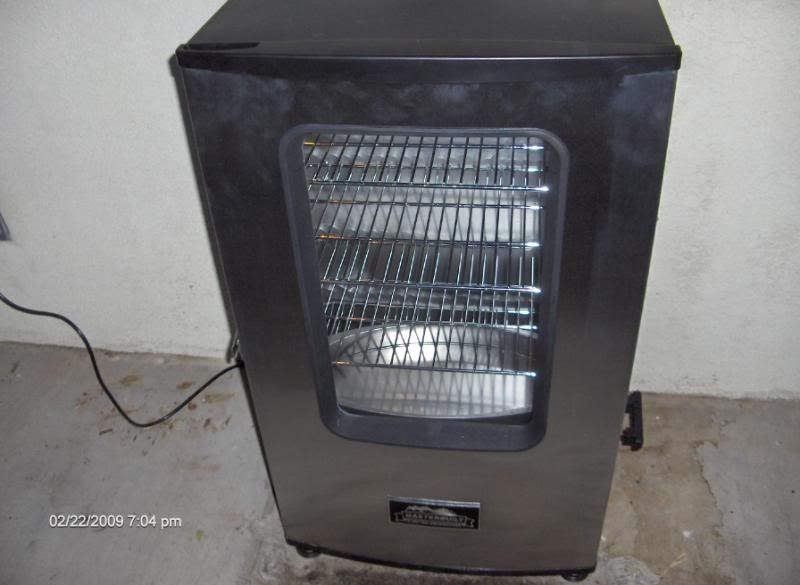 Exterior.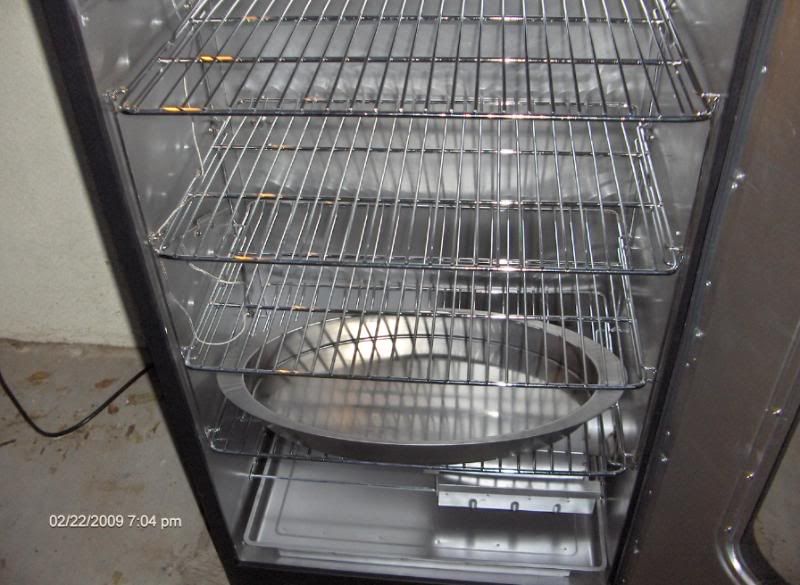 It will never look like this again.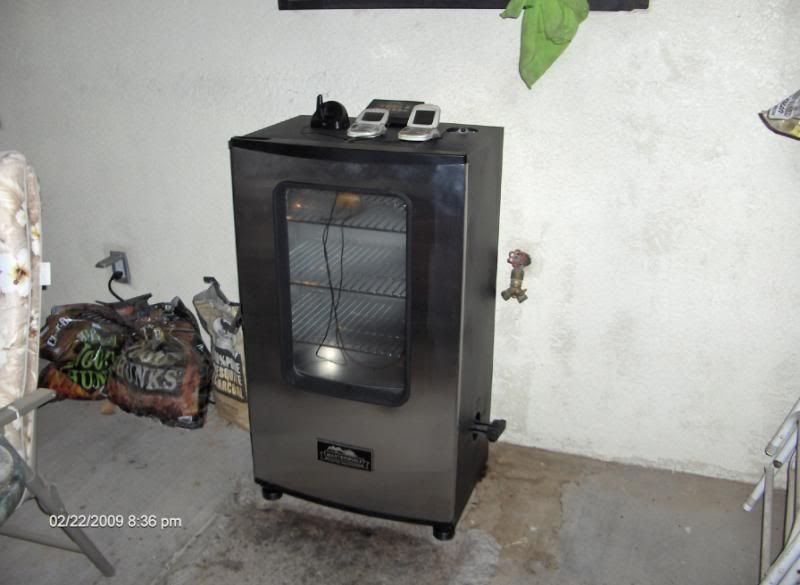 You can see the light is on, cool.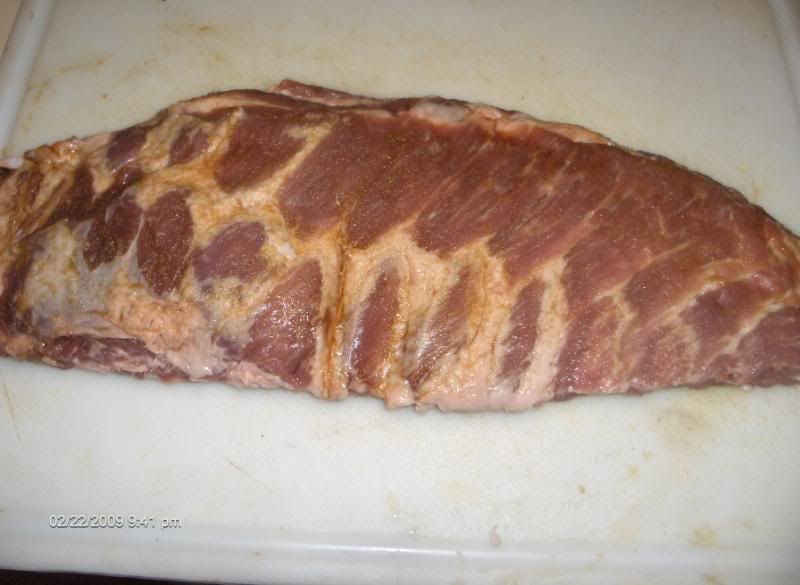 Spares ready to go, just some fat trim.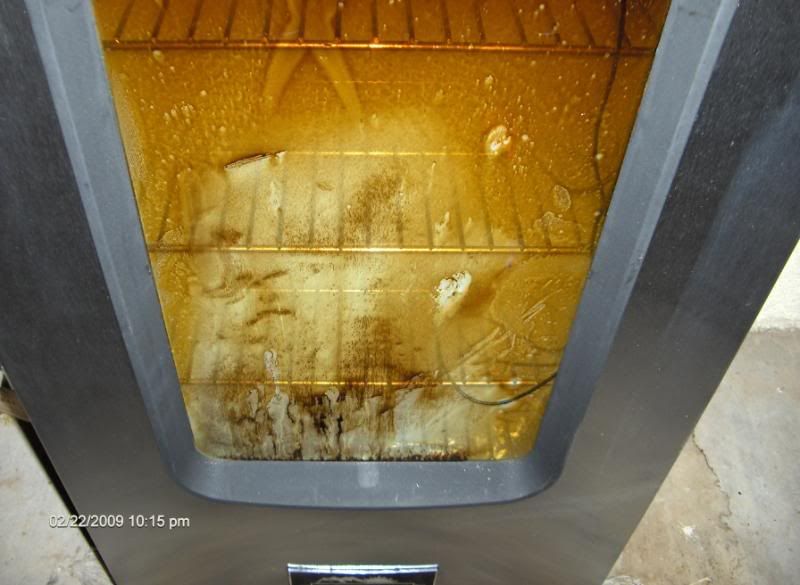 In the dark with light on, very cool.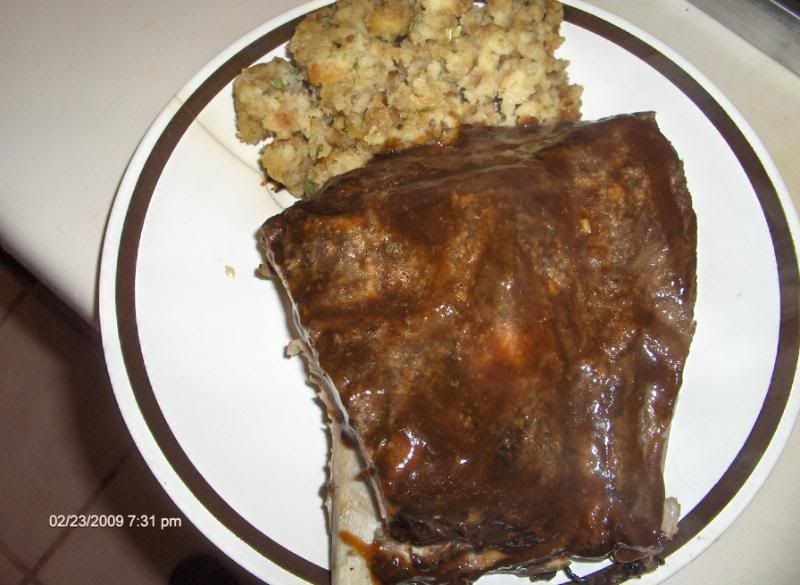 Carol's dinner tonight.
She said they were a little greasy, my fault as I didnt foil them, just a 3 hour smoke on them. She is spoiled with the baby backs.
So far I like the new MES. And if you ever buy one from Sam's ALWAYS buy the 3 year warrantee for 36 dollars.
Good luck.