This is a repost.
Last week was the start of deer season here. My house is "deer camp" for me and my hunting friends...so I made up lots of finger food.
This spicy chaurice went well with cold beer....
I started with 5lbs of ground pork...added one medium chopped onion and 4 cloves of garlic..minced.
Mixed the spices in with one cup of beer...
2
TBs
kosher salt
2 tsps dry thyme
1 tsp red pepper flakes
1
TBs
cayenne
2
TBs
dried parsley
1 bay leaf crushed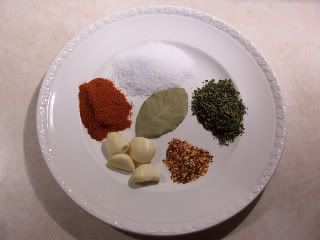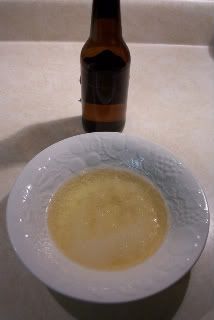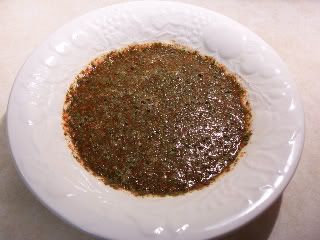 Mixed the spice slurry into the meat and chilled overnight..
The recipe calls for stuffing this into casings, I rolled it into 2" balls and onto the smoker with some hickory.
I smoked them at 225 for 2 hours.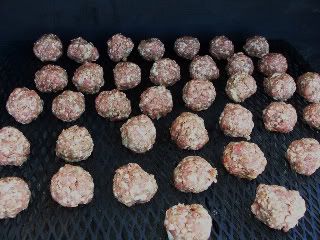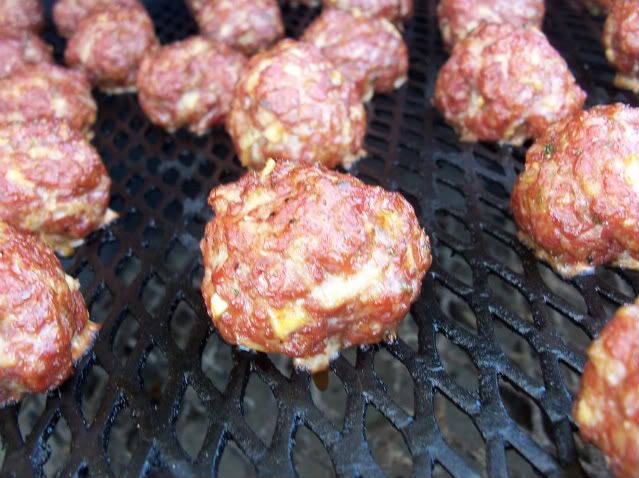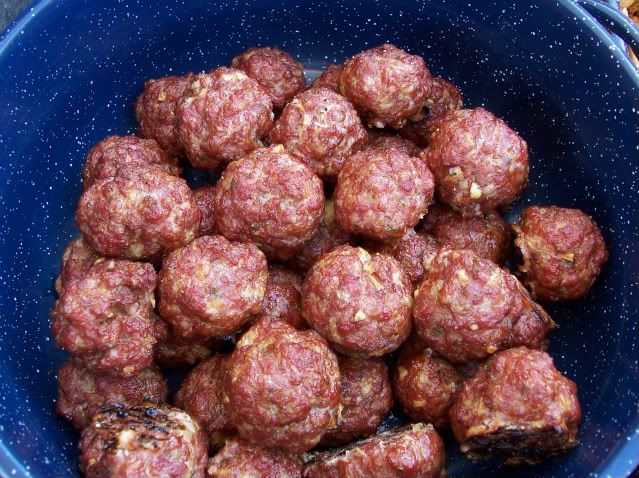 They were pretty tasty and went well with my japapeno pickled eggs and cold beer.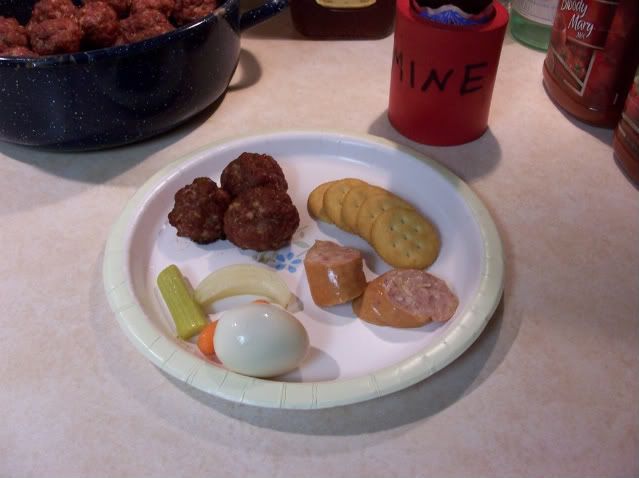 Thank you for checking out my finger food. :)