Thanks to all the folks who gave me their recipes and advice.
Here is what I came up with after looking and pondering.
4 lb brisket that is about 2" at it's thickest
6 oz mexican brown sugar
6 oz kosher salt
1.5 oz TQ
1.5 oz Dried Granulated Garlic
3.5 oz Pickling Spice
5qts water, including ice.
Somewhere in there he swimming and happy. we will check it in 3 or 4 days. then a coat of spice, a rest, and then we will smoke.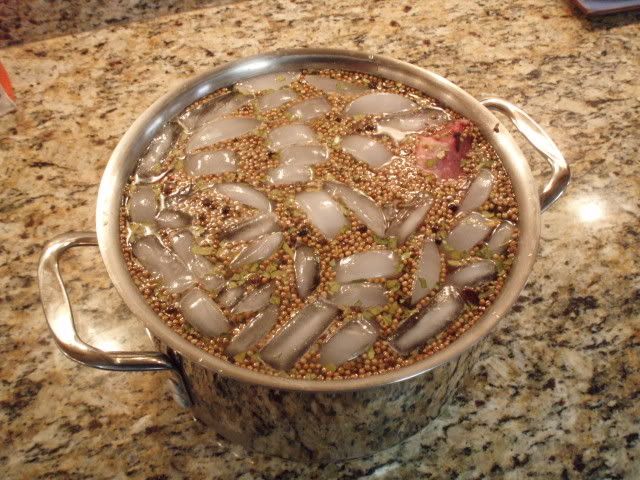 Thanks for watching stay tuned....