Picked up this packer at Walmart. They are about the only place around here that carries them for some reason.
Little rubbin'
Firing up the WSM.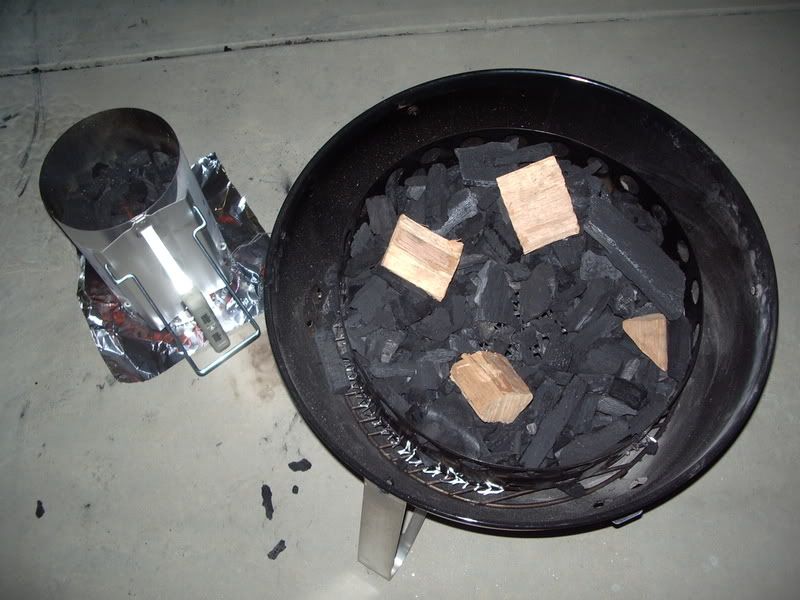 Sure glad I got the 22" WSM. I don't know how you would fit one of these on the 18"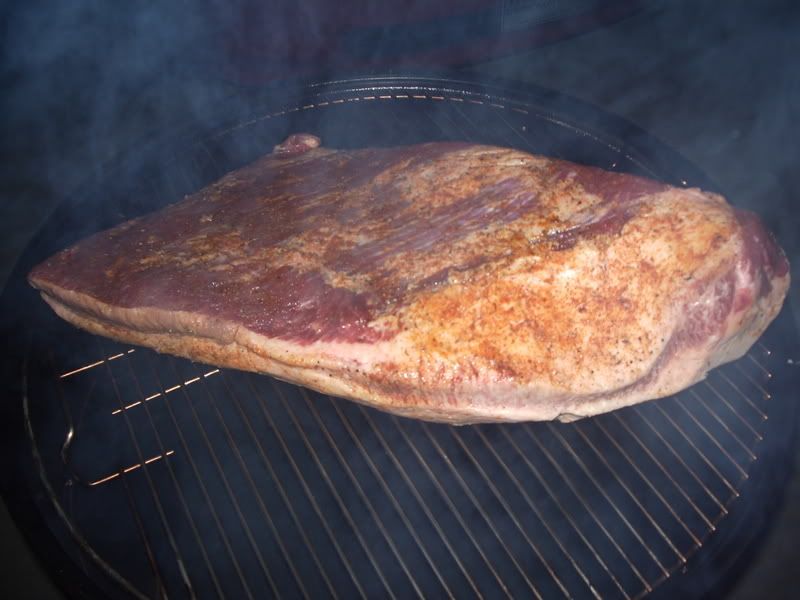 How's that for a good looking brisket?!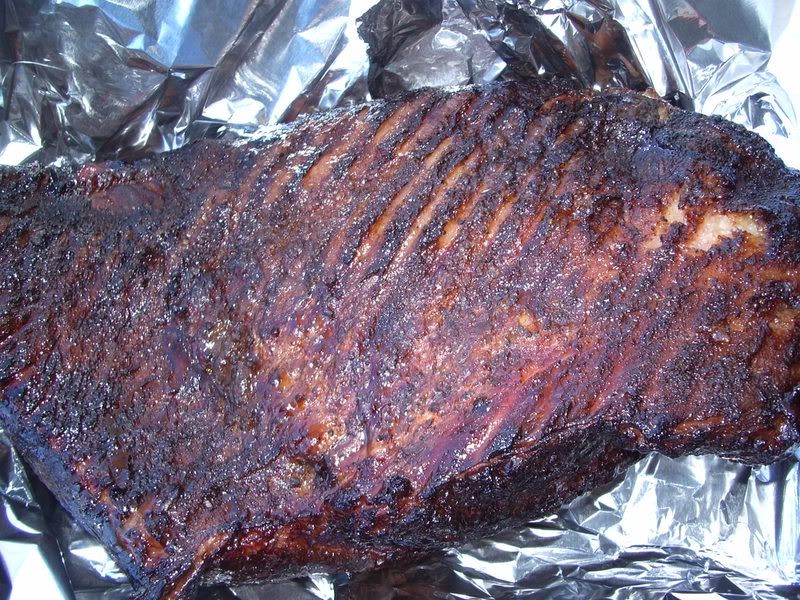 All sliced up.
Got enough for about 6 meals out of it. Vacuum packing and freezing the left overs.