It started with this score a couple weeks ago that I froze.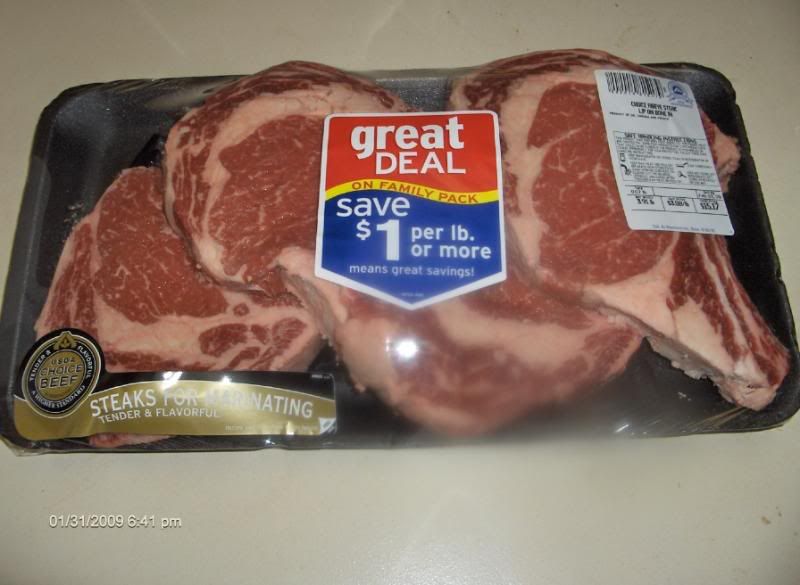 I think they were $3.99 a pound.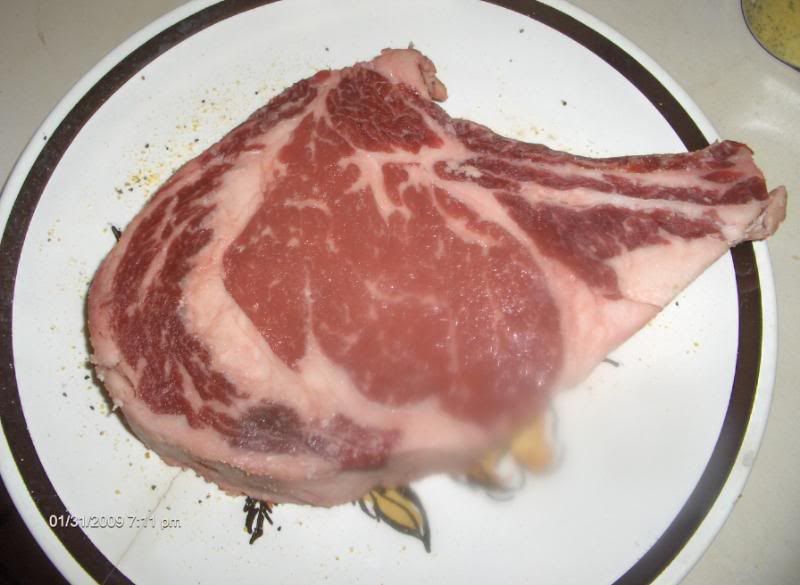 I forgot to take a before pic, but this is one from that pack.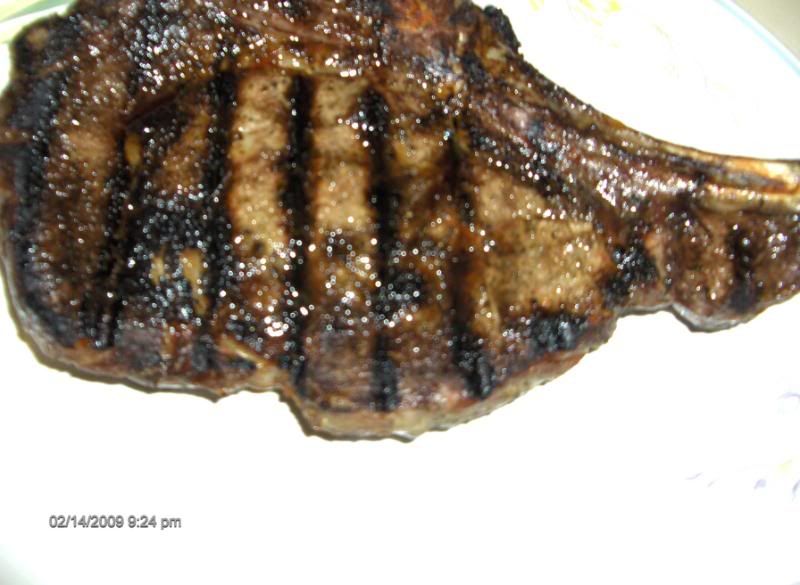 Smoked to 115' at 150'. and seared on the Weber gas for 3 min per side.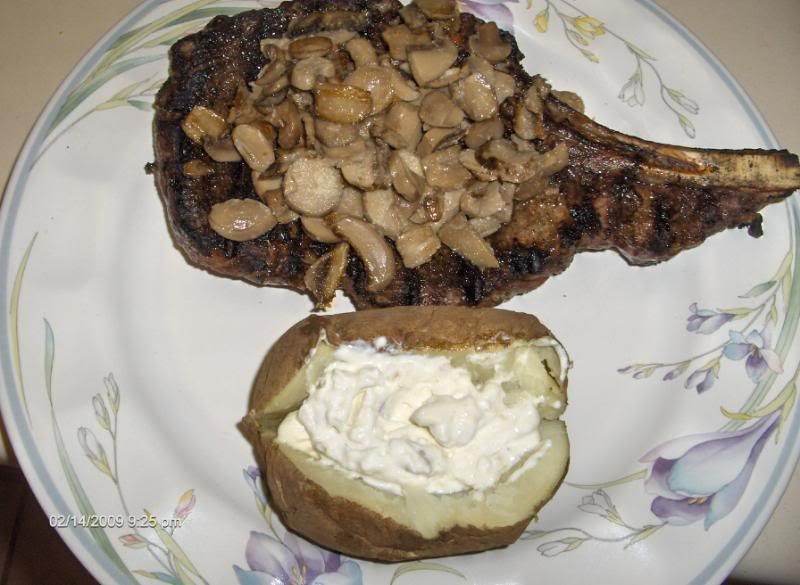 Added some sauteed mushrooms and baked potato with Smart Balance and green chili dip.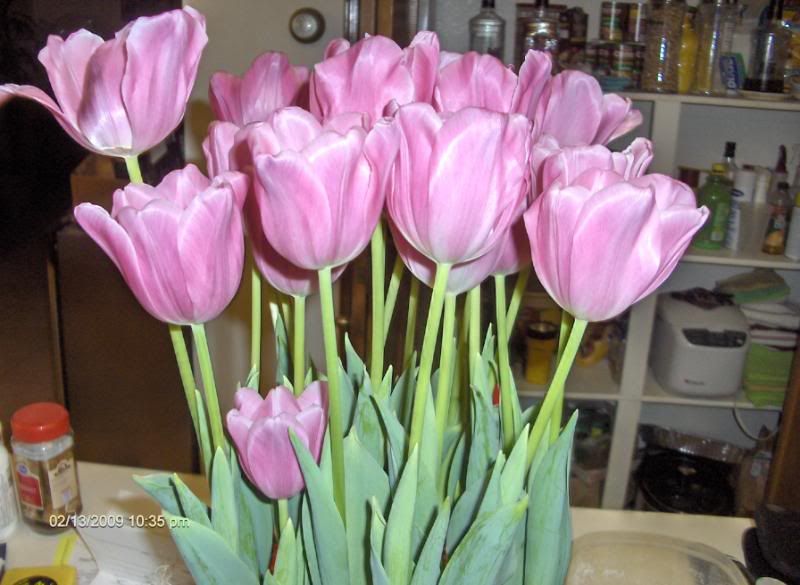 She is happy. Hope you had a good Valentines day everyone.