Well, I didn't know where to put this conglomeration. But if I was smoking the beef, I figured I might as well try my first fattie and some more almonds.
Cleaning out the freezer of some of the beef from a half we bought last year. An arm roast and a rump roast. Marinade over night in burgundy wine with molasses and a bunch of spices. Black peppercorns, salt, garlic salt, fresh garlic, onion powder. Sat in the fridge for about 12 hours.
The roast fresh out of the marinade and with my rub added. Rub was more ground peppercorns, salt, garlic salt, sweet paprika, cumin, onion powder, chipotle pepper, ancho chili pepper. Probably forgot a few things.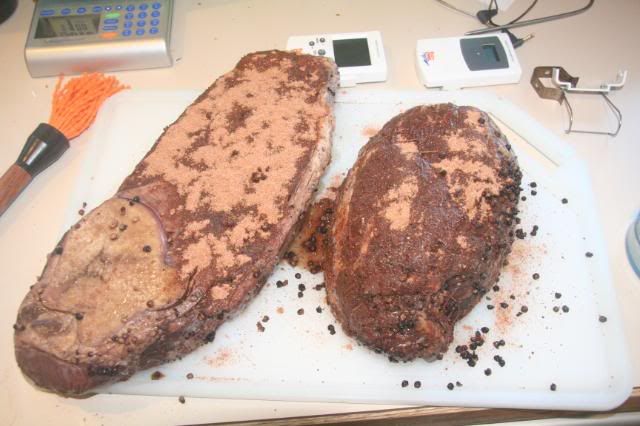 Next is the JD zesty sausage rolled out.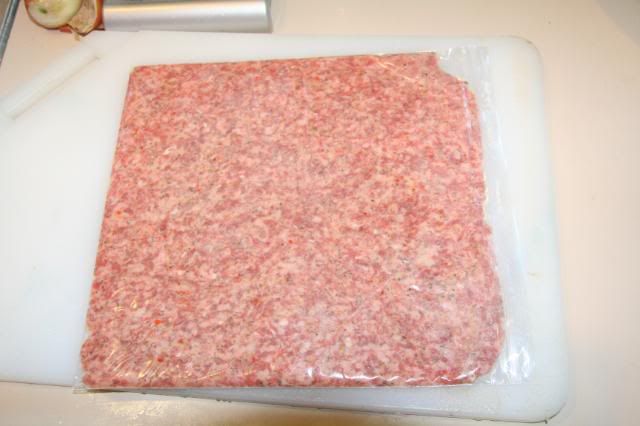 Then the fillings. Except ai added cheese after the pic was taken.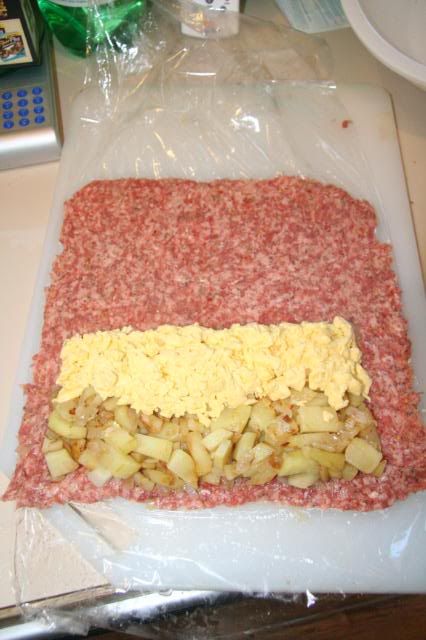 Then everything in and the almonds about to go in.
Next, the almonds done and about to come out.