Since this post had gotten lost during the transfer, I thought I would repost. This was my first smoked chuck and I decided to sear before smoking.
Nice hunk of meat.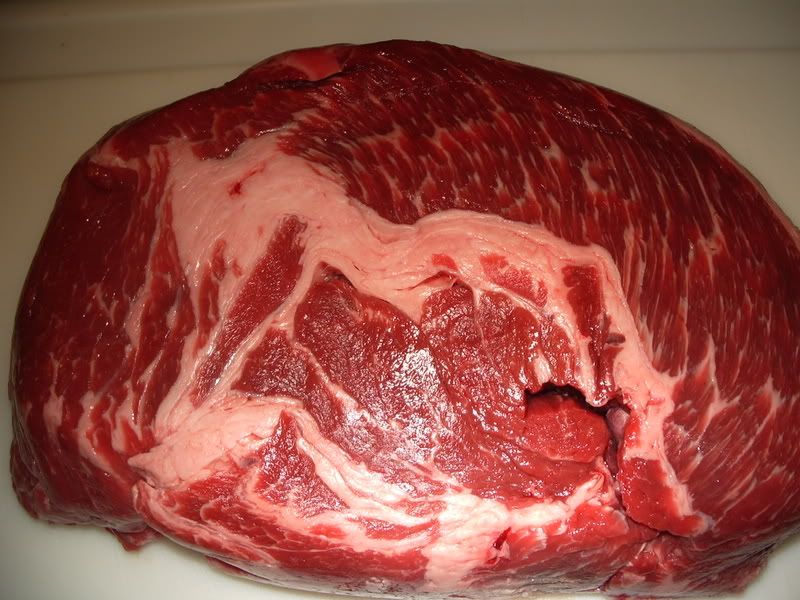 Seasoned her up and tossed on the grill over some lump.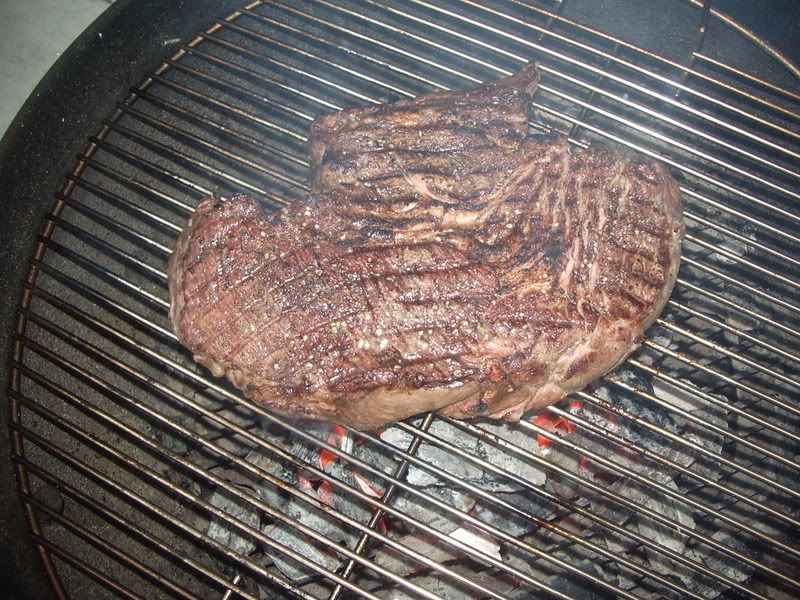 Put in a disposable aluminum pan and put on the smoker.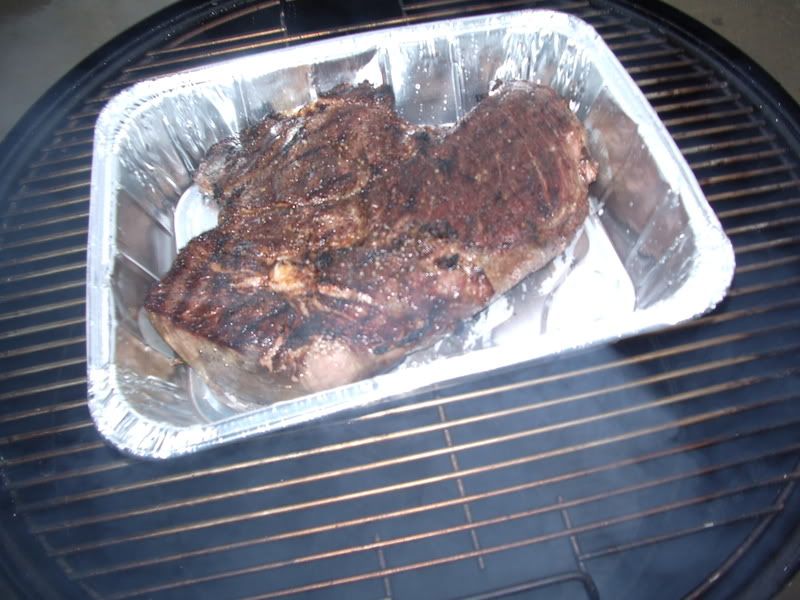 Cold rainy day. Perfect for a good chuck roast.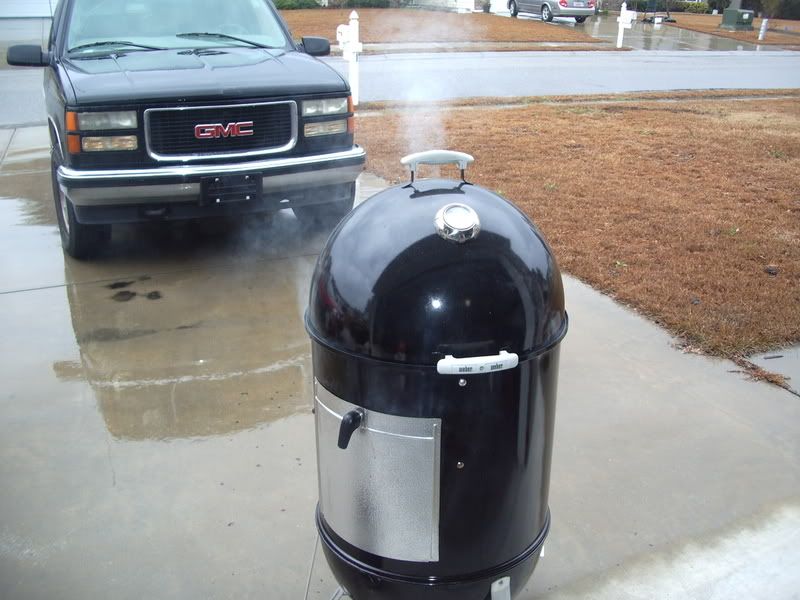 Couple hours into smoke right before flipping over.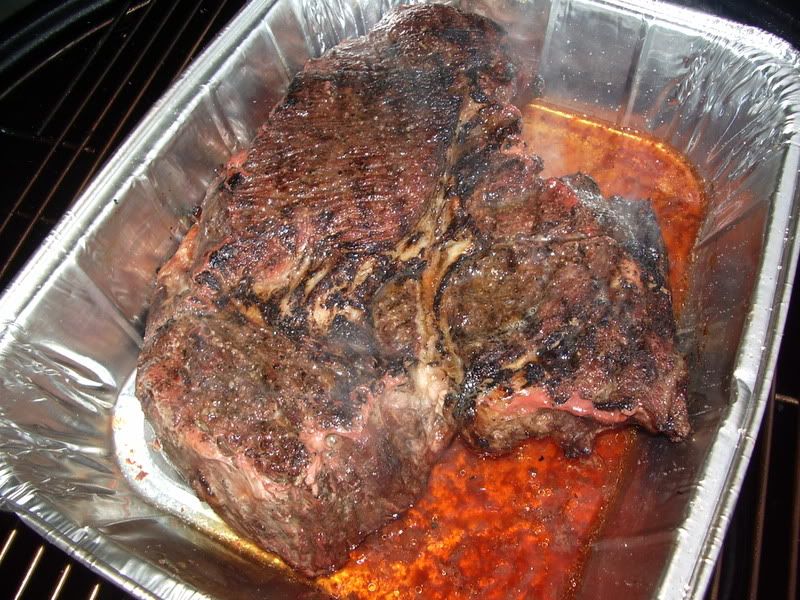 Finished.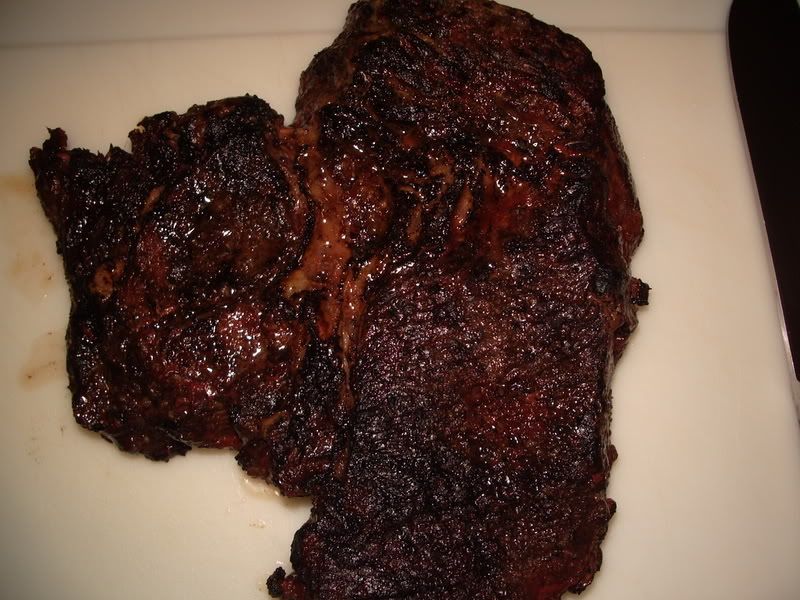 All sliced up. Man was it tasty.