Finally got re-registered and can post my Qview from my all night smoke I did for Superbowl
I did a 14LB packer, ABTs, and Beans.
I put the packer in the GOSM at 11:45 Saturday night, Hickory and Cherry with just a touch of Mesquite. Ran the smoker at 215-225 all night foiled it at 165* which was around noon on Sunday. back in until 187* which was around 3:30 toweled and coolered it until just before kickoff.
took it out and sliced it. Melt in your mouth perfect!
I mopped it about every 2 hours through the whole process, with a mixture of apple juice, a little olive oil and Captain Morgans rum!
smoked the beans for about 4 hours and did the ABTs for 3
made some finishing sauce from sweetbaby rays, smoked chipolte tabasco, beer, brown sugar and ah jue seasoning.
wow did it turn out great.
also had some delicious Bagna Cauda for another appetizer
heres some Q, enjoy!
ABT ingredients,
homemade italian sausage, creamcheese, cheddar cheese, green onions, and maple bacon
handy little tool the wife found for cleaning out the seeds and veins. was made for decorating watermelon, worked perfect for the japs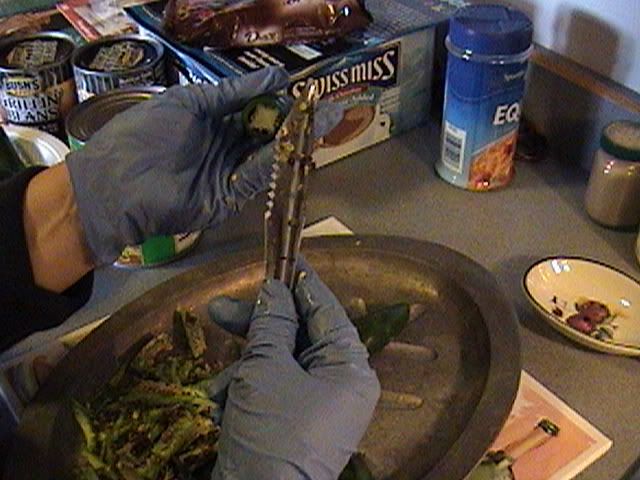 all ready and waiting
packer all rubbed and ready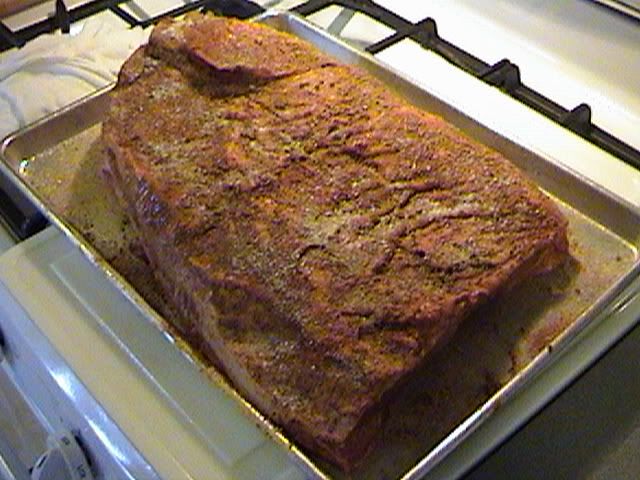 mustard, then rubbed with Q rub from my local farmers coop, garlic, onion and sea salt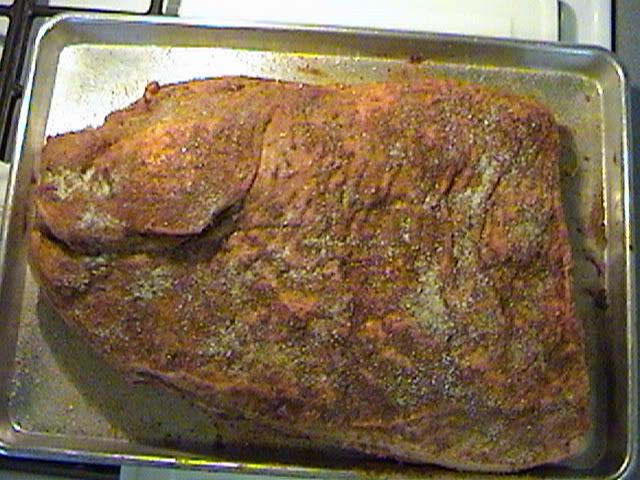 bush's bourbon and brown sugar grillin bean, maple bacon, green onions, garlic, pinapple, and a splash of smoked chipolte tabasco
ready for the smoker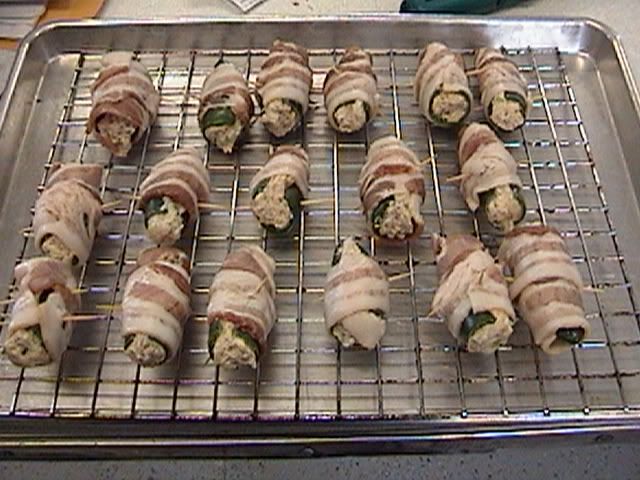 3hrs and perfect
165* and ready to foil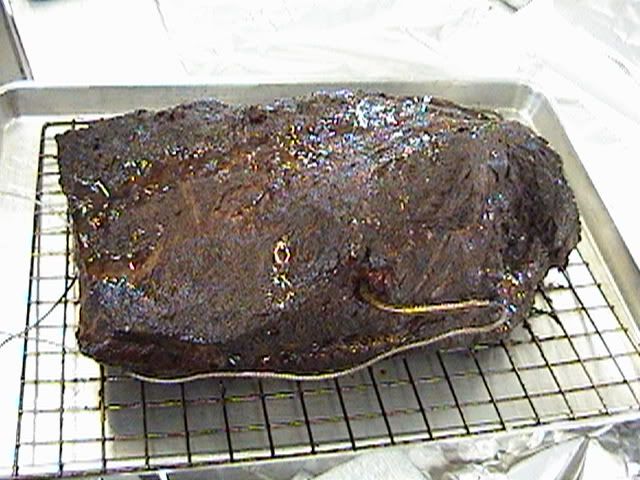 sliced and ready to eat