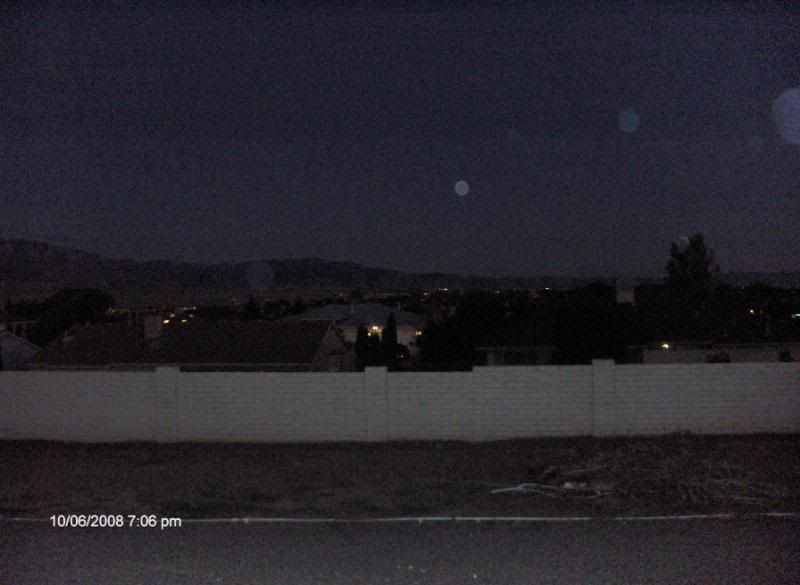 It is a nice night here but a little nippy lately when the sun goes down.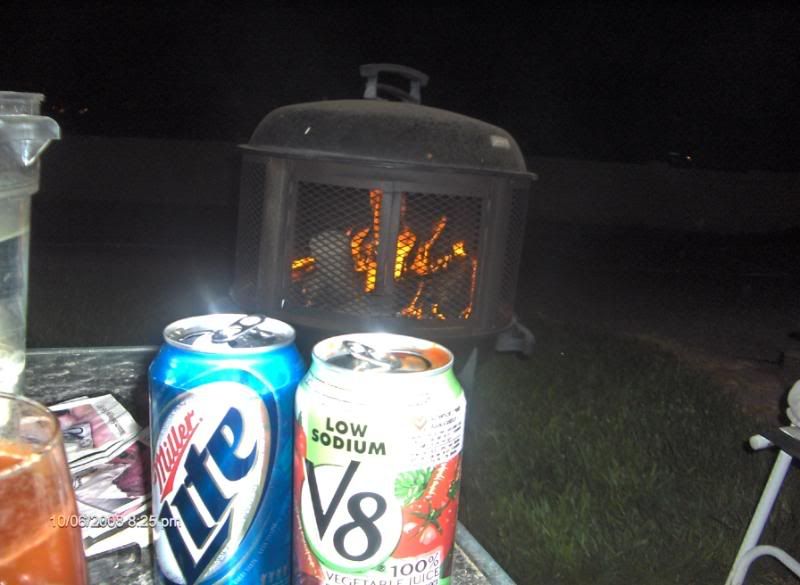 So, I thought this might help.
Here is the stuff. 4 pounds of country ribs and the ingredients.
The plan: 3 hours smoke, foil with the honey bbq sauce, and maybe a sear at the end.
More to come, and thanks for watching the Qview And slide show that follows.
Ron