Well, got another Canadian Bacon brinin, cut back some on the Tender Quick in this batch an will see how it goes. The last one tasted fantastic but was to salty.
Here be some Q-view a the start: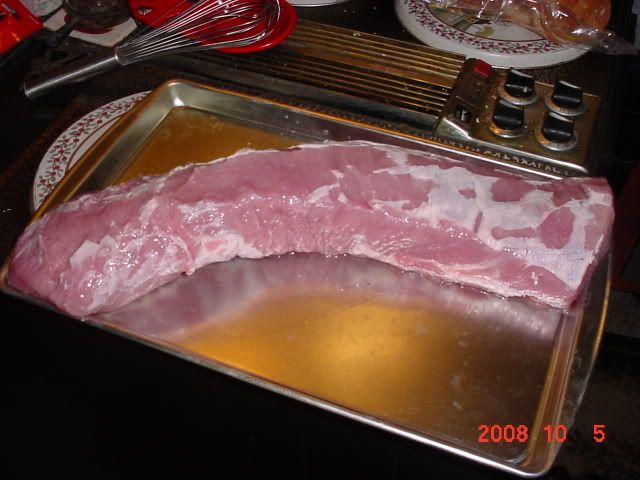 A 7.3 pound pork loin trimmed an ready fer the brine bucket.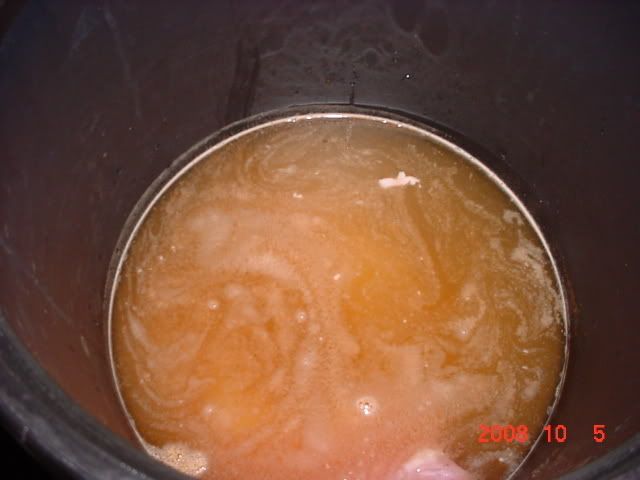 The loin (although ya can't hardly see it in there), in the brine bucket.
The recipe:
Slaughterhouse Canadian Bacon
7.3 pounds a pork loin
5 Tbl Morton's Tender Quick
1/4 C Brown Sugar
1 tsp Cayenne Pepper
1 TBS Jalapeno Seasoning
1 TBS Onion Powder
1 TBS Garlic Powder
Now it's just a matter a time, let er brine an then were ready fer the smoke!