I didn't take a whole lotta pics, but I figured I'd share what I do have.
Trillium lake, with Mt. Hood in the background
my fishing buddies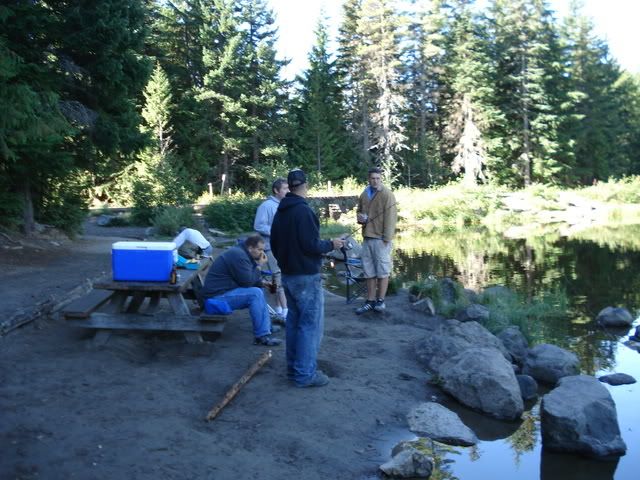 a couple locals. They hung around all day.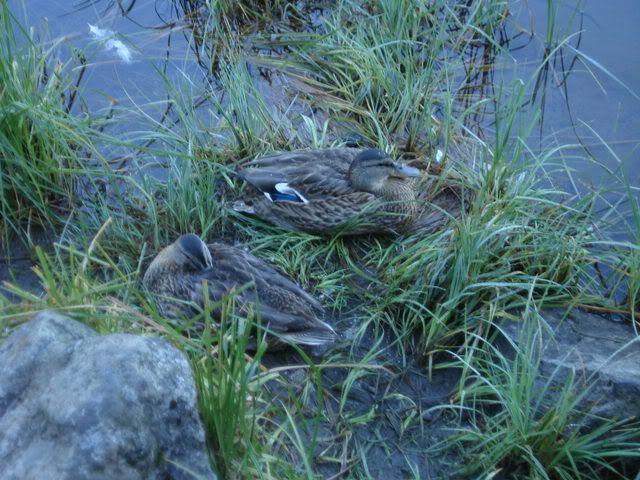 Another scenic shot
My buddy Mike caught the big one of the day. Fishing wasn't exactly what I'd call hoppin.