Got up and decided to smoke today, but was totally unprepared. I'm doing it on my Masterbuilt 7-in-1. I've never smoked on this thing before. I'll be interested to see how I feel about it vs. my Char-Griller. I'll write a review when all is said and done. Here's what I got going on:
Ribs: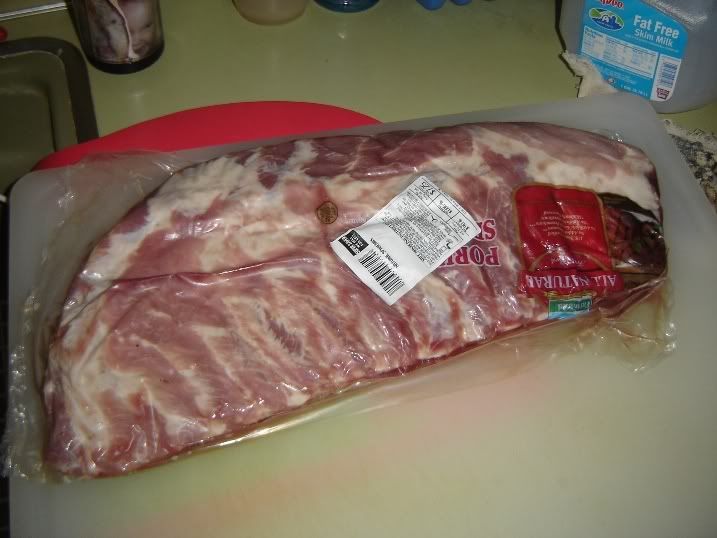 Fatty (worse roll-up ever for me)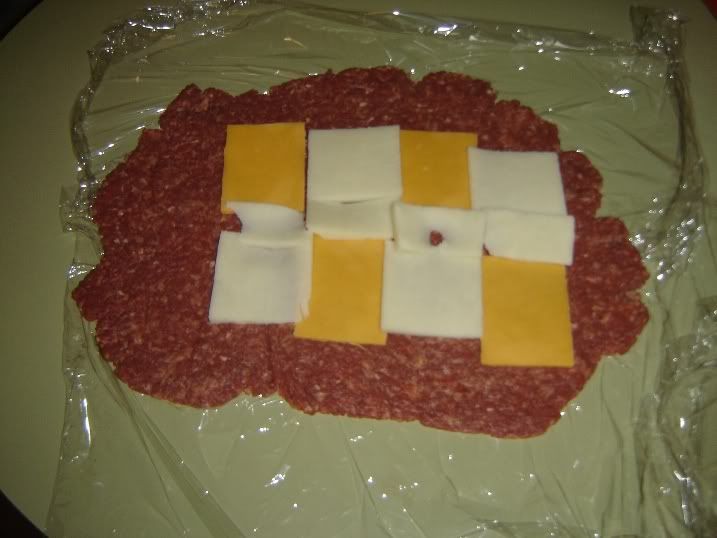 and
Stuffed Chix Breasteses: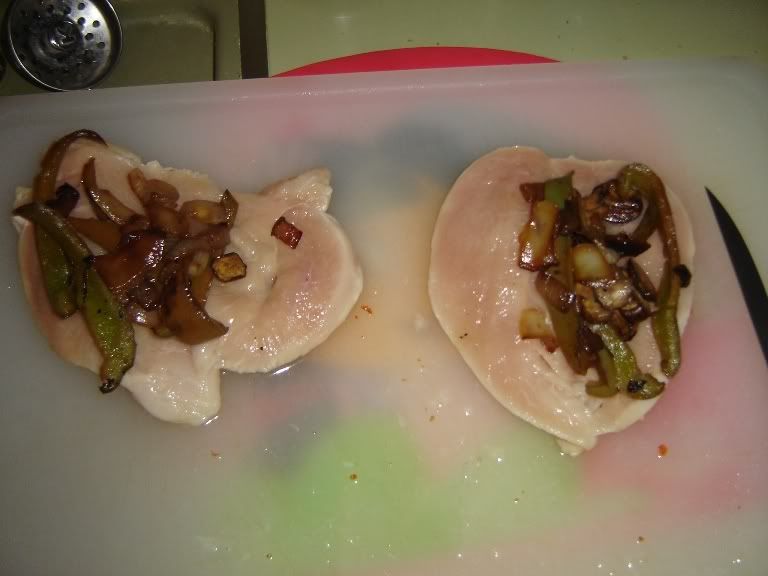 and Wrapped: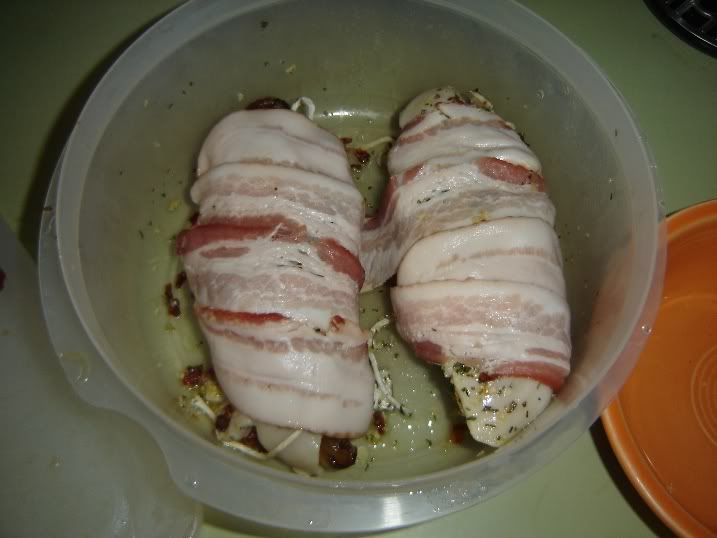 We'll see how this goes!
J-