Well, haven't been posting up much Q-view lately but these are looking pretty good so I thought I'd share. Had a hankering for some pulled pork so I figured I'd just throw 2 on. We like leftovers
. These are 2 6 lb butts rubbed down with a modified Jeffs Rub I've been working on. Using Hickory for the smoke this time. Here they are about 2 hours in.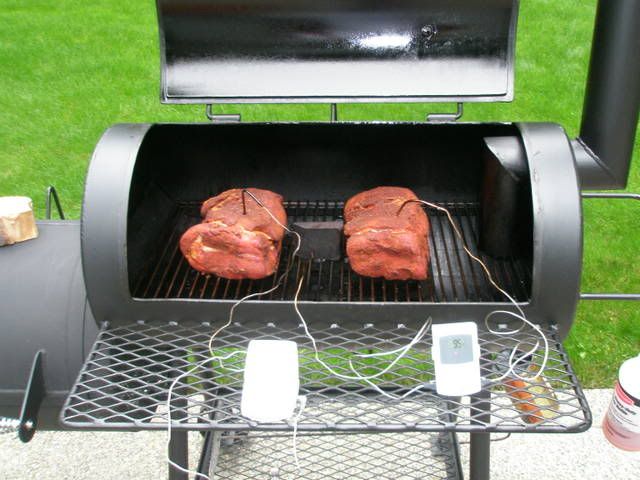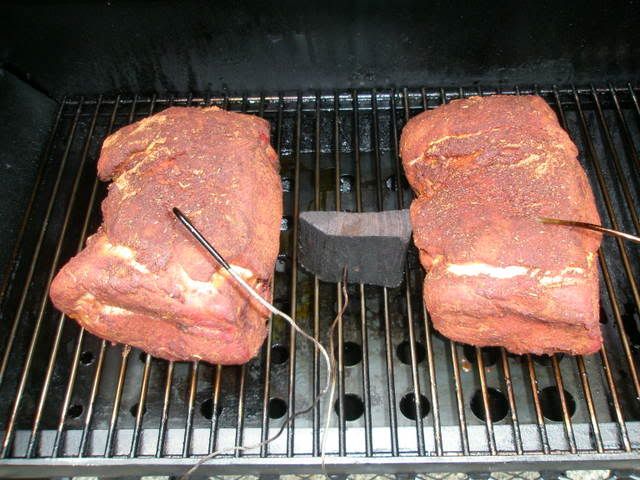 I'll post up some updates later today. Thanks for looking.
Dave