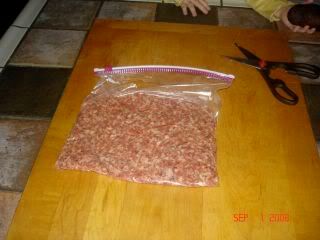 Here we go. First shot at Fattie.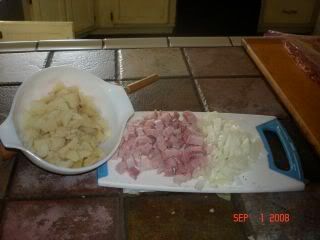 Diced ham, onions, pre smoked potato, and cheese.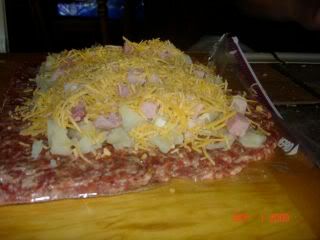 ? I gotta roll this up??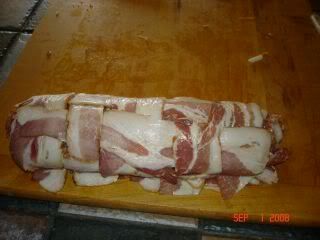 If you go for it go for the gold!! First bacon weave.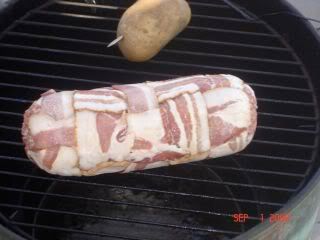 After freezer for a few to hold shape.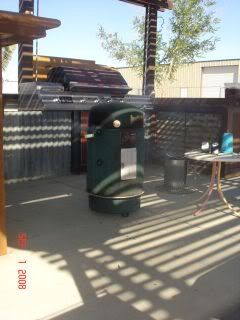 My outdoor kitchen...ECB no mods cooking.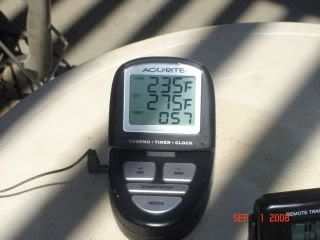 Oh my look at that!!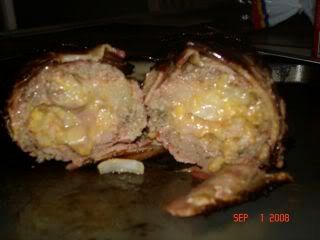 Eat me now 2 and a half hours later. apple wood with a hint of mesquite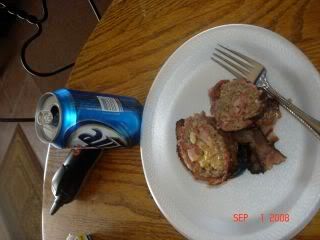 12:30 pm perfect Labor Day side. This is absolutely incredible the fatties. Thanks SMF for the info...Im in love!!