Well this weekend I took the plunge. My wife wanted ribs and smoked onions and I thought this would be a perfect time to try my hand at a fattie. I threw together a ground beef, gorganzola cheese, vidalia onions, and portabella mushrooms. Wrapped it all with bacon and hit it with a little garlic pepper.
I gotta say it was fantastic! Maybe even better than the ribs... My 2 year old who eats like a bird ate 3 slices and loved every bite... since then I have had fatty on the brain. It has been hard to think about anything else..
Tonight, on a bit of a whim I decided to throw together a breakfast fattie for the boys in the morning... Then thought, why stop there?
Got to thinking about jambalaya, etouffee, and other cajun dishes. I grabbed a couple chubs of sausage, some shrimp, some lump crab, a little muenster cheese, some vidalia onions, and red beans and rice.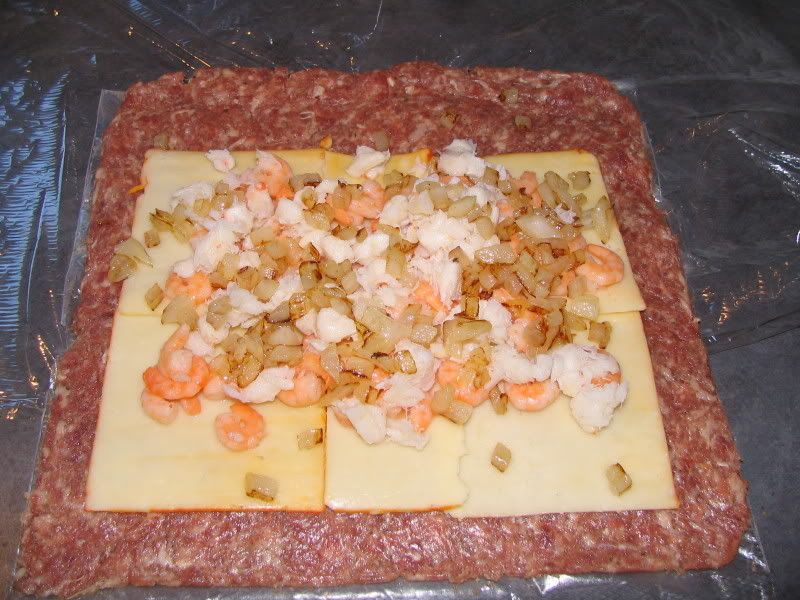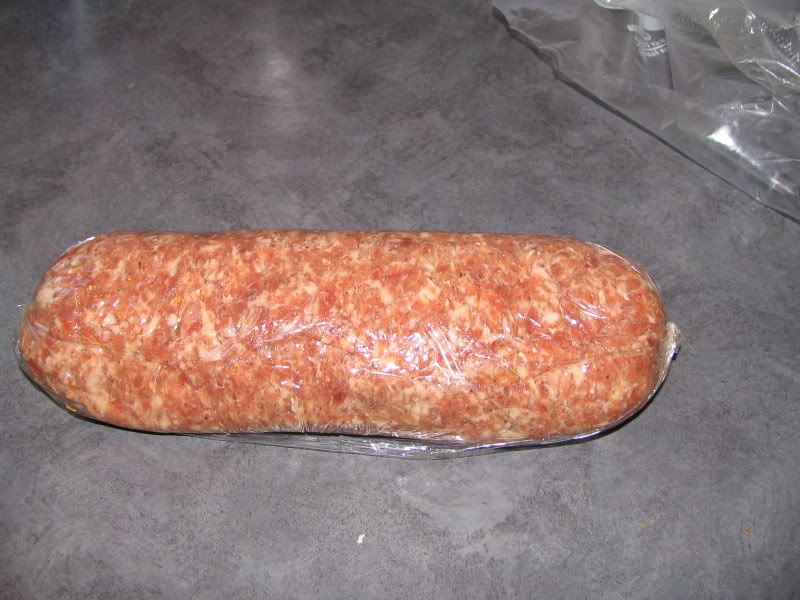 Figure I'll throw the fattie on a bed of red beans and rice when it is finished up in an hour or so.... yum!