seen WD's harvest pics, amazed at the peppers he has goin already, up here in minn they just seem to be startin to take off. but the cool weather crops really doin good!!!
herb garden,dill,rosemary,cilantro,parsley,thyme,chives ,sage,basil,oregano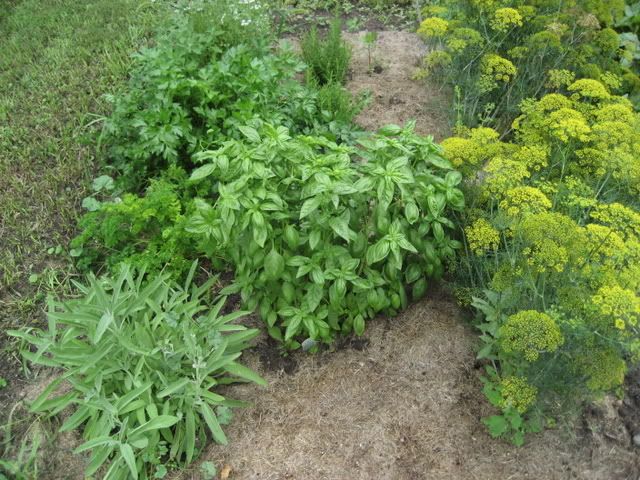 brocolli
cabbage-this would be raw kraut
thks for ckin out my pics, hopefully things will turn around with the peppers and maters!!!